Top 10 Nude/Beige Pumps Online in India
All women have the classic black pumps. It is an essential part of the wardrobe. 2018 has another essential – the quieter, but equally effective and essential younger sister – the nude pumps. They are adaptable, work with almost every look and give the illusion of endless legs. How gorgeous is that! And, as a bonus, you can pair them with your favorite denim or that little black dress! These must-haves this season are so stylish that everyone will agree how stylishly you are dressed! Take a look at the 10 best nude pumps for 2018 that we have rounded up for you.
10 Best Nude Pumps for 2018
1. Rockport Total Motion Pointy Toe Pump
Women all over the world have declared that this is the "most comfortable shoe in the world". The Pointy toe pump has 3 inches of heel, pointed toe as the name suggests, and is available in other colors too. The style is more inclined towards the large size. So, the brand recommends that whatever your size is, "order half a size down from your regular size".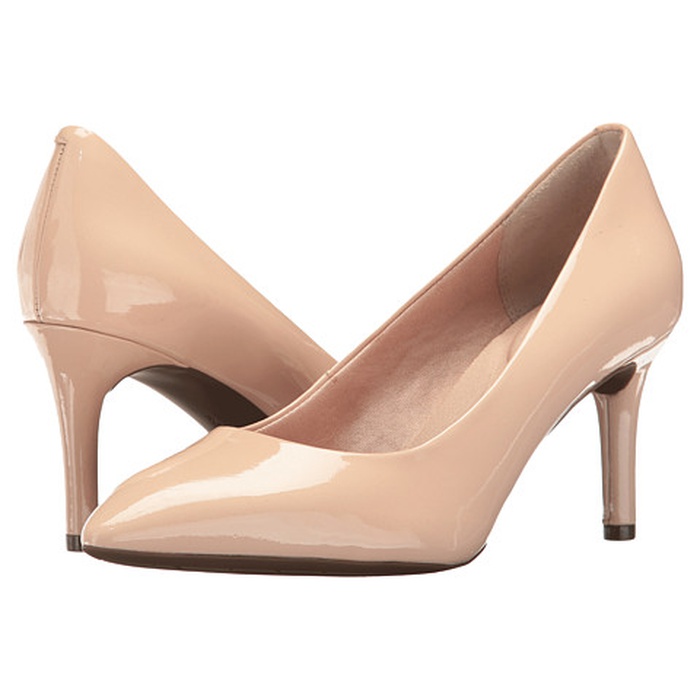 2. Jimmy Choo Romy Pump
If you are in need of something sexy for your ensemble, then the Jimmy Choo Pumps are for you. This signature stilettoes will add a touch of sexiness to your outfit. They are stylish and comfortable. In addition, they go well with any kind of outfit. The height of the heel is 3.5 inches approximately, with pointed toe and they are available in various other colors.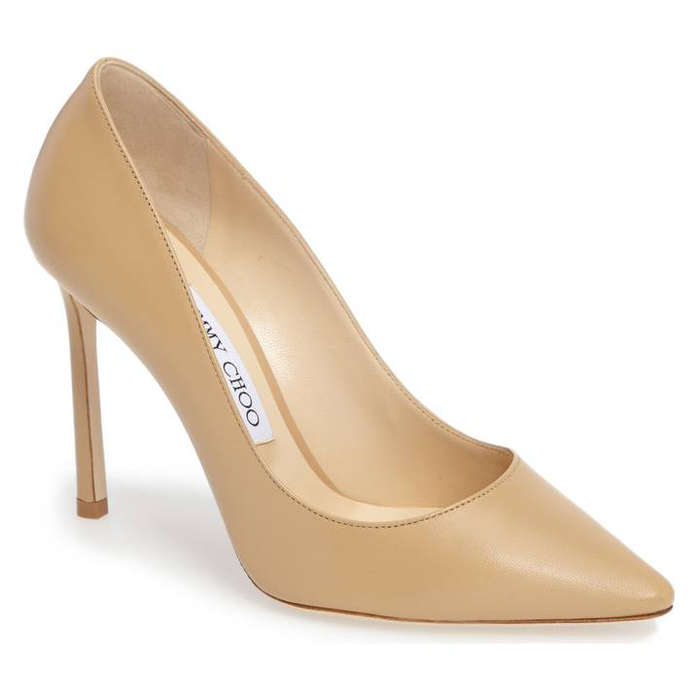 3. Alfani Women's Step 'N Flex Jeules Pumps
The name comes from their step and flex design that has been aimed to give your feet support, comfort and cushioning. They are very comfortable to wear and the basic heel that you should have in your wardrobe. The heel measures 3 inches with a padded insole and has pointed toe.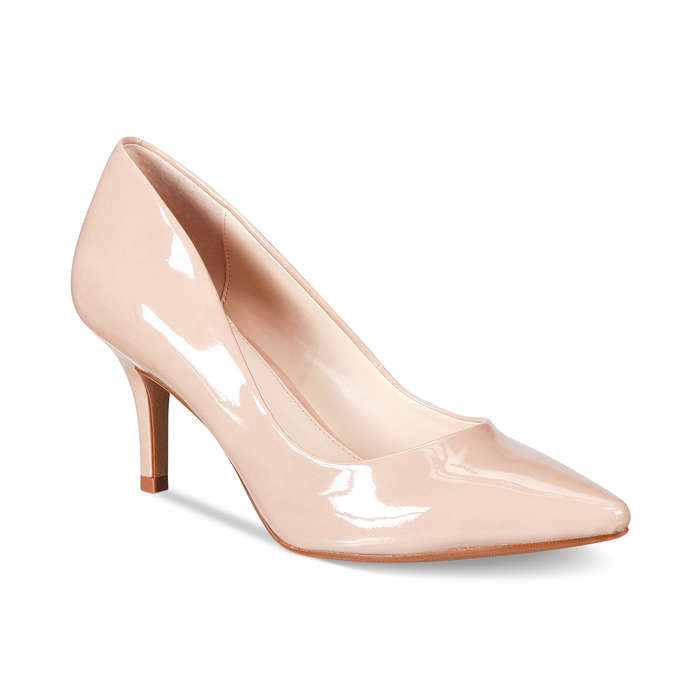 4. Christian Louboutin Decoltish Pointy Toe Pump
These pumps have classy heel that is slight curved and adds a sexy touch to them. The toe box is slim and is best suited for those with narrow feet. They are available in various colors other than nudes and have a pointed toe with 3.5 inches heel.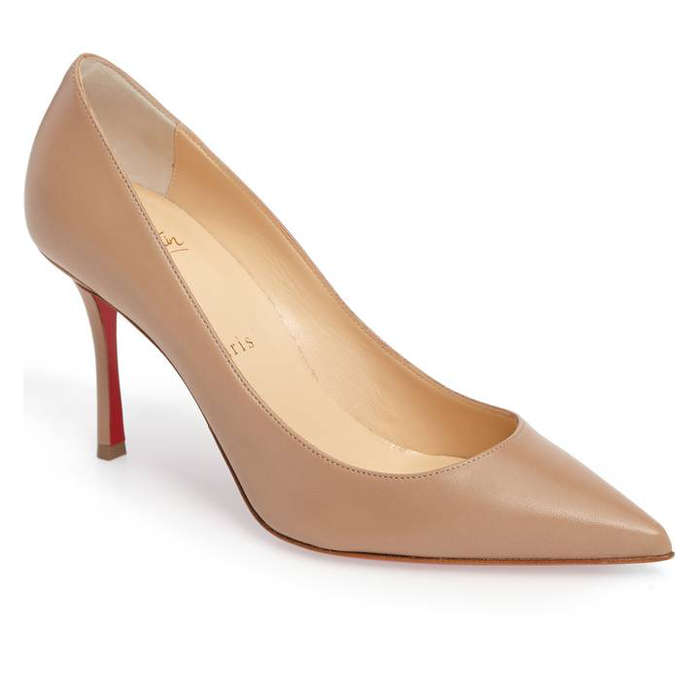 5. Sam Edelman Telsa D'Orsay Pointy Toe Pump
These pumps have been hailed for their d'Orsay profile and the modest height of the heel, which is 3 inches. This is a classic pump, with perfect heel height and another essential in your closet. Available with a pointed toe and in various other colors, the Sam Edelman Telsa D'Orsay Pointy Toe Pump is a must have this season.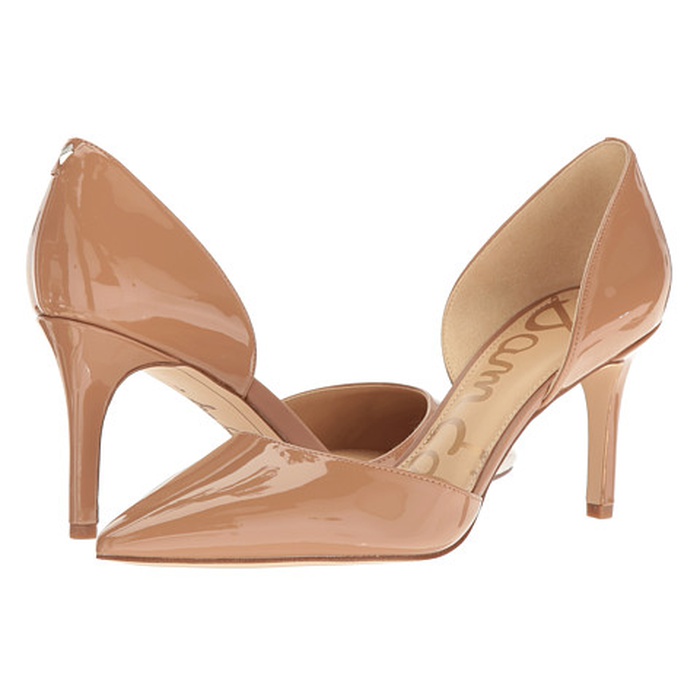 6. Nine West Flax
If you are on a budget but are looking for a classic then the Nine West Flax is just the thing for you. It is sophisticated, sexy and very comfortable. It is a versatile piece of footwear with pointy toes that can be worn with slim pants, a dress, skirt or even skinnies.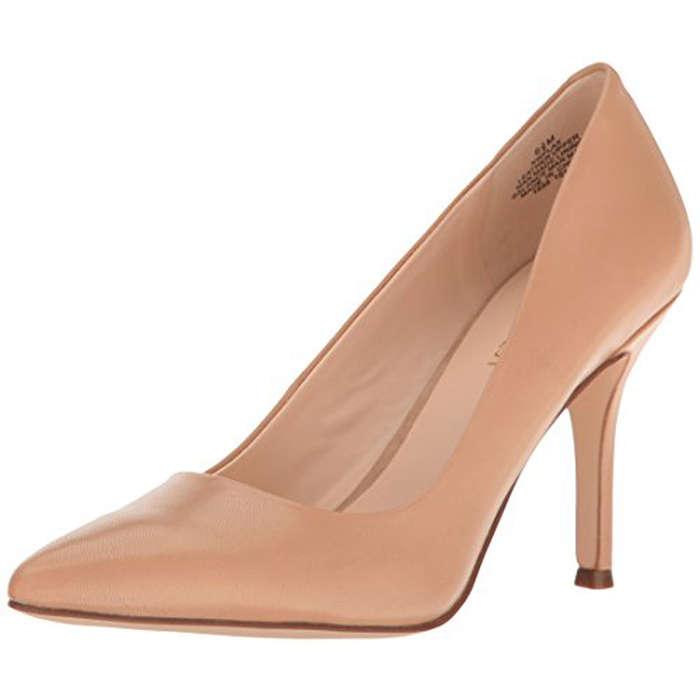 7. Steve Madden Daisie Pointy-Toe Pump
This has been hailed as a wardrobe staple. Available in 4 inches height, and cushioned footbed, the style is towards small size. So do order the next size for comfortable wear.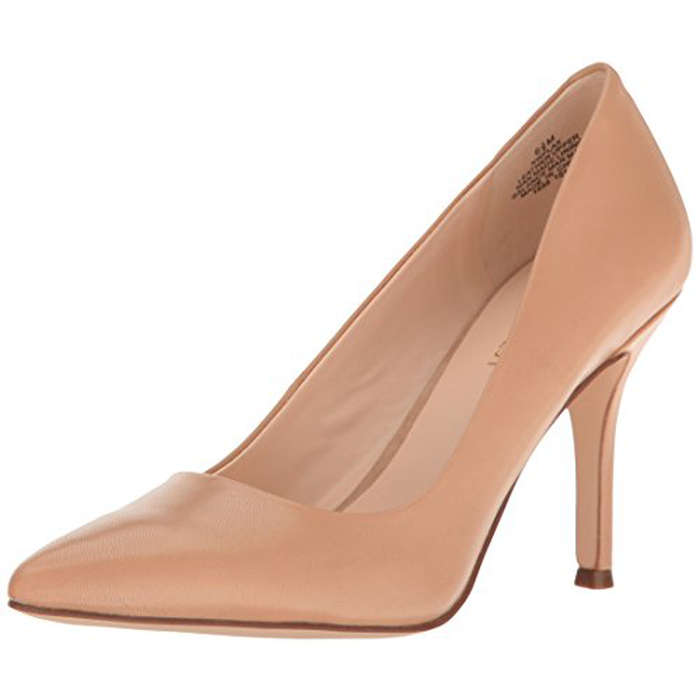 8. Jessica Simpson Claudette
This is one style that is classy for both work and an evening out. The classic, clean and simple look are perfect for any occasion. The pumps have 3.75 inches of heel with padding inside the shoe for comfort. They are available in various other colors.
9. Calvin Klein Gayle Pointy Toe Pump
Another classic that looks great for business or jeans. The pumps look classy with 3.5 inches heel. It has a gel pod that is not visible from outside and provides extra comfort.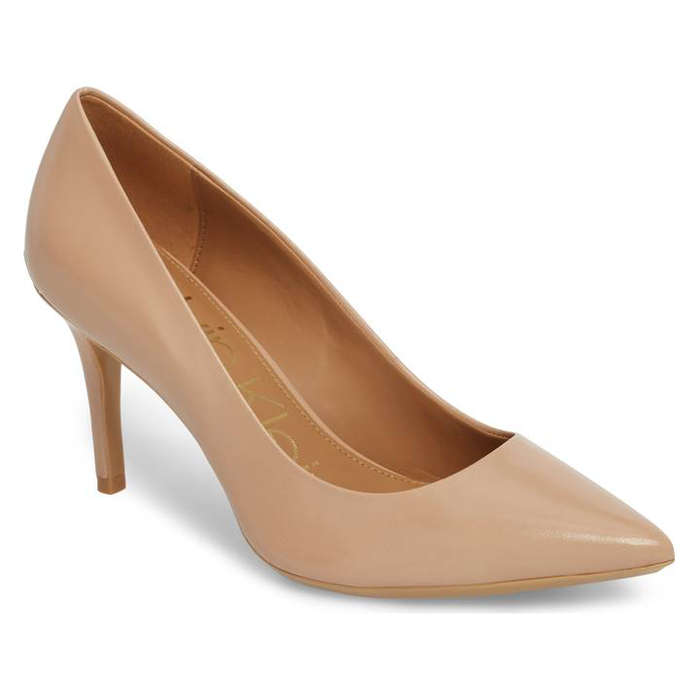 10. Sam Edelman Hazel Pointy Toe Pump
They are sexy, comfortable and good for all kinds of ensembles. Even with 3.75 inches of heel, you could walk in them all day and your feel wouldn't hurt at all. For best fit, order half a size down. They have pointed toes and are available in various other colors.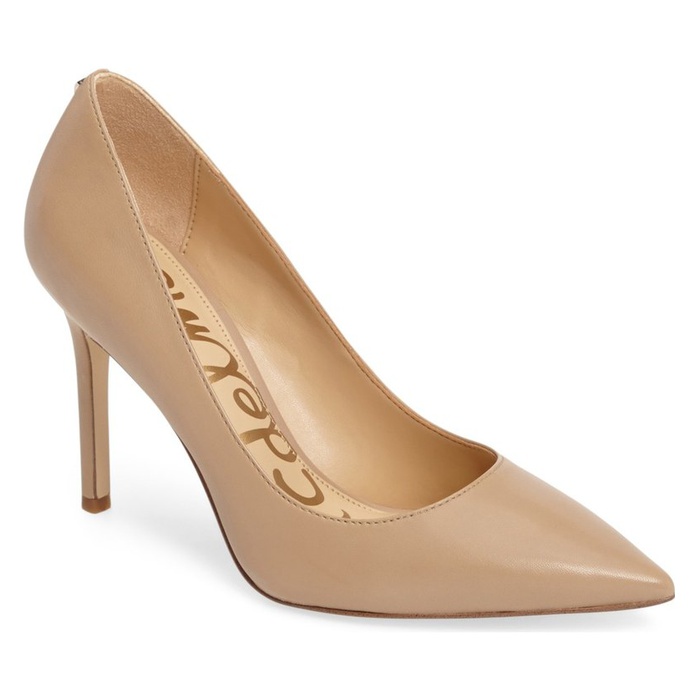 The pictures have been sourced from Pinterest. These nude pumps have been chosen on the basis of actual user comfort and reviews.