How To Dress For A Masquerade Ball
The biggest mood killer for all of us can be wearing the wrong outfit to a masquerade ball. Choosing the perfect outfit for a party is a daunting task. Masquerade balls are usually formal but how formal it is going to be is a tough nut to crack. Whether you wish to be extravagant or want to keep it classy, it all depends on the type of event. The good thing is that you can keep your dress as low key or as extra you want. Although there are just two elements to a masquerade party: Tuxedo or a dress and a mask. Still, you might be wondering about how to get ready for a masquerade ball. In this article, you'll surely find answer to this!
From dance to ball traditions, masquerade parties are events of a lifetime so ensure that you are all ready for it. Here are some tips and tricks that will help you in dressing up perfectly for the masquerade ball:
How To Dress For A Masquerade Ball?
1. Uncode the Invite
Mostly all the masquerade balls have a theme so make sure that you dress accordingly. Read the invite carefully to see what kind of a party it is. Also, if you are not sure of it then check with the host to avoid the awkwardness of dressing up wrongly. If it is a cocktail or a black-tie event then choosing dresses will not be a big problem. Along with themes, some balls also have dress codes. If you are going with a date then you can be colour coordinated as well.

For those who are attending a Masquerade ball, keep in mind these things to make your night promising.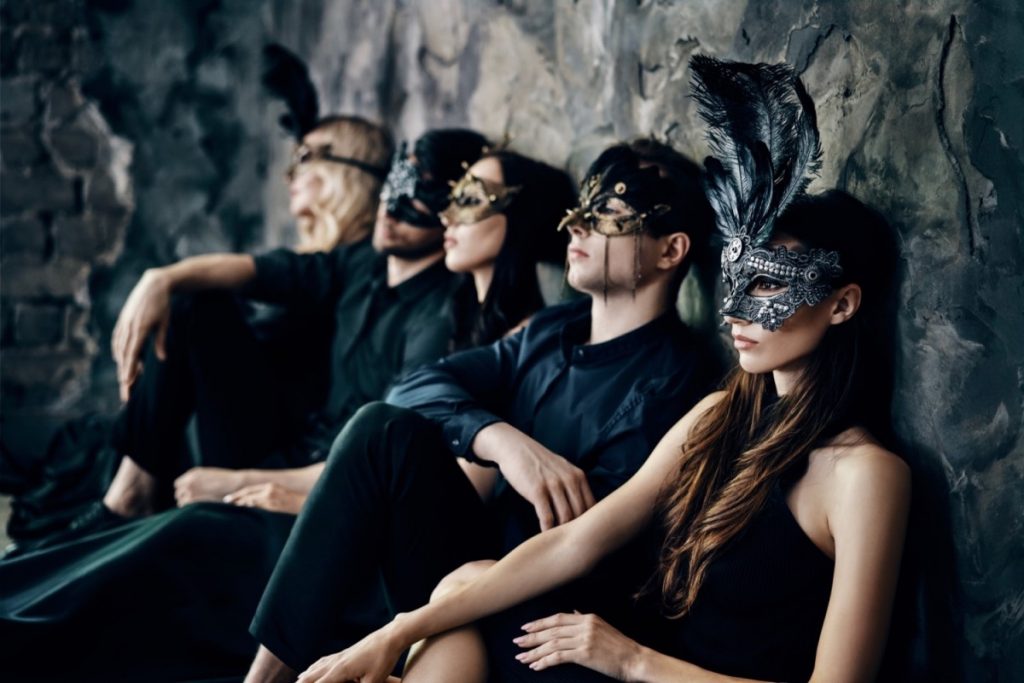 2. Tips for Women
This answers well to the question: how to dress for a masquerade ball. You can go for a cocktail floor-length dress or a sexy short dress, whichever suits the theme the best. Remember that no matter how extra the dress is, it should still be formal. If you are a fan of shimmers and glitters then opt for sweeping ball gowns. However, if you want a sensual look then you can opt for mini dresses.
Back in the day, puffed sleeves and high collars in dresses was the ultimate fashion. This is not the scene now as homecoming dresses are more popular. Choose a dress that complements your body. It does not matter if you are skinny or curvy as long as you have the confidence to carry a dress. If you are not comfortable in the dress then you will not end up having a great time. Masqerade ball dresses should be beautiful, so make sure to choose the best one!

Makeup is an essential part of your outfit when you are going to the masquerade ball. Everything around you is going to be so glamorous and you surely do not want to feel cornered with a basic makeup. Have that glitter on and enhance your features with makeup that will align with your gorgeous dress. Plus, the colour of your eyeshadow and the colour of your mask should be the same. If your mask is extravagant then go with nude lips, otherwise, go with a bold lip shade.
For hair, take into account the factor that you are going to wear a mask throughout the party. See to it that the mask does not ruin your hairstyle as no one likes shabby looking hair. You can keep it in a bun or let it flow openly, whatever you are comfortable with. However, if your dress is floor length and voluminous then keep your hair in a bun because managing the dress is going to be a task in itself.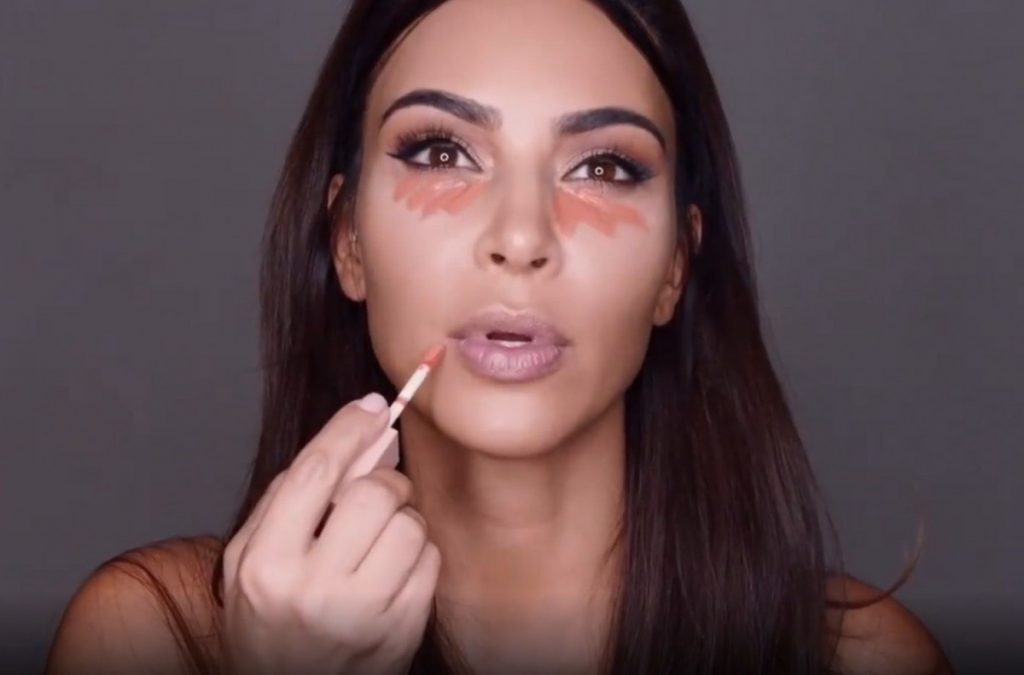 High heels and parties are a great yet painful combination. Still, formal parties and high heels go hand in hand. If it is a cocktail party or if you are wearing a mini dress then wear your highest pair of heels. Women who are opting for gowns can see what is more pleasing to them. However, it is still vital to maintain your convenience so high heels or short, wear them only if you are comfortable in them. Plus, choose a mask that is fun and which coordinates with your dress perfectly. Do not casually pick any mask because they are the highlight of the masquerade ball.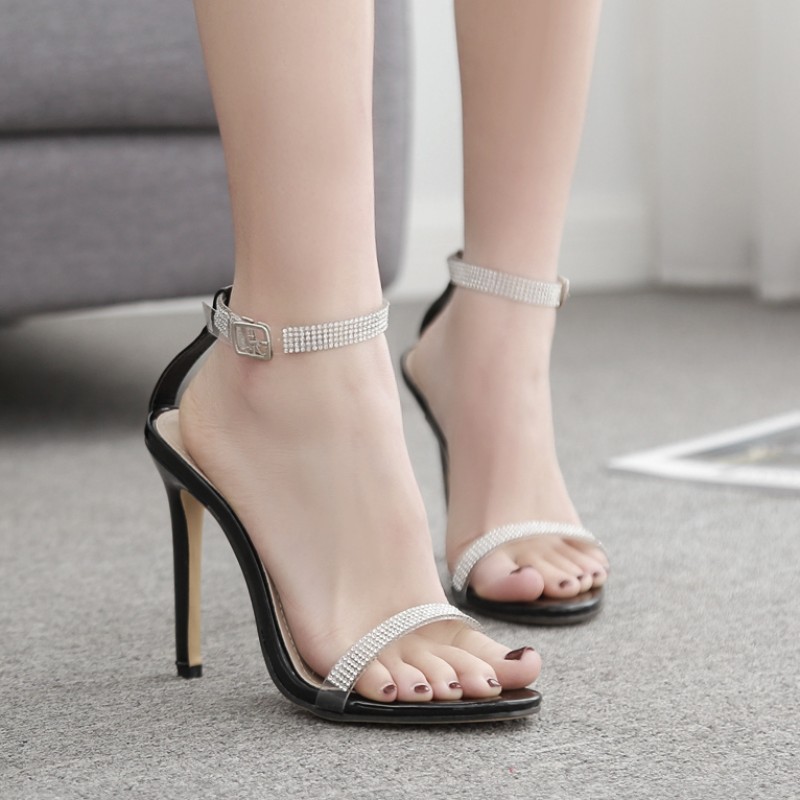 Since you already will be wearing a mask, accessorising won't be much of a concern. The mask covers it all so just wear small earrings, a bracelet and a cute necklace maybe. You do not need statement jewellery with cocktail dresses anyway. Also, keep your bags away because the only bag that is acceptable to a masquerade ball is a clutch. Yes, that little bag without a strap may barely contain a lipstick and your phone but it is the ultimate style statement. For ladies who are on a clock for this party, it would be best to get a black classic dress and pair it up with a glamourous mask. This versatile outfit will never go out of style. Choose accessories that compliment your masquerade ball dresses.
Check this out to know more about accessorizing with your masquerade ball dress: Accessories and Jewelry to Wear With Evening Party Gowns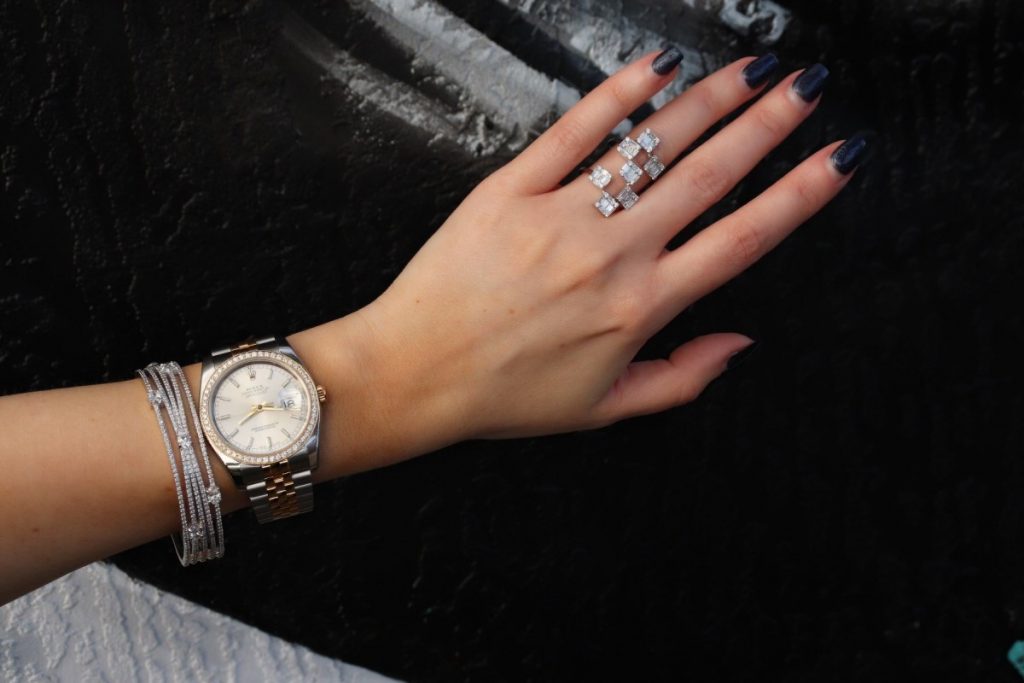 3. Some tips for Men
The only option for men is to wear a tuxedo or a formal shirt with pants. Your t-shirts, loafers, sandals and shorts have nothing to do with these parties so keep them at a distance. You can wear a tie or a bow if the party is too formal. However, if you are trying to bring the exotic side of you to surface, then wear a formal shirt and keep the collar button open. Sleeves up or down strictly depend on the theme of the party so confirm it with the host. Choose your outfit based on the dress code, whether it is a black-tie event or a smart casual event. For men who would like to play it safe, go with colours like black, grey or brown. Black tuxedos always make a statement so men who are shopping at the last minute can wear this.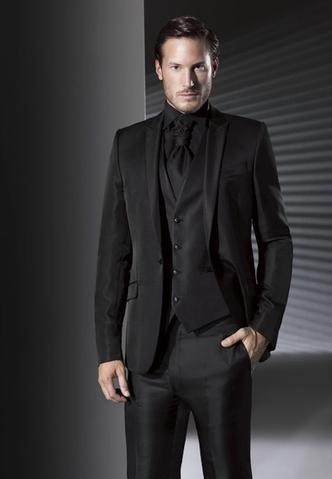 Whether it is a smart casual event or a formal one, the only thing that remains constant in your outfit is the formal shoes. Lose the sandals because they are highly inappropriate for any party. Masquerade balls usually take place indoors so wear formal shoes of neutral colours. Ensure that the fitting of your tux as well as your shoes is to the point. Blazers with a sloppy fit will make you look like a laid back man.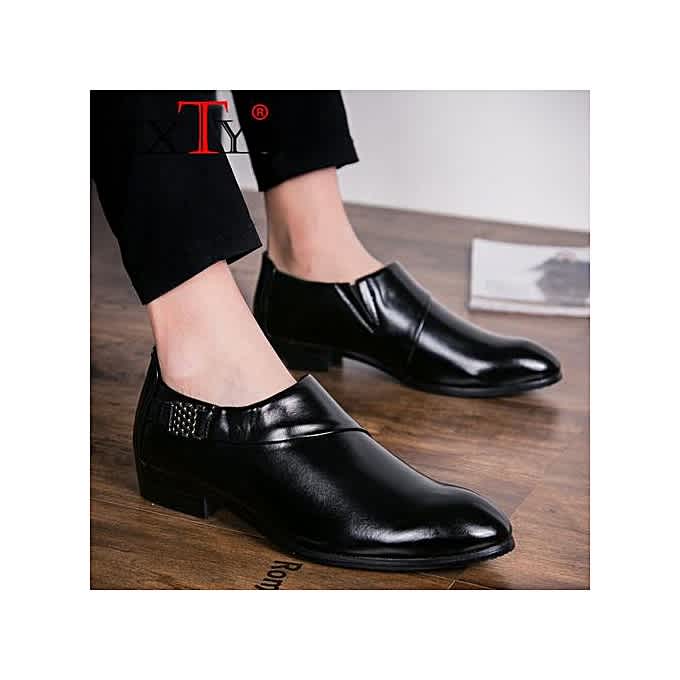 Being well-groomed is a part of your outfit too. Have a clean shave, ensure that your hair is well done and most importantly go easy on the deodorants. You do not want girls sneezing as soon as they come near you. Also, men can choose extravagant masks too. The most popular options for men are silver and good masks as they go with all kinds of suits.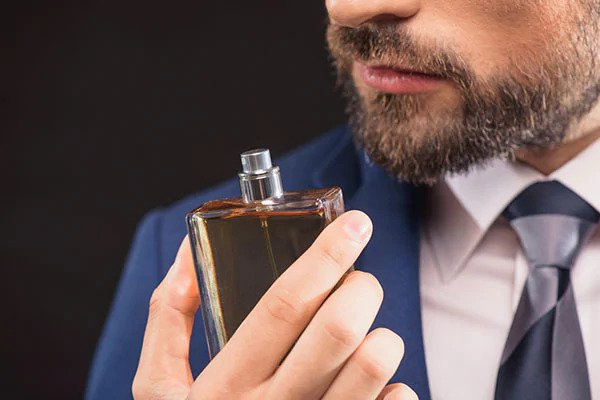 As already mentioned, masquerade balls take place indoors in air-conditioned rooms so choosing a fabric won't be a hectic task. Whether it is polyester, nylon, rayon, cotton or linen, choose whichever you like the most. See to it that the fabric is light and breathable which does not make you uncomfortable.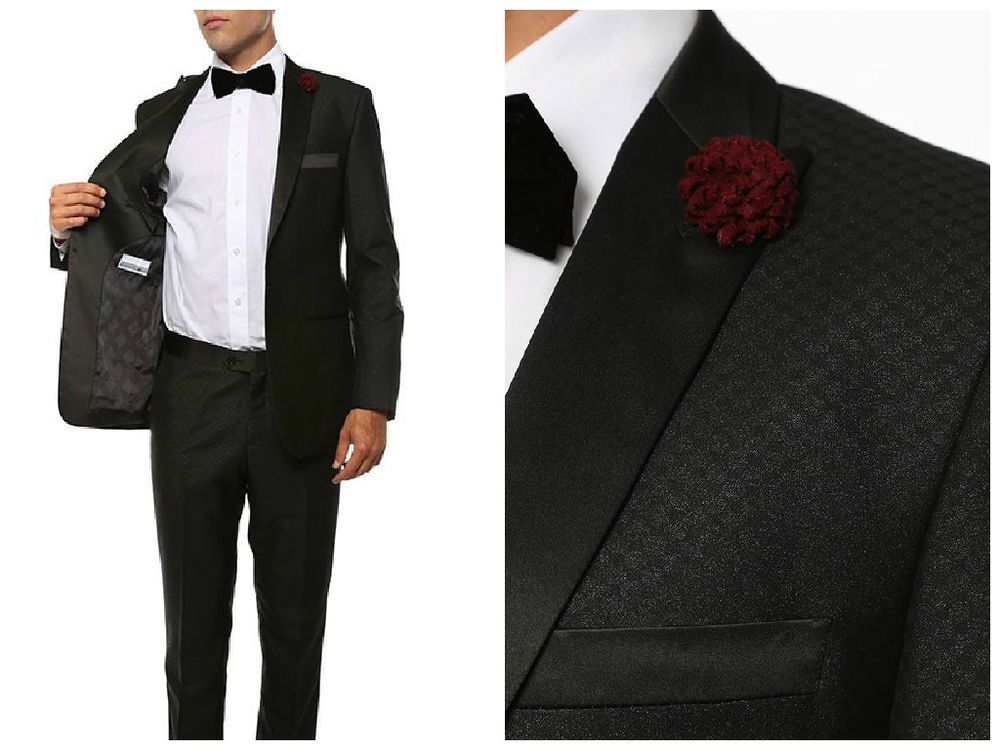 Final Words
This was all about dressing up for masquerade balls. Get in your suits and gowns and dress up as you mean it. Go all extra or put your classic mode on, whatever you do just make sure that you make the most out of this experience.