Zucchini Benefits: Add Zucchini to your Diet
If you are a health-conscious person, you might be aware of Zucchini. These days many fitness enthusiasts add zucchini to plain water to add benefits. You will be surprised that adding zucchini to regular water can increase its benefits ten folds. 
If you are not aware of the amazing zucchini benefits, this article can be helpful to you. In this article, we will discuss everything about zucchini so that you can use it to improve your health.
Before we move forward, let's know a little bit about Zucchini.
What Is Zucchini?
Most people think that zucchini is a vegetable. But, it falls in the category of fruits. It is basically a summer squash that belongs to America. Zucchini is a fruit that belongs to the family of Cucurbita pepo. It is green in colour. But, different varieties of zucchini are also in different colours like yellow or golden.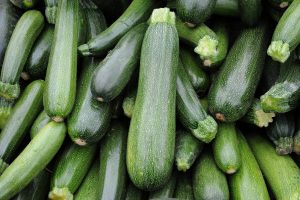 What are the health benefits of zucchini?
Now that we are aware of this delicious fruit, let's know about the major health benefits offered by Zucchini:
1. Aids in weight loss
Zucchini is a low-starch fruit, and it is also low in carbohydrates and high in fiber. Even a few slices of this fruit can fill you up instantly, and it also discourages overeating. Thus, people who want to lose excess pounds must try to include zucchini as part of their everyday diet. 
The fruit also has a high amount of water. Thus, you will also get a natural glow in your skin by eating zucchini. It is also a fruit with a low glycemic index. Thus, even if you consume zucchini in high quantities, it won't hamper your health negatively. Since the fruit is high in fiber content, you will need to chew it more. Thus, you won't get lots of calories in a short duration.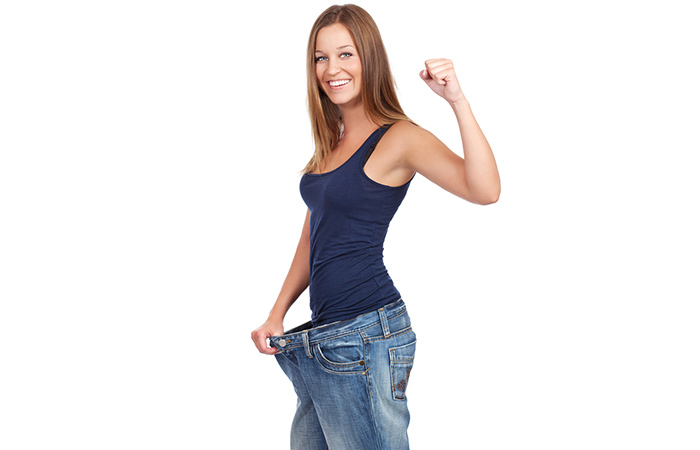 2. Better Heart health
If you have heard of the DASH diet, you might be aware that it is one of the best ways to stop problems like hypertension. Thus, eating zucchini can help you in improving your heart health by lowering hypertension. As per many journals and studies, it has been said that zucchini is an essential part of all types of DASH diets. 
The main reason behind this is that zucchini is very low in cholesterol, sodium, and fat. Thus, it helps you in getting optimum heart health. The presence of fiber in zucchini also makes it a good option for heart health. The more amount of fiber you get, you reduce the risk of facing issues like strokes, hypertension, and heart diseases.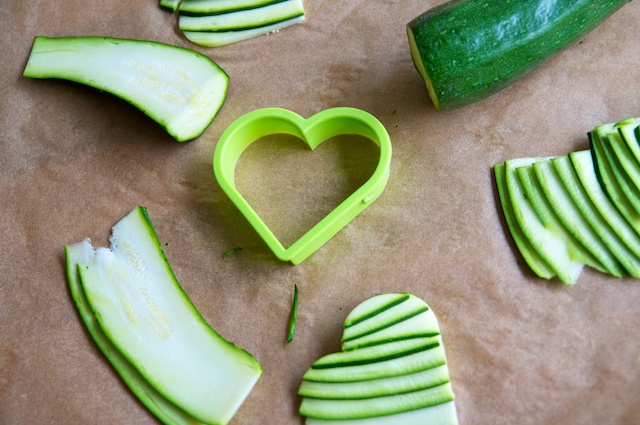 3. Better eye health
We all understand the importance of vision. Zucchini is good food that is also beneficial for eye health. Some of the essential components and elements present in zucchini include lutein and zeaxanthin. These are the antioxidants that help in improving issues related to age-related degeneration of muscles. 
Many eye diseases like glaucoma and macular degeneration do not come up with any warning signs. Eating zucchini is advisable as it is one of the best sources of vitamin A. Thus, in the long run, it will help you in improving your eye health. In fact, even as per many studies, all low-fat diets are good for eye health. Since zucchini has a very low-fat content, it can be one of the foods that will benefit your eye health.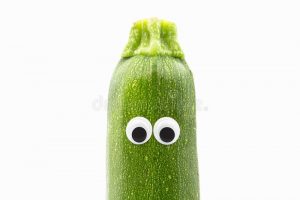 4. Controls diabetes
Diabetes is one of the most common lifestyle diseases that many people are facing these days. But, you should be happy to know that zucchini can also help you in controlling diabetes. Zucchini is a non-starchy food. Thus, it can be a great addition to diabetes treatment as well as prevention. The fiber content inside zucchini can help in delaying glucose absorption. Thus, it is also great for patients who face type II diabetes. 
As per a study conducted in Germany, it was found that insoluble fiber found in zucchini is highly beneficial in preventing type II diabetes. Thus, if you want to prevent or control diabetes, zucchini is one of the best food items that you can try.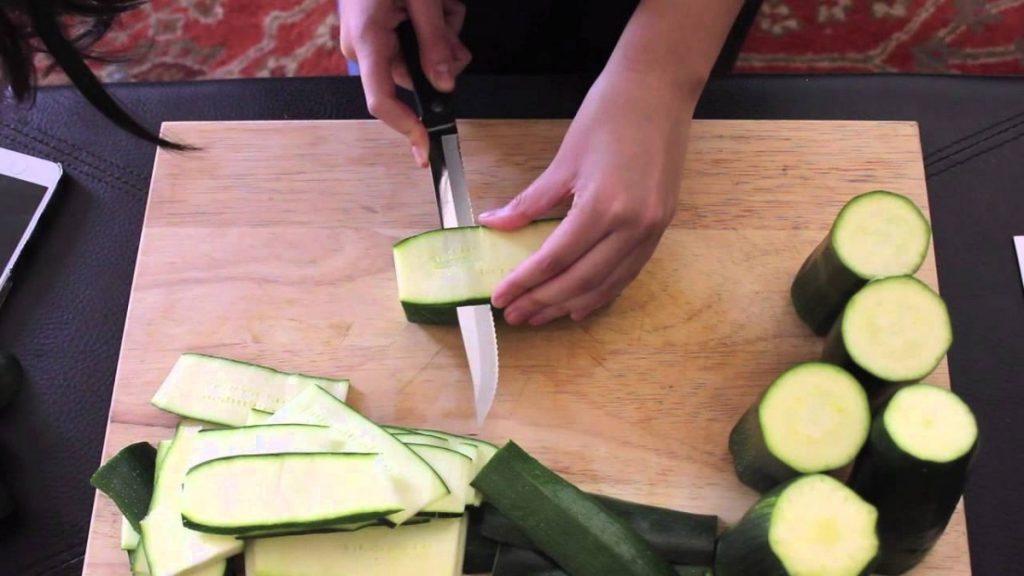 5. Helps in curing asthma
Zucchini has a high content of vitamin C. Thus, the presence of vitamin C in zucchini can be highly beneficial in offering a cure against asthma. The anti-inflammatory property of zucchini is also beneficial in the treatment of asthma. The copper content is also useful in the treatment and prevention of asthma.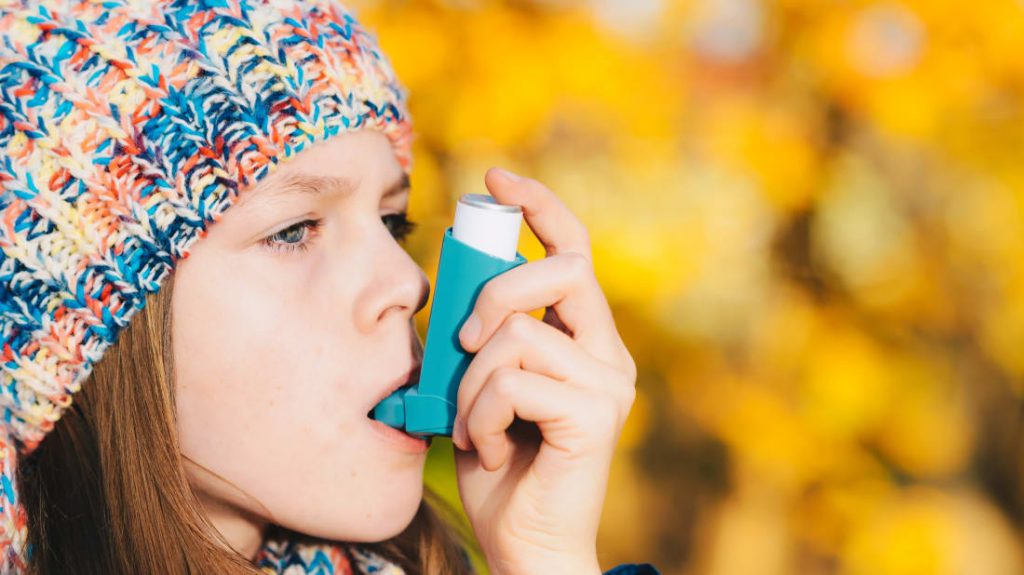 6. Protection against colon cancer
Colon cancer is one of the most common types of cancer found worldwide. But, the fiber content in zucchini can help in the treatment as well as prevention of colon cancer. The fiber inside the zucchini helps in the absorption of excess water in the colon. It also retains moisture in the faecal matter so that the stool can pass easily out of the body. Thus all risks associated with colon cancer can be prevented by the consumption of zucchini.
7. Improved digestion
In addition to all the amazing benefits of zucchini, one of the biggest benefits of zucchini is that it is highly beneficial in improving digestion. As per a study, it was found that all green vegetables and fruits like zucchini help in promoting digestion. You can also add zucchini as an after-meal snack. All you need to do is to shred some carrots and zucchini and relish the real taste along with the amazing benefits.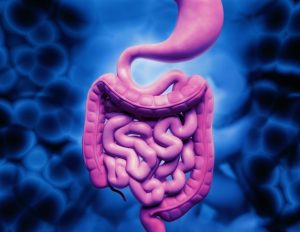 8. Slows down the signs of ageing
Today we checked different skincare products that can help us in reducing the signs of ageing, But you won't have to make an investment in different beauty products if you consume zucchini every day.
The main reason behind this is that zucchini is a great source of antioxidants like lutein and zeaxanthin. These two antioxidants have anti-ageing properties. Thus, they will prevent skin cells from free radical damage. The antioxidants lutein and zeaxanthin also help in lightening skin colour and improves skin texture.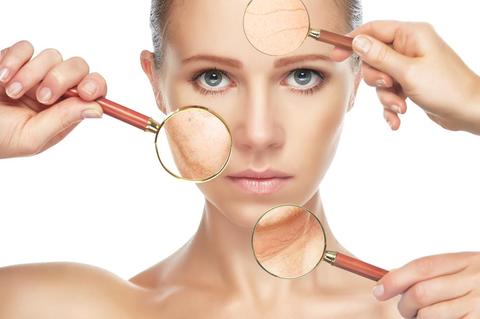 9. Better bones and teeth
All green vegetables, including zucchini, help in promoting stronger bones and teeth. Thus, when you include zucchini as part of your everyday diet, it will help you in promoting stronger bones and teeth. It is also helpful in strengthening blood cells. Vitamin K present in zucchini helps in strengthening bones.
Zucchini is also rich in magnesium. Thus, you will have healthy and stronger bones and teeth if you consume zucchini. Magnesium also works with calcium to improve muscle contraction. Folate present in zucchini also helps in protecting bones.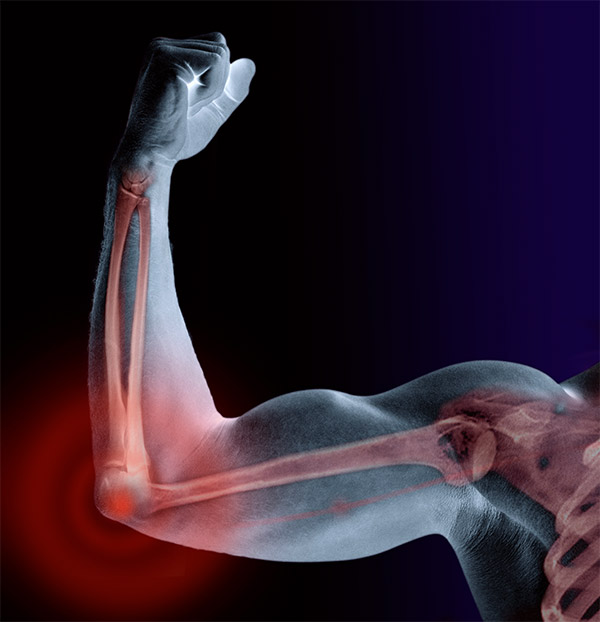 10. A good option for babies and kids
One of the most common problems faced by young kids includes diarrhoea. No doubt, there are so many medicines available for these. But, eating peeled zucchini can do wonders. So, you can include mashed zucchini as a great food addition for your baby. It is soft and bland in taste. Thus, babies can consume it quite easily.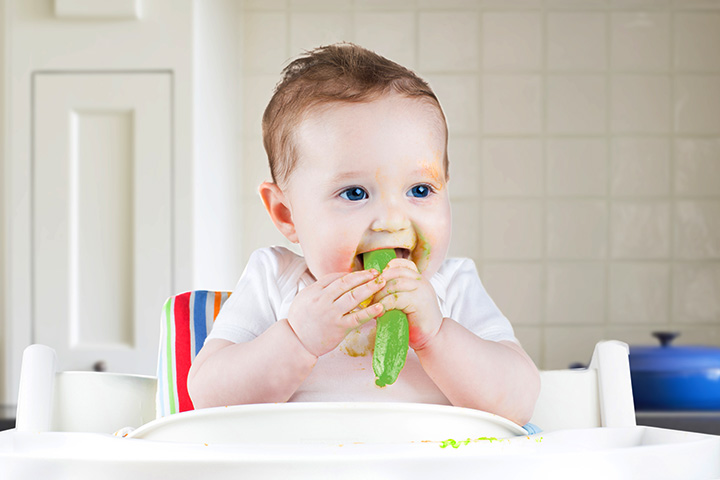 11. Help in preventing gout
The vitamin C present in zucchini has been in the spotlight. As per a study, it has been found that food rich in vitamin C can help in lowering the risk of gout in men. It works by lowering the level of uric acid in the body. Thus, consumption of zucchini is not only helpful in preventing gout, it is also helpful in preventing different urate-related diseases.
12. Helps in collagen formation
Zucchini also contains an element called riboflavin. The deficiency of riboflavin can negatively impact the maturation of collagen. Due to the high content of water inside the zucchini, you will get beautiful and glowing skin.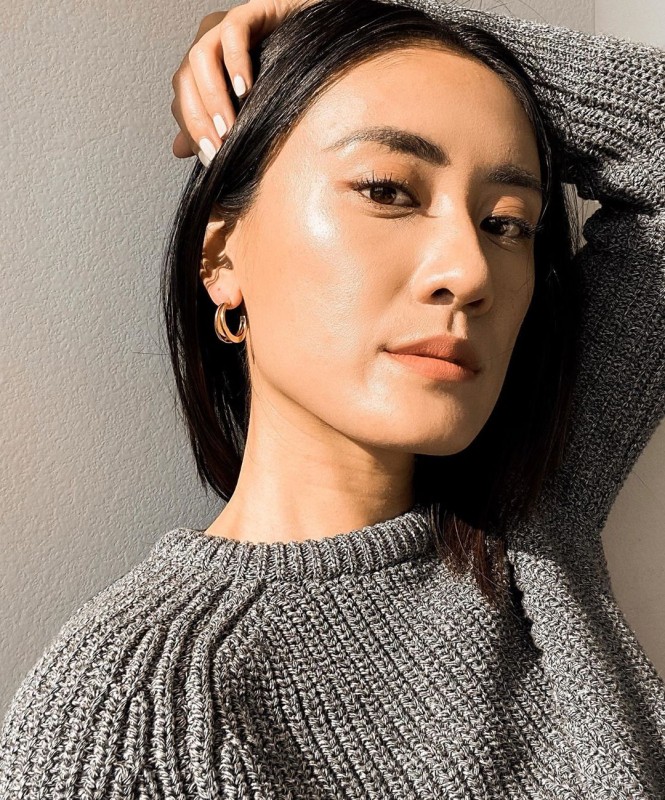 13. Better for skin hydration
There is a major reason that zucchini is called the summer squash. It helps in the hydration of the body. The lutein content present in zucchini also helps in encouraging skin health and reduction in inflammation. When skin is exposed to sunlight, lutein reduces the impact of inflammation. The moisture present in zucchini helps in offering a barrier to the skin. Thus, if you need well-hydrated skin, try to include zucchini in your everyday diet.
14. Better brain functioning and memory
All green foods are great for your mental health. Zucchini is highly rich in folate, and they are also excellent for brain health. Folate is also helpful in the production of DNA and RNA. Thus, the folate content present in zucchini helps in improving mental health as well as emotional health. 
15. Better hair growth
Zucchini is rich in zinc, and thus it helps in promoting hair growth. The vitamin C content inside zucchini can also help in treating dry and splitting hair. It will also help you in making your hair strands strong and supple. Lack of vitamin C can also result in enlargement of the hair follicle. It can also stop hair growth. But, when you include zucchini in your everyday diet, you will get rid of all types of hair health problems.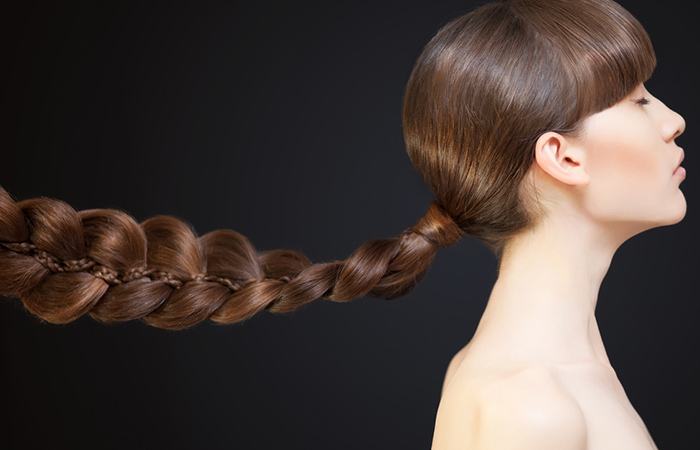 Conclusion
So, if you have not started consuming zucchini every day, it's time to start now. You will get amazing benefits for your health. You can eat it as fruit or in the form of salad. Let us know if you want to know about different recipes that you can make by using zucchini. 
Also Read: