Rum Benefits For Skin, Hair & Side Effects
Alcoholic drinks are not good for health, and we all know that! But there is a wrong perception about it because some alcoholic drinks are good for health. But you must limit to certain moderation to gain benefits from such drinks. Rum is among them. Yes! It is good news for all the rum lovers! But did you know that applying rum on skin and hair is beneficial? If you do not know the rum benefits in such cases, try these new DIYs for excellent results! So, let's get into the discussion.
Here is how rum is originated
Rum is a liquor that originates from fermented and distilled sugar cane juice. But rum must be aged for a certain period as it is a significant part of the rum-making procedure. There are also other additional steps to prepare rum.
Here is how rum is beneficial for overall health
We all know rum for its absolute taste and flavour. It is a classic drink, especially during the fall and winter seasons. It is also a beach drink for its versatility. There are countless cocktails that you can prepare with rum. Now, let's get into the health benefits of the pirates' popular drink!
Rum works well to fight against sore throat. It helps to warm up the body during colder days. And there are more benefits for health that you can consider. Rum is good for skin and hair. Here we will reveal the secret benefits of rum that can change your skin and hair status positively! Do not use chemical styling products on the hair to see major changes after using rum DIYs on the hair. And avoid using harsh chemicals and cosmetics on the skin for achieving the best results from the rum DIYs.
Benefits for the Skin
There are certain benefits for skin that you can get from rum. There are antibacterial benefits in rum. It fights against pimples and acne. And it is a significant thing that you can consider rum as a saviour for acne-prone skin!
There are two proven and tested ways of using rum on skin. It effectively reduces further irruptions like acne and pimples. The first method is all about applying the mixture directly to the skin. For this, you can apply rum and water mixing in a 1:2 ratio on the pimple prone areas. Keep the mixture on the affected areas for five minutes and then wash off. And the second method is safer than the first one as you are indirectly applying it to the skin.
For this, you can dip a cotton ball in the mixture and apply it to the affected areas. But always wash it off after five to ten minutes to avoid any adverse results. If you feel any irritation, then stop using this mixture.
Rum is a great option for healing clean wounds. So, you can try using a rum mixture on minor wounds for good results. But wash off after a few minutes with water.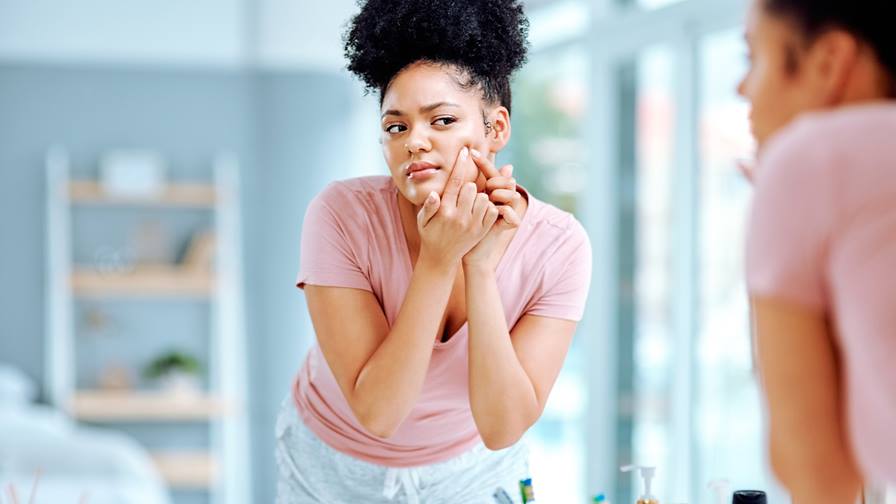 Benefits for the hair
Rum is a good choice to treat hair loss and other hair problems. It has proven benefits for hair. Various beauty bloggers across the globe tried rum-treatments for hair. And guess what! Most of these worked for them! Here are some excellent DIYs ideas to try with rum.
1. Rum and Onion
Dark rum is what you need for this procedure. Get some dark rum and onions. Cut the onions keep them aside. Now Soak them in the dark rum and preferably in a glass container. Soak the onions overnight in the rum. It will allow mixing the extracts of the onions with the rum. Strain the mixture to get the liquid out of it. Now, massage it on the scalp for a few minutes. Then leave it for ten to fifteen minutes. After that, wash off the hair and scalp with a good quality shampoo. And finish the treatment with a conditioner and hair serum.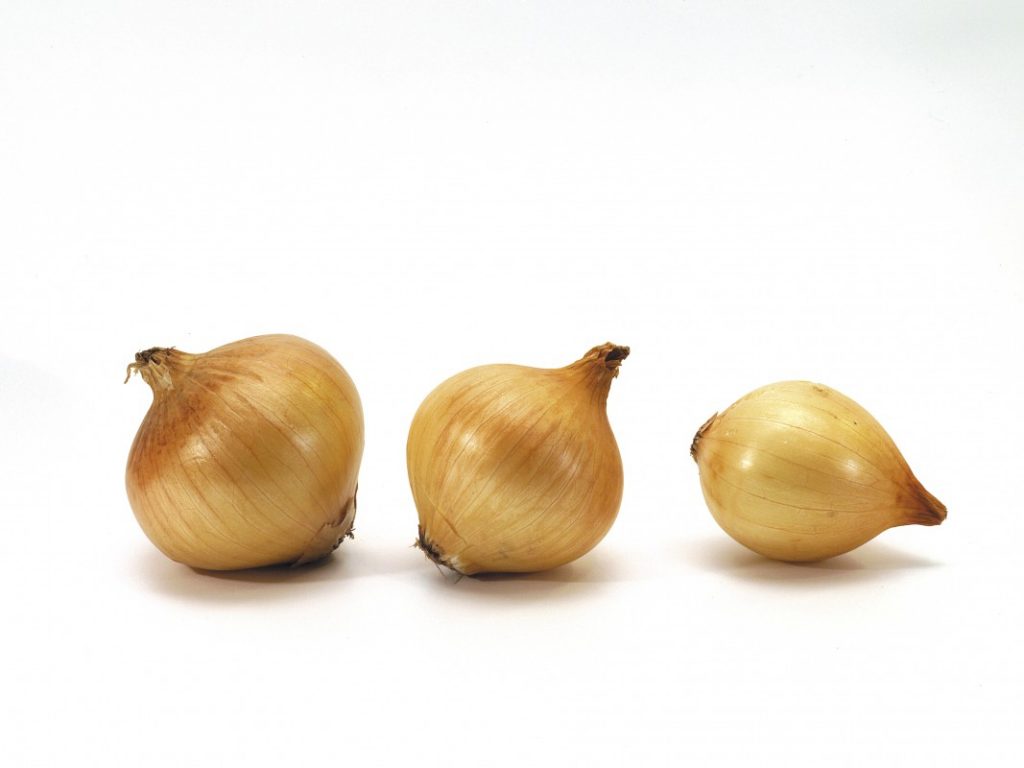 2. Hair wash with rum
A hair wash session with rum is beneficial for hair growth. You can wash the hair with rum once a fortnight. Rum, like beer, works amazingly on hair! And it is worth trying. Many beauty bloggers suggested rum as an effective hair cleanser and conditioner. So, go for it! And see the changes.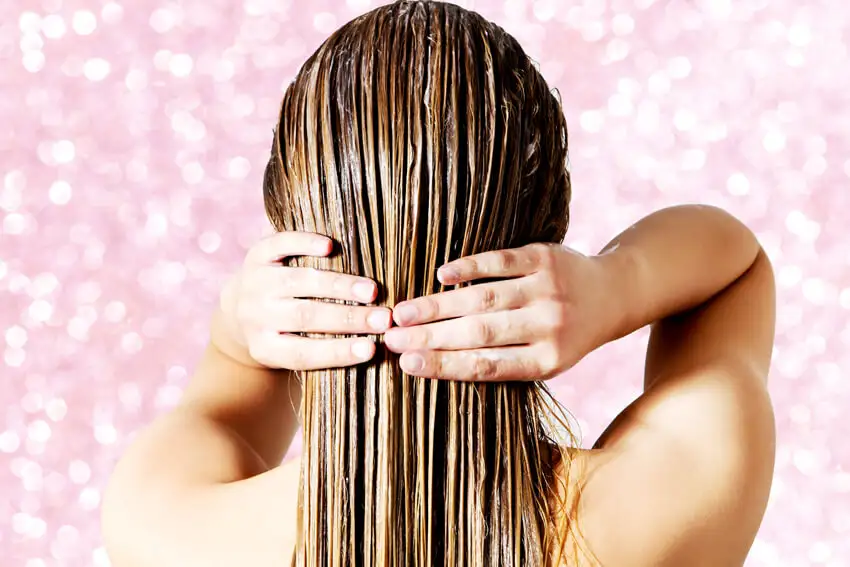 3. Rum and Apple
Rum and apple work well together! And for this DIY, you need a freshly cut peeled apple. Then chop the apple into fine pieces. Now soak them into dark rum for five days. Lastly, strain the mixture. And massage the liquor on the scalp. Leave the mixture on the scalp for fifteen minutes. The shampoo and condition the hair as usual. It works well for hair growth.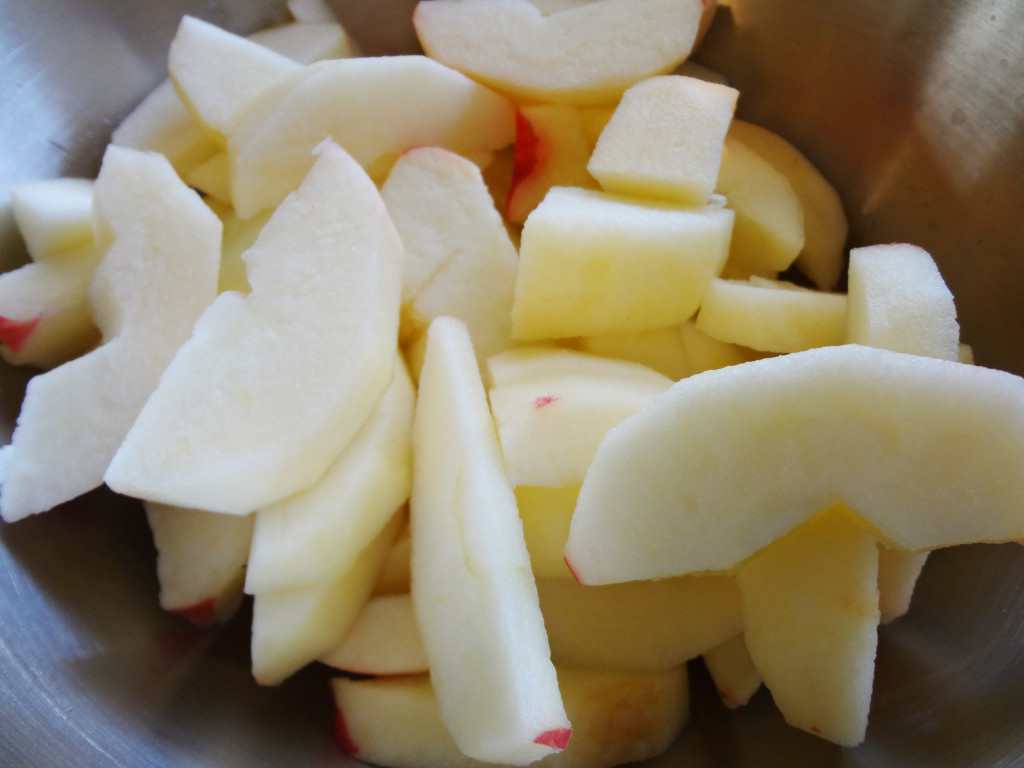 Side effects of Rum
The side effects are harmful enough! So, before trying alcohol for your skin or hair, you must be alert. If you see any sign of discomfort, irritation or adverse result, then stop using it immediately.
Drinking rum often can take a toll on your health! We all know that drinking alcohol in moderation can be beneficial for our health. But if you cross the limit, then there are only side effects that harm the body. In the same way, applying alcohol like rum on the skin and hair can result in many side effects. You must be careful about these side effects before starting with any application.
Not many people have tried with rum on the skin and hair for beauty-related benefits. And it might be a little bit risky for you if you are going to try this for the very first time! We do not want to make you afraid, but it is better to take precautions to avoid side effects!
1. Side effects on skin
There are multiple side effects of using rum on the skin if misused. And Rum-routines might damage your skin for using it without following the precautions. The pimples and acne spots might get burned if you use too much of the mixture. You can also see side effects like rashes, irritation, uneven and pigmented skin. Do not use the mixture on the skin for too much time. Otherwise, you will experience such stuff!
2. Side effects on hair
Most people who have tried the hair care routines with rum have not experienced any significant side effects. But some of them has experienced hair loss, irritation on the scalp and other unwanted stuff. If you have any problem after using rum on the hair, then stop using it.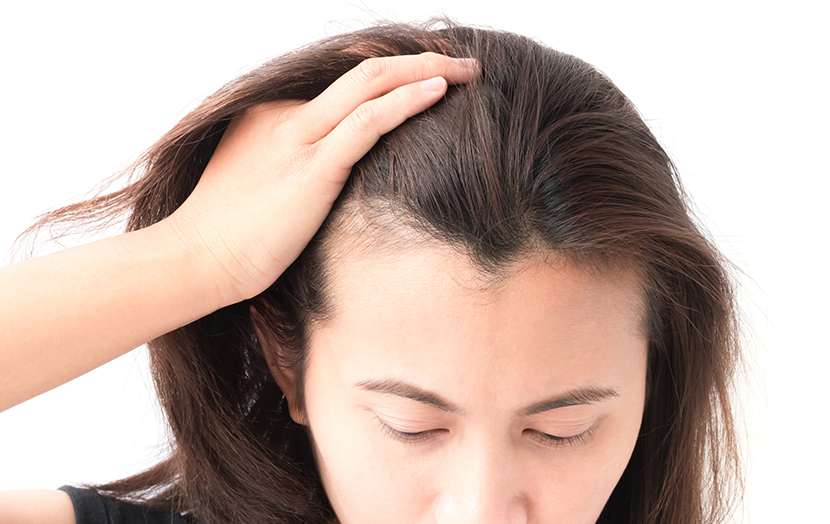 How to deal with the side effects?
If you experience any side effects as mentioned above, then stop using such DIY rum routines. And there might be any other kind of side effects apart from the ones that we have found in most cases. So, be careful with any DIY routine that you are following. You can do a patch test before applying directly to the face or hair. It might indicate the possibilities of side effects that you might experience after applications.
If you have any skin problems or hair issues after using rum as the hair care product, wash off the affected area with normal water. After that, consult with a dermatologist or physician for medical help. Do not ignore any sign of irritation or reaction.
Thoughts to ponder
Rum sets a Friday night mood and is also a saviour for skin and hair! A bottle of rum is so versatile! It is a great idea to use rum on skin and hair for incredible results. And some people have found these DIYs helpful to a certain extent! But always keep in mind that it is alcohol. And alcohol might lead to harsh reactions to certain types of skin.
Not all products or DIYs are suitable for everyone. People with sensitive skin should avoid using rum on skin or hair for this reason. Otherwise, using alcohol on the skin and hair is an age-old ritual! Like we all know that beer is excellent stuff for washing hair. All you need to do is to maintain the precautions, like doing a patch test before using.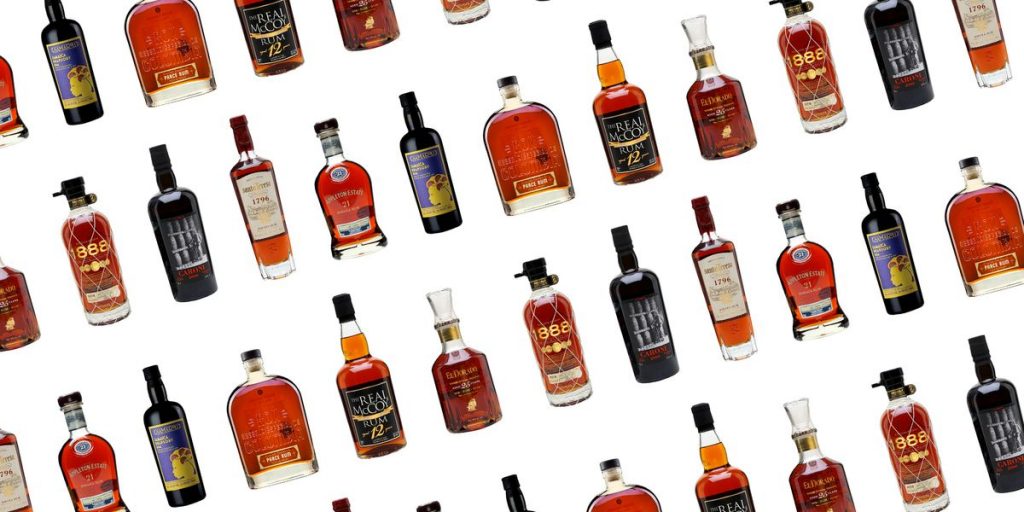 Bottomline
Irritation on skin and hair can be seen even after using herbal products. It depends on the skin type. And if a person is allergic to certain ingredients, he or she might experience many adverse effects. Be it a rum DIY item or all-natural DIY stuff; allergic reactions are unavoidable in such cases! So, if you are interested in trying new DIY routines for hair and skin, then try such rum DIYs fearlessly unless you have sensitive skin.
Also Read: