African Herbs For Hair Growth
Are you suffering from high hair fall, slow hair growth, and similar other hair concerns? Well, we have got the right remedy for you! Homemade DIY remedies have been popular for ages for the very right reasons. There are various herbs, powders, and oils sourced from natural sources and highly trustworthy. 
You will see most Africans have very thick and dark hair, which they tie into thick braids. So, what do you think can be the secret here? Well, it is none other than the popular African herbs for hair growth! The original African herbs are a boon for the hair and can significantly transform your hair in no time. Hence, if you are looking to grow your hair healthy, here is a list of the top five African herbs that you should try starting today to get those strong and thick manes! Check it out.
List of African Herbs For Hair Growth
1. Chebe powder
The chebe powder is a widely popular mix used by Africans to maintain their thick and luscious locks. It is a mix of various natural ingredients such as cherry seeds, resin tree sap, lavender croton, stone scent, and prunus mahaleb. All of these are health-promoting African ingredients that are non-toxic and safe for application.
Benefits of Chebe powder for hair:
The chebe powder is rich in fungus fighting properties, which helps to clean the fungus and the bacteria that are causing the infections and heal it eventually. 

Chebe powder paired with potent oils is an excellent method to boost hair growth. Not just hair growth, it also helps in growing healthy hair. 

The Chebe powder traps in the vitamins, minerals, and moisture to prevent and eliminate brittle hair texture.

It prevents split ends since it keeps the hair soft and nourished right from the roots to the ends.

It improves the hair density over time and makes it more thick and voluminous.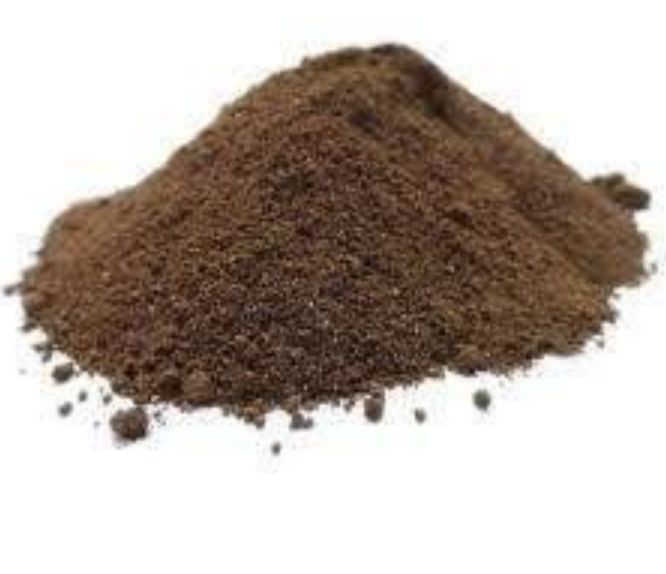 How to use Chebe powder for hair?
You can use Chebe powder by adding your favourite oils or other mixing ingredients and forming it into a hair mask. You can use the hair mask every 5-7 days, and you will notice visible differences in your hair.
Starting with the middle portion of your hair strands and working your way up to the ends, Do not apply the Chebe powder on your scalp.
However, cleansing out the Chebe mask can be challenging since the powder is mostly coarse and has large particles that get stuck to the hair upon application. To avoid that, you can strain the Chebe powder paste before application with a strainer and use the liquid part only, and it will work just perfectly! 
Note: Chebe powder is originally very strong. It also has a strong smell. Hence, if you have a sensitive scalp and cannot tolerate overpowering scents, Chebe powder might not be the ideal option for you. 

2. Burdock 
The Burdock powder is extracted from the Burdock plant, also known as the Arctium, which is a perennial native to Africa. It is also largely found in China, Europe, and North America. 
Benefits of Burdock powder for hair: 
It is packed with essential fatty acids and other phytosterol compounds, which can significantly help regrow hair. These compounds focus on soothing an irritated scalp which eventually results in reversing hair loss. Hence, it is very popularly used to treat female pattern baldness.

The fatty acids present in the Burdock are excellent for treating scalp infections like dandruff, psoriasis, itchy scalp, etc.

It consists of vitamin A which leaves the scalp nourished and strengthens the hair strands. It improves hair thickness and eliminates hair thinning issues if any.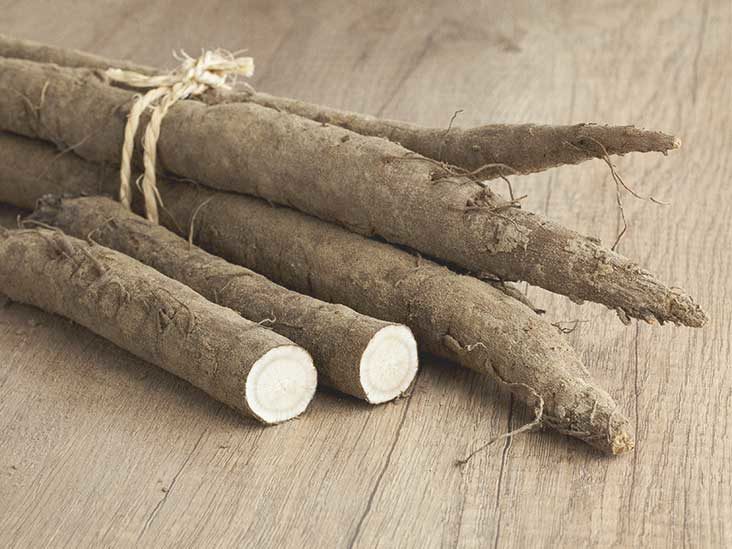 How to use Burdock powder for hair?
The most common way of using Burdock root herbs powder is to create a burdock root oil that you can apply once per week.
You can also prepare a mix by adding other oils and increasing the potency.
Either way, apply the burdock mix in the entire scalp and hair, especially in areas with thinner hair. 
Let it sit for 2-3 hours and follow with your regular shampoo and conditioner to wash it off.
3. Hibiscus
Hibiscus flowers and leaves are no more a secret of the Africans. This herb is also known as Rose Mallow, Gudhal, Show Flower, and Chinese rose. It is an excellent source of multivitamins and other essential ingredients that help combat several hair-related issues. 
Benefits of Hibiscus for hair:
It treats dry and frizzy hair. It adds great nourishment and strengthens the roots of the hair, which helps in growing new and thick hair. It also tames down the frizz and makes the hair much more manageable.

It majorly helps in treating hair loss. It has helped in reversing the hair fall for people struggling with high hair fall. It activates the dormant follicles and promotes the regeneration of newer cells for hair growth.

It unclogs the pores, which are mostly clogged due to high sweat or other issues. It cleanses the scalp thoroughly and clears the excess sebum stored in these clogged pores.

Hibiscus has various collagen-boosting properties, which yet again promotes hair growth.

It is rich in vitamin C and amino acids and, thus, perfect for length retention.

It maintains and balances out the pH of the scalp. 

It reduces the frequent oiliness of the hair by working as an astringent.

It adds an incredible amount of sheen, shine and bounce to thin hair by adding volume to it.

It also stimulates adequate blood flow to the scalp and encourages the growth of thick and voluminous hair.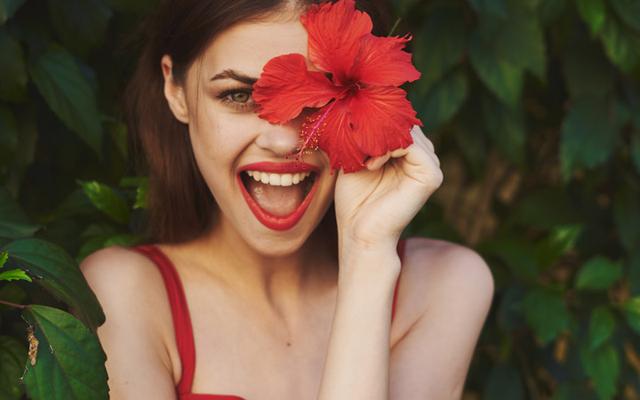 How to use hibiscus for hair?
Hibiscus is a very versatile ingredient. You can either prepare a hibiscus oil concoction, or a hair rinse to absorb the magical ingredients of hibiscus.
For preparing the hibiscus oil, add hibiscus leaves, flowers, and your favourite oil such as coconut oil, olive oil, etc. 
Boil all the ingredients with the oil, and your oil is all ready for application!
Massage the scalp and the lengths, keep it for about three hours, and rinse it off with your regular shampoo. 
Likewise, you can add hibiscus flowers and leaves with water and let them soak overnight. Prepare and use this hair rinse tonic post shampooing. 
4. Henna
Henna is a wildflower very abundantly found in Africa. It is also called Laali by the Nigerians and Ghanaians. There are many more names for henna, but our main concern is its potential! 
The henna leaves when crushed into a fine powder and used as fingernail paints previously due to its power of staining.
Yes. Apart from many other different benefits which we will discuss below. Henna stains your hair, giving it a lush natural colour!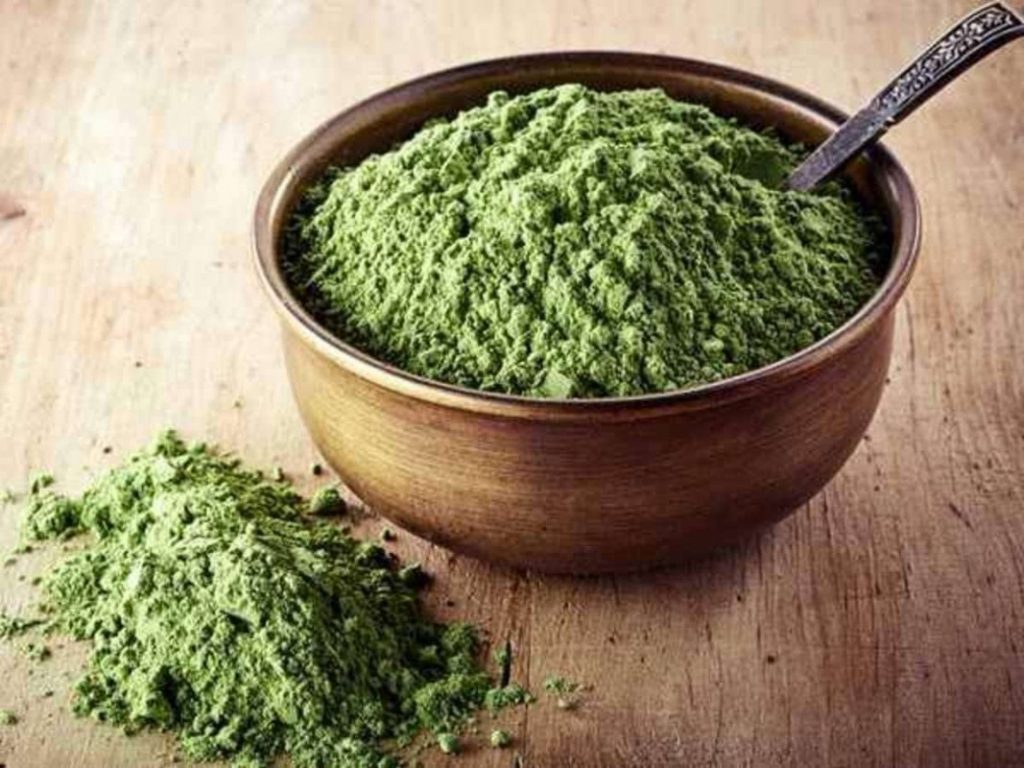 Benefits of henna for hair:
It deeply conditions and nourishes the hair and the scalp post-application.

It adds a natural brown colour to the hair. You can mix other ingredients like indigo powder if you prefer black colour.

It helps in restoring the original hair growth rate and improves the hair texture over time.

It also cleanses out the scalp and removes any dead cells, dirt, etc.
How to use henna for hair?
Henna is widely used as a hair pack by mixing the henna powder and water together. You can also mix various other powders like Brahmi, Shikkakai to enhance the benefits of henna. 
Section your hair and apply the mask evenly, starting from the roots to the ends and coat it properly. Keep the mask for about 3 hours and rinse it with plain water.
Using this mask once every two weeks is sufficient.
Note: Please use gloves if you are applying the henna hair pack with your fingers since it can stain your fingers during application.
Final Thoughts about African Herbs For Hair Growth
African herbs are a hidden gem that you might haven't heard about before. But now, when you know about it, it is time to incorporate these African herbs into your hair care routine and start pampering your hair!
Also Read: