Just Got Hitched? Here's The List Of All The Healthy Beauty Tips You Need
Wedding day is the most important and awaited day in every girl's life. This is the day when every girl dreams to look like a princess descending from heaven. Be it, Anushka Sharma, Deepika Padukone or Priyanka Chopra, they all have made us fall in love with wedding looks.
If you're a newlywed bride, you need to take care of your skin prior to the wedding more than you've ever before. It is time to pay special attention to yourself as everyone's eyes will lie on you, as you walk down the aisle.
Below are a few beauty tips and tricks that will make you fall in love with yourself all over again and also keep a check on your expenses.
Home Remedies to the Rescue
Before your big day, there are a lot of changes that take place in your life and schedule. There is hardly any time spared for a visit to a salon or a spa. Moreover, the overpriced facials and skin treatments are surely going to burn down your pockets. So instead, it is smart to invest your precious time in home remedies which are not only effective but come at no cost.
Here are a few DIY home remedies for you to try:
Keep tea bags in the refrigerator for a few hours and apply them on your eyes to get rid of swellings or puffiness.
Apply a pack of turmeric, yoghurt and gram flour over the face twice a week to get fresh and radiant skin.
Use tomatoes and lemon along with sugar as an exfoliator all over the body.
Chug down lots of water as soon as you wake up and also before going to sleep.
You can also apply egg yolk, yoghurt or a homemade banana hair mask to smoothen your locks and deep condition them.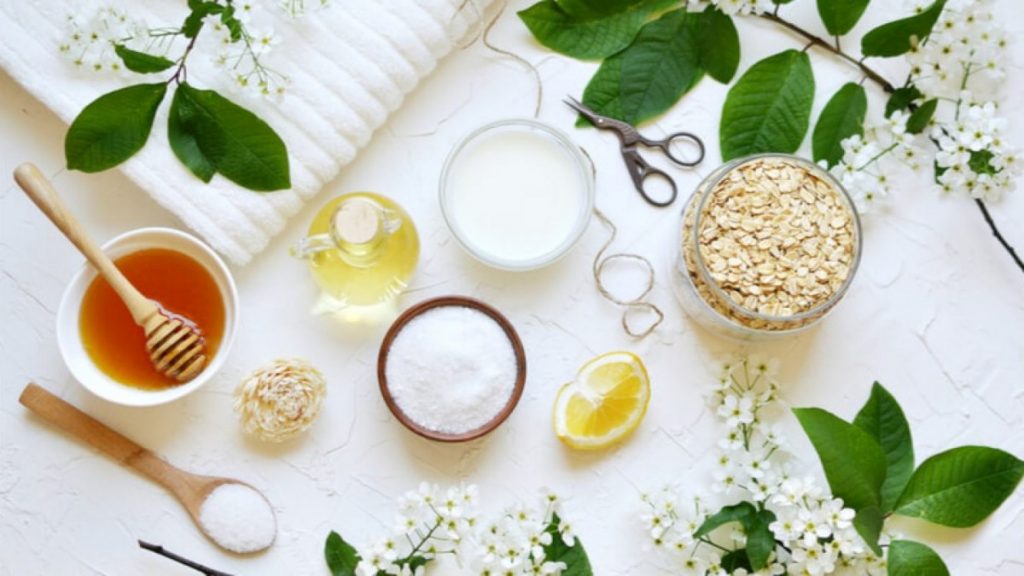 Custom made products to make you feel special
Every bride to be is unique in her way and deserves to feel special. Since being a bride is once in a lifetime opportunity, you can afford to splurge a little extra on yourself by opting for unique and personalized products made for you!
Instead of spending a fortune on hair spas and treatments, get a haircare kit that is tailor-made for you.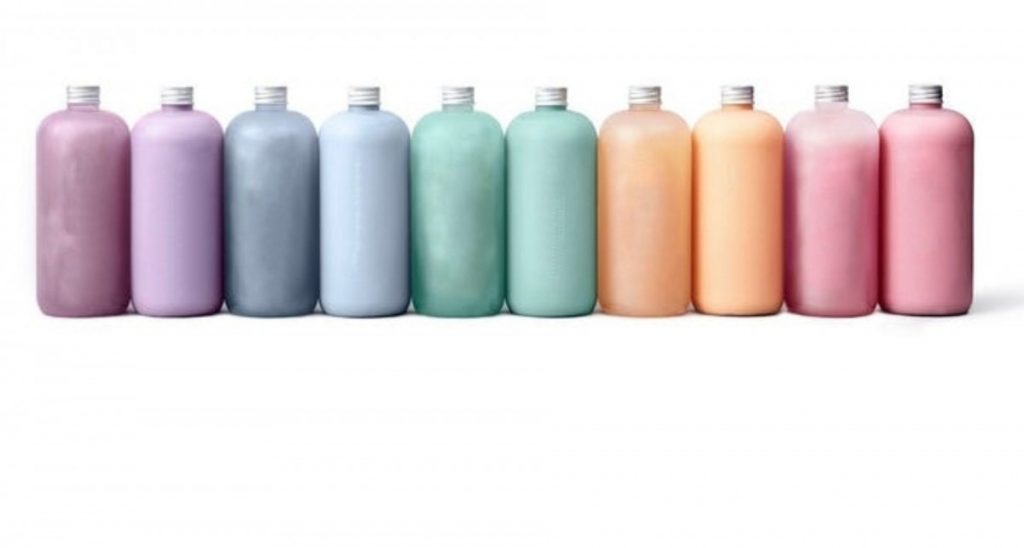 Invest a little on yourself by opting for Freewill's personalized hair kit that comes with a shampoo, conditioner and serum. Formulated with a unique blend of ingredients such as avocado extracts, Grassroot oil, silk protein etc. All you have to do is, take the 3-minute hair assessment on Freewill's website, choose your ingredients and give your tresses the love and nourishment they deserve.
Much needed Beauty Sleep
Being an Indian bride is not an easy deal. From wedding shopping, pre-wedding functions to post-wedding rituals there's hardly any time to sleep. However, the lack of proper sleep invites problems like dark circles, puffiness and lifeless looking skin etc. This is the last thing any bride would want to have. So, it is necessary to get a sound sleep for at least 7-8 hours to ensure glowing and fresh skin throughout. Make sure to change into the comfiest clothing and get a fresh pair of covers and sheets to get the best of those sleeping hours.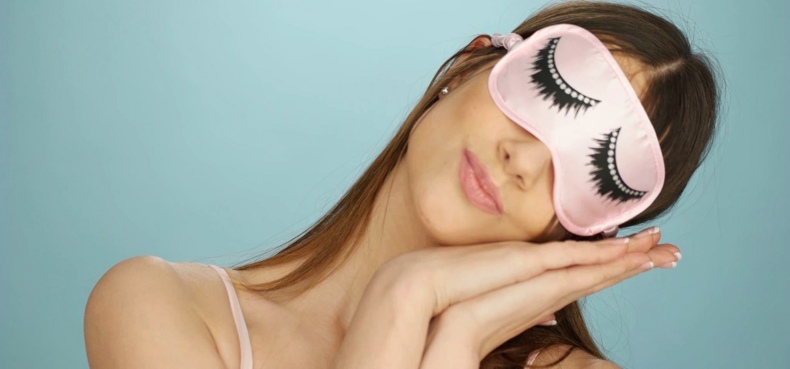 Daily application of Sunscreen
Sunscreens or sunblocks play the role of a shield for your skin against the sun. Whether you are a summer bride or a winter bride, skipping on this one is a definite no-no. Heading out every day for trousseau fittings or event planning, you cannot risk sun damage. Problems like instant tanning or dark patches on your skin can arise that may be hard to conceal with the makeup. There are various options available in the market to choose from depending upon your sun exposure or your skin type.
Check out the lotus herbals safe sun 3-in-1 matte look daily sunblock PA+++ SPF-40. It works as a sunblock, tinted moisturizer and as a skin lightener. The product is non-sticky and absorbs quickly giving your skin a matte finish. It is chemical-free and made with 100% natural ingredients. It is suitable for all skin types.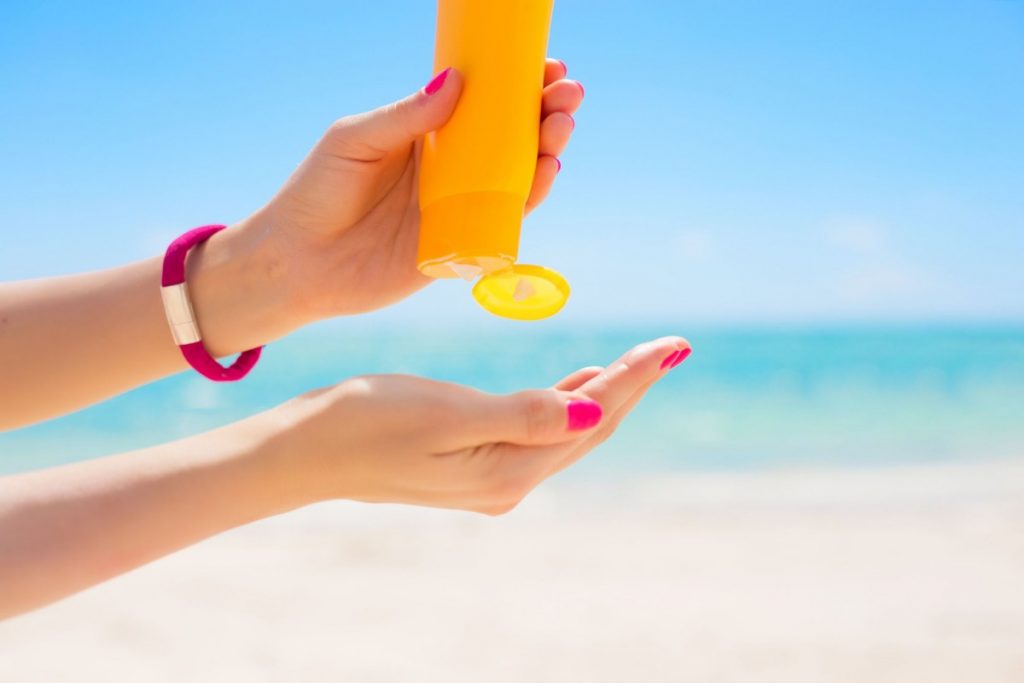 Cleanser, Toner, and Moisturiser
Cleansing toning and moisturizing are the basic commandments of the skincare routine without which no skincare routine is complete. Cleansing the skin helps in removal of dirt and pollutants that can lead to breakouts and clog the pores. Since soaps tend to dry out the skin by removing essential oils, it is advisable to invest in some good quality cleanser. However, the cleanser should not be used for longer durations and should not be rubbed too hard on the skin as it can cause dry skin.
Neutrogena deep clean foaming cleanser is the perfect match for your skin. It deeply cleanses your skin and gives it the required nourishment and glow. It is made with ingredients like glycerin and beeswax that add to the goodness of the product. This product is suitable for daily use without causing any side effects.
Toning is often the most skipped part of the CTM process. Toning helps in hydrating the skin, tightening the pores and removal of dead skin cells which somehow get left behind after cleansing. It also ensures that the natural PH balance of the skin is maintained which is otherwise disturbed after using chemical loaded products.
Try out the facial tonic mist rosewater by Forest Essentials made from handpicked and steam distilled roses. The rosewater mist tones the skin, hydrates and minimises the open pores on the face. Use it after cleansing your skin twice a day to get fresh and supple skin.
Moisturizing is the last step of the 'CTM' regime. Having plump moisturized skin is the key to a flawless makeup look. Instead of using thick moisturizers, use concentrated serums that are free from toxins, harmful chemicals and fragrance. Serums target your skin issues and work specifically on them, without making it oily. Try your hands on minimalist.co's facial serums. They are absolutely clean and focus on your skin issues, showing amazing results in no time.
Sit Back and Relax
After months of preparations and a whole week of ceremonies, your body ought to feel tired and weary. This tiredness instantly shows on your face as well. Once the celebrations are over, all you need to do is nothing. Just relax and enjoy this new phase of life. Give some time for your skin to de-stress and breathe. Proper resting will fasten the natural repairing and rejuvenating process of the skin by increasing the blood circulation.
You can always opt for simple yoga asanas or deep breathing exercises at home that can be performed without any supervision.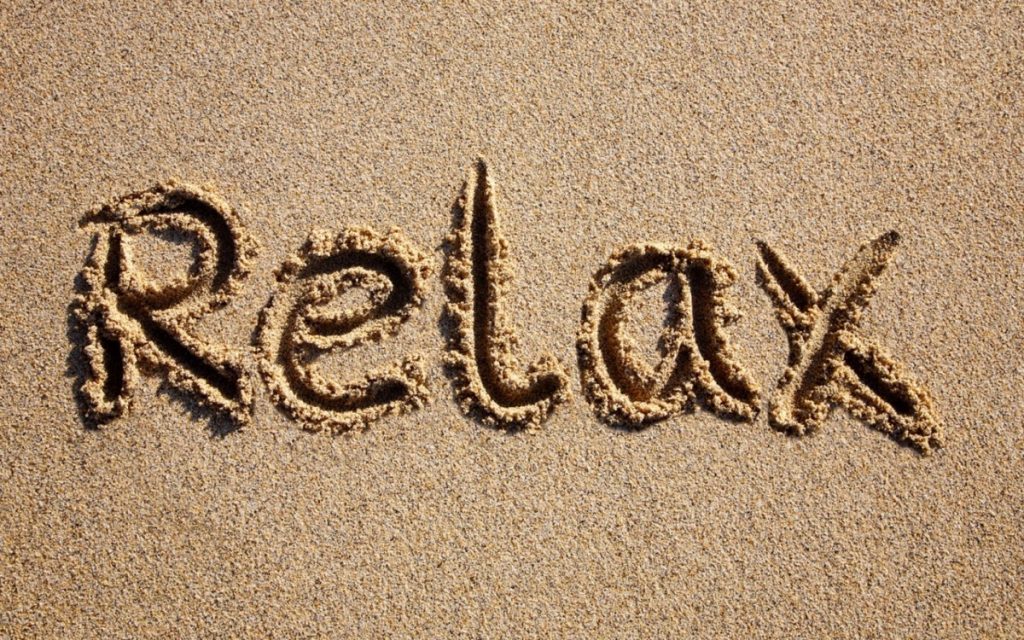 AUTHOR BIO
Krati Agarwal is an avid reader, poet and a writer who finds writing immensely peaceful and an escape from. Her works have been published in various anthologies. Besides writing, she is a movie enthusiast and a sucker for Italian food.