Benefits of Cumin (Black) Seeds for Hair Growth: Shiny and Healthy Hair
India loves spices, and why not! Spices add extra flavour to our food, making it even more delicious. But if you think that they are only to add taste to the food, you may be wrong! There are many nutritional benefits associated with Indian spices. Some of them are great for your hair and skin as well.
Cumin is a popular and well-known spice in India that people use in almost every dish. It not only adds a yummy flavour to our food but is also an excellent ingredient to get shiny and healthy hair. Let us look at the benefits that it provides to our hair.
5 Benefits of Cumin Seeds for Hair Growth
1. Prevents hair loss and promotes hair growth
Stress is one of the leading causes of hair loss. Cumin seeds help solve this problem. The oil content in it has anti-inflammatory and antioxidant properties. It prevents hair loss and enables new hair growth. Cumin seeds contain more than 100 nutrients and vitamins that prevent thinning of hair and baldness. Using it regularly will not only reduce hair loss but will also improve hair density.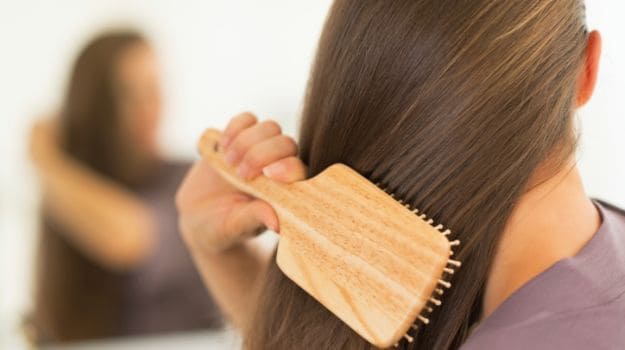 2. Help get rid of dandruff
Dandruff makes your scalp itchy and causes hair loss. It happens mainly due to a fungal infection in the scalp. Cumin seeds have antifungal properties that fight this infection and promote a healthy scalp. Oil extract from cumin contains high amounts of antioxidants, so you can use it in different scalp treatments and say goodbye to dandruff!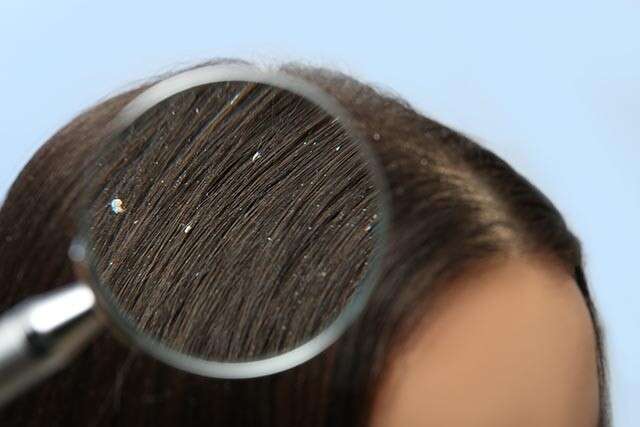 3. Gives Shiny Hair
Everyone desires for silky, shiny hair. Cumin can give you those long and lustrous locks. The presence of essential nutrients and minerals in cumin seeds helps in the nourishment of your hair and gives them a shiny look. You can combine cumin with other natural ingredients available at home and make a perfect recipe for your hair.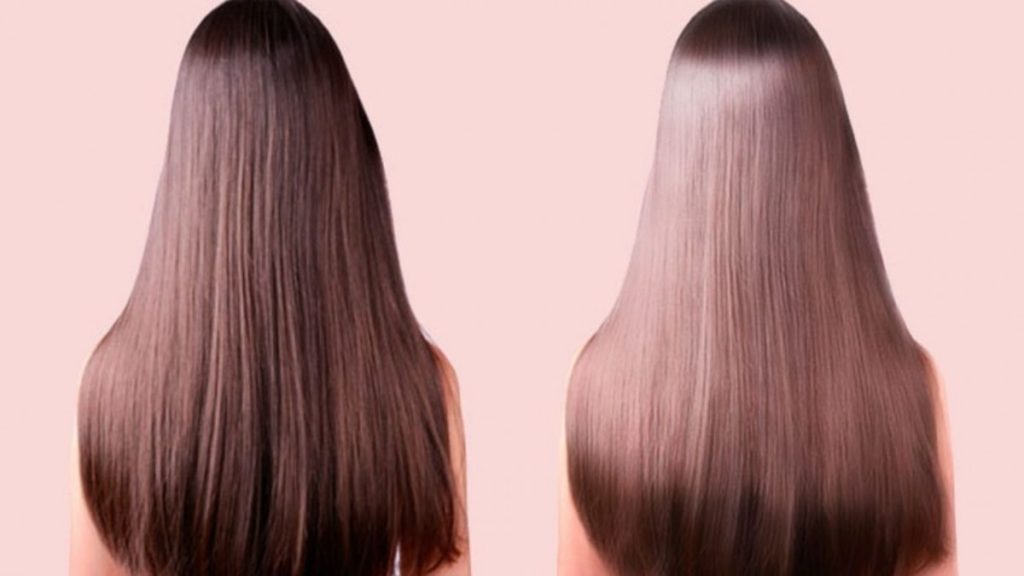 4. Prevents Premature Greying
Grey hair is the last thing anyone would want. These days grey hair is becoming a common problem. You would not like it if your hair starts becoming grey at a very young age. It happens mainly due to stress, liver problems, medication and other factors. The Linoleic acid present in cumin seeds fights premature greying and helps you to get beautiful, black hair.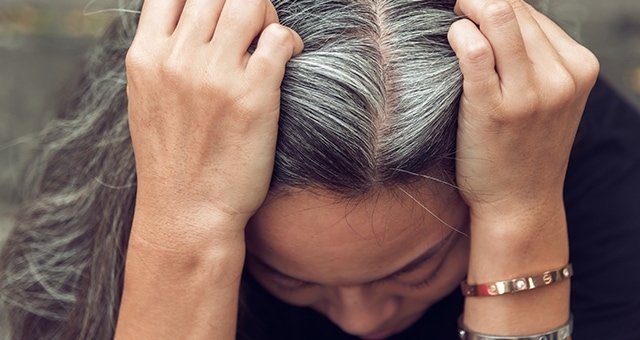 5. Strengthens Hair
Weak hair looks lifeless and unhealthy. Cumin seed extracts help in making the roots of the hair stronger and also enhances the overall health of your hair. These are rich in various vitamins & minerals and have antioxidant properties that promote healthy and strong hair.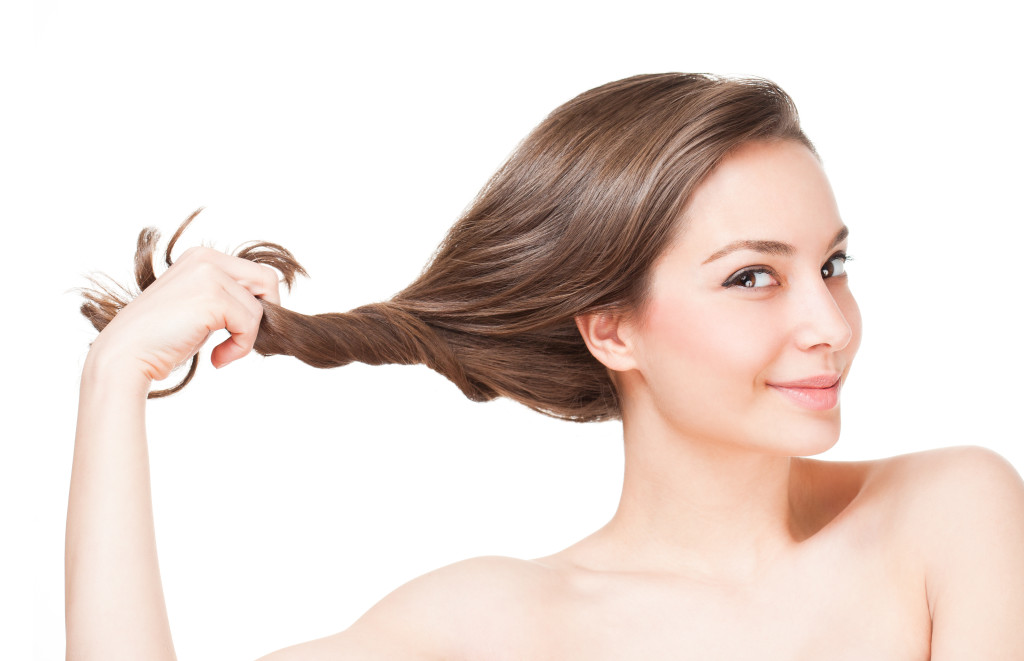 Applications of Cumin Seeds
1. Applying the oil directly
As they are full of potent properties, black cumin seeds enable hair growth and maintain their overall health. The oil from cumin seeds works like a natural moisturiser – reducing the dryness of the scalp and preventing hair loss.
Method:
Take some cumin seed oil and gently massage the bald spot in your head for around 15 minutes.
Leave it on for half an hour and then wash off with normal water.
Apply it once a day to see visible results within a few weeks.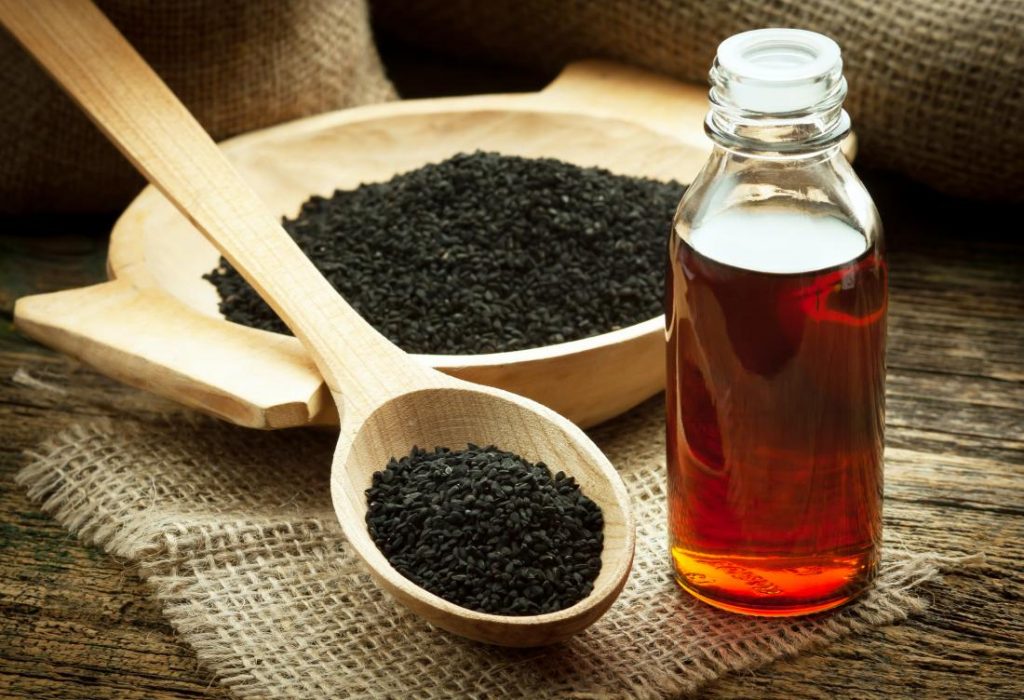 2. Olive and Cumin Oil
Both olive and cumin oil have antimicrobial compounds. When you use them together, they give an extra boost to your hair growth. The oils provide deep nourishment to your hair by getting into the roots and supplying it the essential nutrients.
Method:
Mix cumin oil and olive oil and heat the mixture for some time.
Let the mixture cool down for a few minutes.
Massage your scalp with this oil before taking a shower. Alternatively, you can keep it in your hair overnight – for best results.
Apply this mixture 2-3 times a week. Mixing it with methi seeds will give extra benefits in hair loss treatment.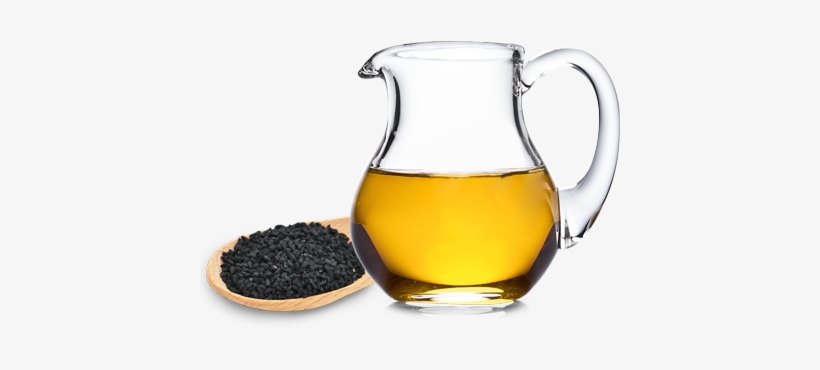 3. Apple Cider Vinegar and Cumin Oil
Dull, dry, frizzy hair tends to be higher on the pH scale. Apple cider vinegar has qualities that help lower pH and brings hair back to life. When you combine ACV with cumin, it has an even more powerful impact on your hair health.
Method:
Boil a few black cumin seeds until they turn bland.
Strain out the seeds from the hot cumin water.
Add vinegar solution to this water and rinse your hair with it.
After a few hours, wash off your hair with a mild shampoo.
Follow this for a month or two for the best results.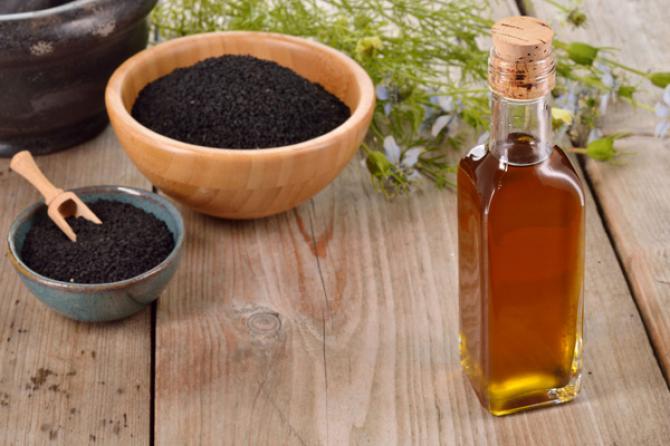 4. Henna and Cumin Seed Paste
Henna is a common ingredient among Indian households to get darker and shinier hair. While there are numerous benefits of using henna, cumin works as an effective solution in fixing scalp problems and strengthening hair follicles. Together they prevent hair from greying and give the best results.
Method:
Take some crumbled cumin seeds and mix henna powder to it.
Apply their paste on your hair.
Leave it on for half an hour and then wash off with normal water.
Pat dry your hair.
Follow this procedure twice a week to get the best results.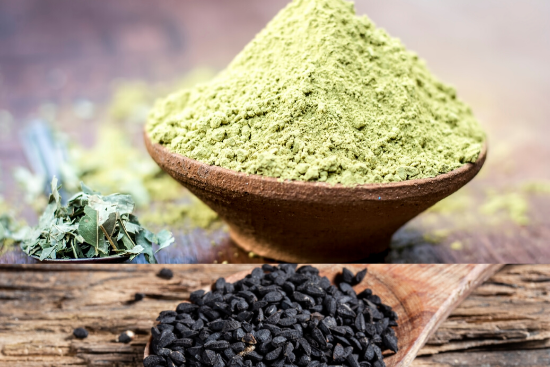 5. Black Cumin Seeds Oil and Lemon Juice
One of the best treatments to fight hair loss is to use lemon juice with cumin seeds. Lemon juice is an excellent ingredient to fight dandruff. Also, the powerful oxidants present in cumin help reduce hair shedding. When combined, they improve your hair density and thickness.
Method:
Rub your scalp with the lemon juice for a few minutes.
Let it stay in your hair for around fifteen minutes, then wash off with shampoo.
Pat dry your hair.
Now rub the cumin oil all over your head.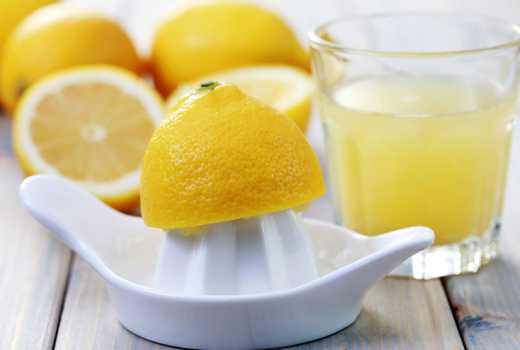 Final Word
Dull, brittle and frizzy hair can take away the charm in you. Healthy hair is not only a sign of beauty but also of our overall health. As nowadays we are exposing our hair to a lot of inorganic and chemical treatments, it slowly leads to the death of hair.
It is best to go for the age-old home remedies if you want to take proper care of your hair. This article talks about the benefits and uses of cumin seeds – a natural and effective solution for all your hair problems.
We bet you will get the best results if you try it!
Also Read: