Different Types Of Blouse Designs For Women
Blouse designs have evolved and changed with time. Nowadays, the trend of wearing fashionable and designer blouses is seen among youngsters. So, if you feel stuck in choosing blouse designs for your recent occasions, then here is a helpful guide! We are going to discuss everything about the latest different styles of blouses. You can easily pick your choice of the blouse as per your requirement.
Blouse designs changes with fabrics
The design of a blouse depends on the fabric. If you choose silk fabrics, then the design will lay out differently. Similarly, if you choose stiff fabrics like cotton, the layout of the pattern will come differently! So, the choice of fabric is important.
Different Styles of Blouses For Women
1. Blouse designs for working women
Working women need comfortable and stylish blouses. The designs of such blouses must match with the decorum of the corporate world. A round neck blouse is a staple in a women's wardrobe. The neckline of such a blouse is not much deep. So, it suits in the workplace with sarees. Choose your choice of fabric like cotton, silk and so on. The sleeve can be both short and long as per your preference and comfort.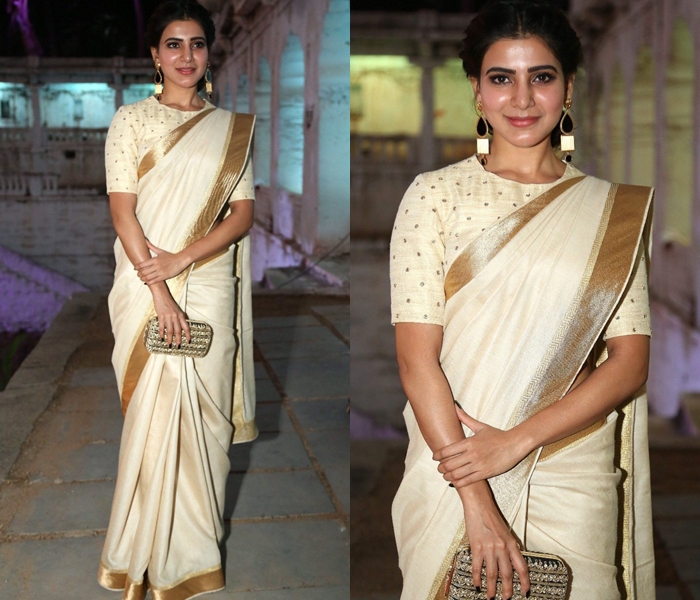 2. Blouse designs for brides
Bridal blouse designs are different from regular ones. The traditional bridal blouse designs look best in the silk fabric. The colours of such blouses are vibrant. Most of the bridal blouse is embroidered and embellished with stones and other detailing. The zari work of the blouses looks magnificent. Most of the bridal blouses are available in half-sleeves and three-quarter sleeves. You can choose deep-neckline or deep-back length according to your style level.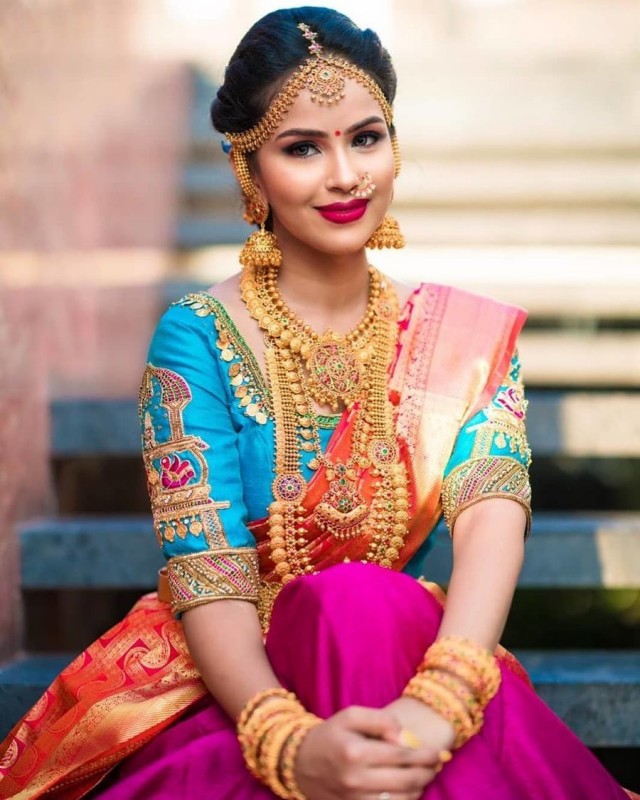 3. Blouse designs for parties and occasions
You can choose various types of blouse designs for party and occasions. The preferred fabrics for such occasions are pure silk, chiffon, modal silk and so on. The patterns of the blouses matter in this case. Yes! The pattern can change the outlook and style of the blouse. If you wear a thin noodle-strap blouse at a party, the overall look will be attractive. And if you wear a full-sleeve blouse with the same saree, the appearance will be different!
For parties and occasions, choose thin strap blouses. Otherwise, wear a deep V neck blouse with sleeves. If you are comfortable wearing a backless blouse at a party, then it can be the showstopper! So, the patterns should be as you like to flaunt. The style of such occasion-wear blouses is trendy and stylish.
If you are going to attend a traditional occasion like puja or ritual, then wear a silk saree with silk blouses. The pattern of the blouse, in this case, should be a bit on the traditional side. Choose some elegant cut-out at the back to stay stylish even on a traditional occasion!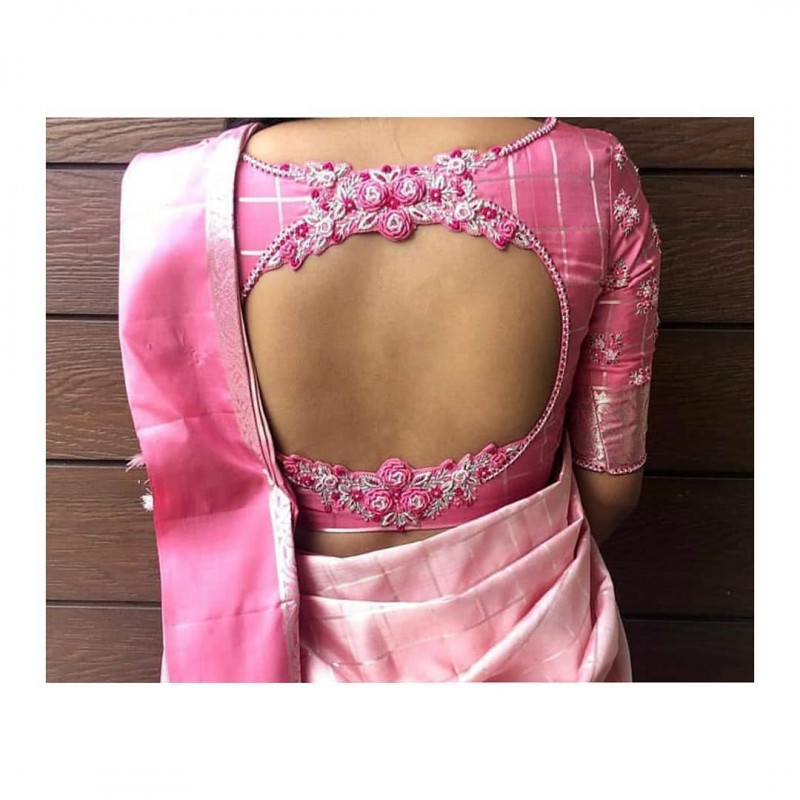 4. Sheer blouse designs
The trend of wearing sheer and semi-sheer blouses in raging the fashion industry is here! If you are love following fashion trends, then own a sheer or semi-sheer blouse to complete the wardrobe. The semi-sheer and sheer blouses come in chiffon fabrics. And some of them are loaded with embellishments! You can wear a sleeveless or sheer sleeve blouse on various occasions! These blouses are perfect for parties, weddings and dinner dates.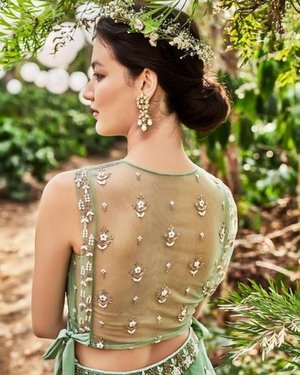 5. Designer sleeves
Nowadays, designer sleeves blouses are trending among young and fashionable women. Puffed sleeves have become a popular choice among women recently. You can choose sheer fabrics for puff sleeves too.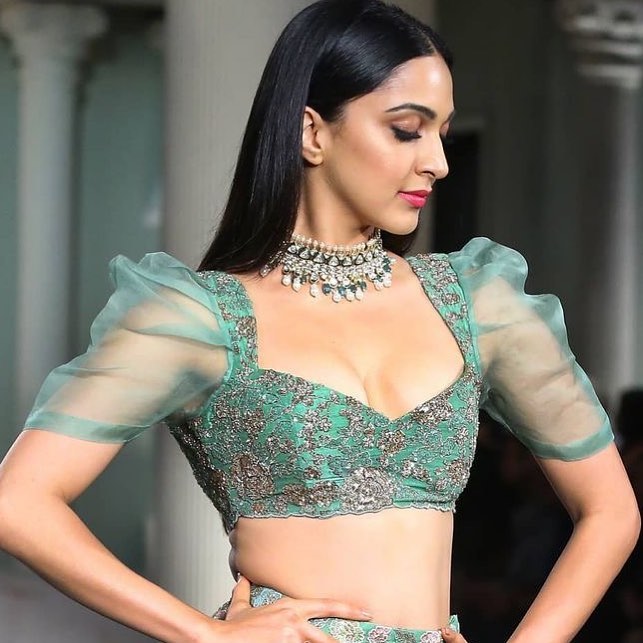 6. Ruffle sleeves
Ruffle sleeves blouses have become popular after some celeb's approval! It is a trendy designer blouse that you can wear at a Sunday brunch or a night out! The versatility of this blouse has made it a staple choice among young women. You will love the style of flowy ruffle design. Wear a chiffon or silk saree with a ruffle blouse to look best!

7. Blouse with tassels
A blouse with tassels is attractive and fashionable at the same time. You can wear this design on an occasion, wedding and party. The designs of tassels are alterable too. You can customise the design as per the choice and comfort. Ask your stylist for patterns of tassels so that you can get a couple of pretty blouses in your wardrobe!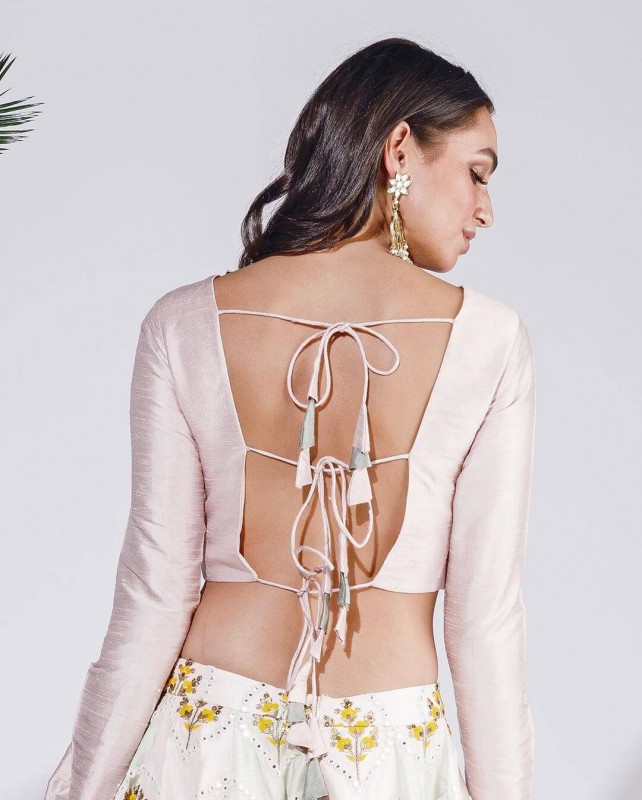 Finally
Selection of blouse design always should be as per your comfort level. Choose your priorities first to get the best fit and design of your blouse. The choice of fabrics helps to get you a comfortable fit easily. And pair the blouse with a matching saree to look best! We hope you have got the answers to your queries regarding blouse designs for various occasions.