How To Get Ready For A Marriage Party
Marriage parties altogether spread happy vibes all around, and we have to get ready for such parties with some great plans. Messing up at the last moment is the result of bad planning and arrangements. Avoiding all the mess is easy with the help of a to-do list which is easy to prepare and follow. When it comes to to-do lists, people often perceive that this is not my corporate life planning and to-do list in such scenarios is a waste of time.
The purpose of the to-do list is to make you remember which plans are still pending and how you can improve existing ones. Similarly, in marriage, wearing clothes according to the theme, matching jewellery for yourself or your lady and much more work can be easily manageable with the to-do list.
The following factors one can keep into consideration before attending the party:
1. Assign a budget for the purchases
One has to purchase many things for a marriage party and deciding an amount according to the budget helps in making effective decisions.
For example – A dress costs an amount that is more than the budget allotted for a dress then one can surely look for some same dresses that are on sale or can purchase any other clothing. As a result, it doesn't affect the budget of different items and saves from chaos.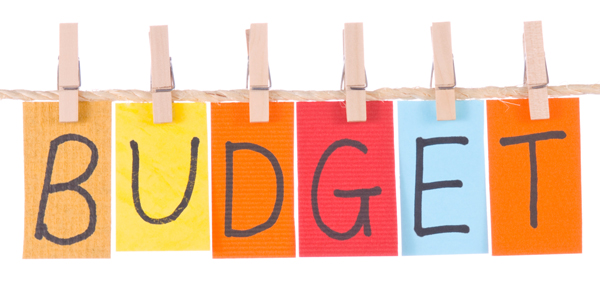 2. Decide the dress according to the theme
One should mention the date for finalizing the dress in the to-do list. Discussion with other friends and reaching the final decision of wearing a particular dress should happen one week before the party.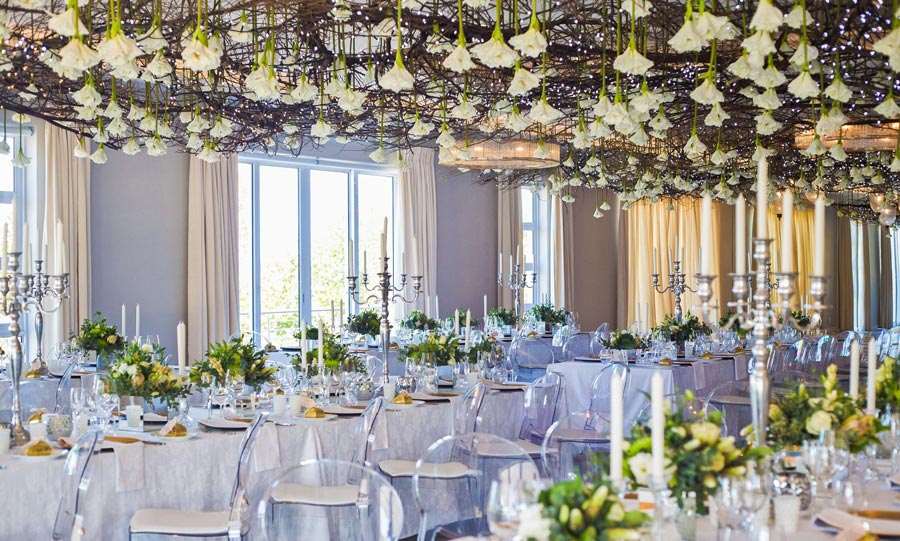 3. Practising the picture poses
One thing that makes a wedding memorable is the pictures that give an option to cherish the moments again. That is why the photos should be outstanding, and the poses one can learn by reading some blogs or watching some videos.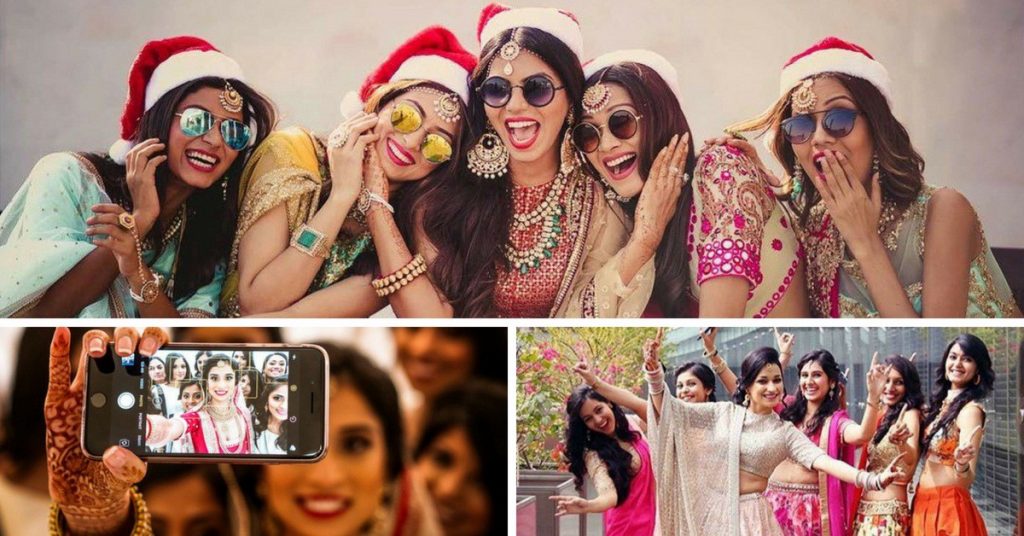 4. Choose the hairstyle
A right hairstyle is necessary, and one can look for some good hairstyles one week before the function. It will help in observing whether the hairstyle looks good on them or not. Some hair sprays and serums make the hair shine and give an excellent overall look. Experimenting some hairstyle at the last moment can turn into disappointment and spoil the excitement for a marriage party.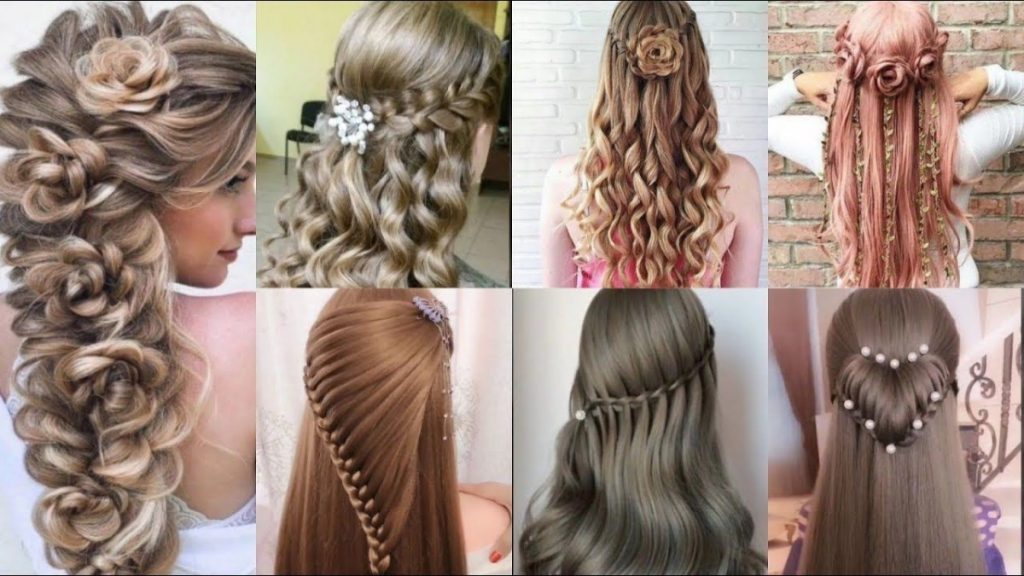 5. Take care of your diet
Consuming food which is preserved or oily food can cause some pimples on the face. It is not easy to remove a pimple in a day or two and can make an individual feel less confident in the party. It is better to eat clean fruits and vegetables, which will offer adequate amounts of proteins and vitamins good for the skin. There are some fruits which one can rub on their skin 2 or 3 days before the party.
Check Out: Healthy Food for Glowing Skin and Hair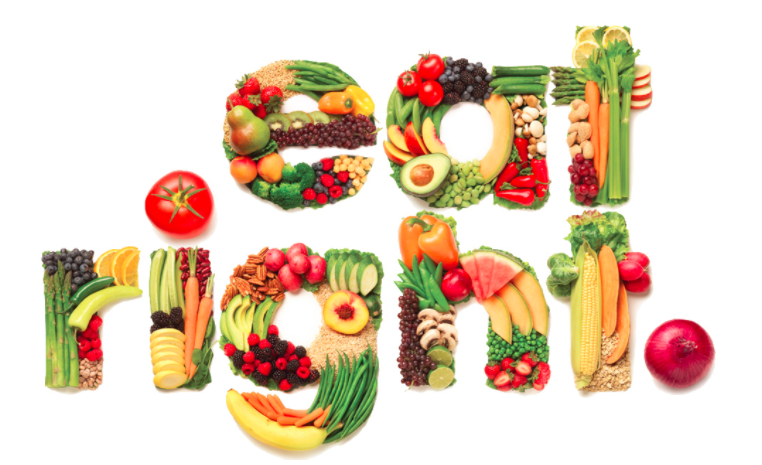 6. Light makeup
For girls, one thing that matters the most is a right and natural-looking makeup that is hard to do. In case this task is present in the To-do list, it will become easy to decide whether one can do that makeup on their own or need a makeup artist for the same. It is another task which should stay on high priority in the to-do list.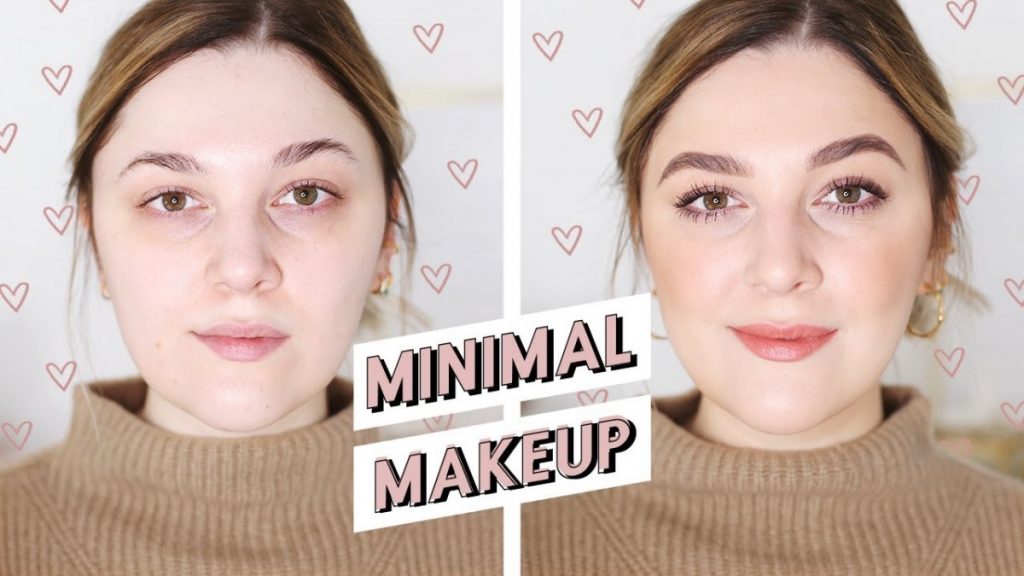 7. Makeup or change in hairstyle before the wedding
Trying something one or two days before the wedding can be disappointing because it might take time for an individual to become habitual of that hairstyle or makeup. The consciousness would be seen easily on the face, and one would not enjoy the occasion properly. Last-minute facial or peel-off masks can also be disappointing as it takes some time for the glow to come after the facial.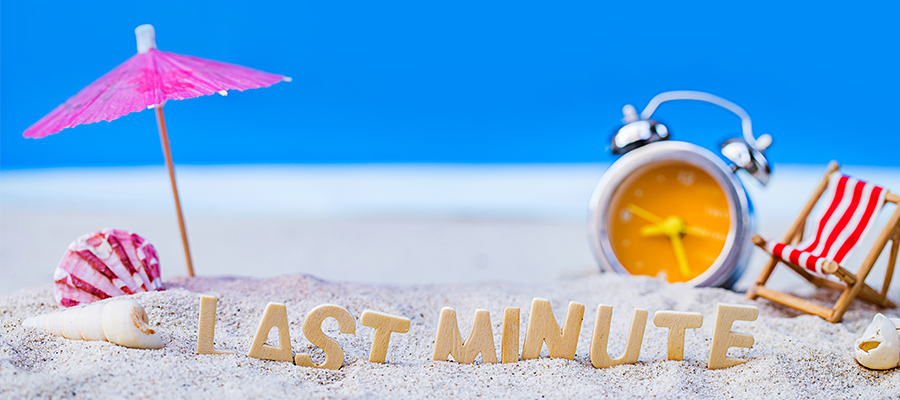 8. Carry the matching accessories
For men, it is easy to find a wristwatch which goes with all their costumes. A girl has to carry a good matching bag, right necklace, and matching sandals as a part of their accessory. Keeping care of all these accessories needs proper time and a plan. For a safer side, one can also choose some jewellery that will substitute for the desired jewellery.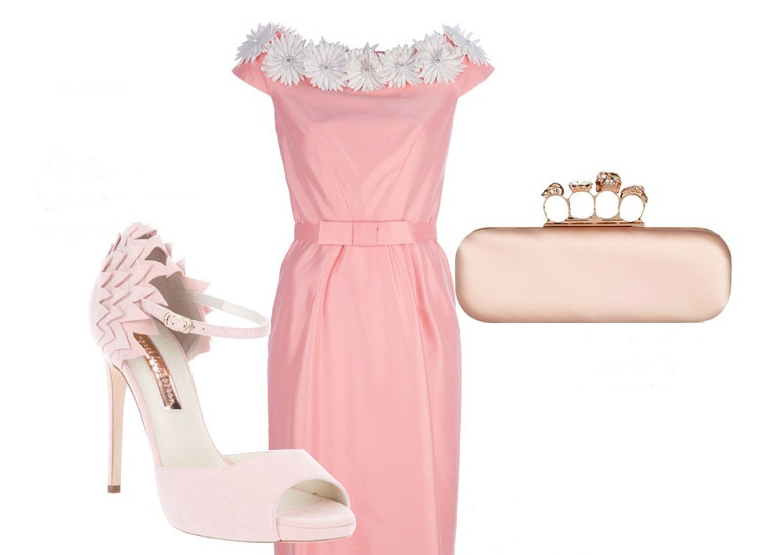 9. Carry the accessory bag
Some makeup products for girls are easy to apply, and they can reapply them at the party's place. Reasons could be like that the makeup doesn't look appealing anymore or is dull, and many other reasons could be there.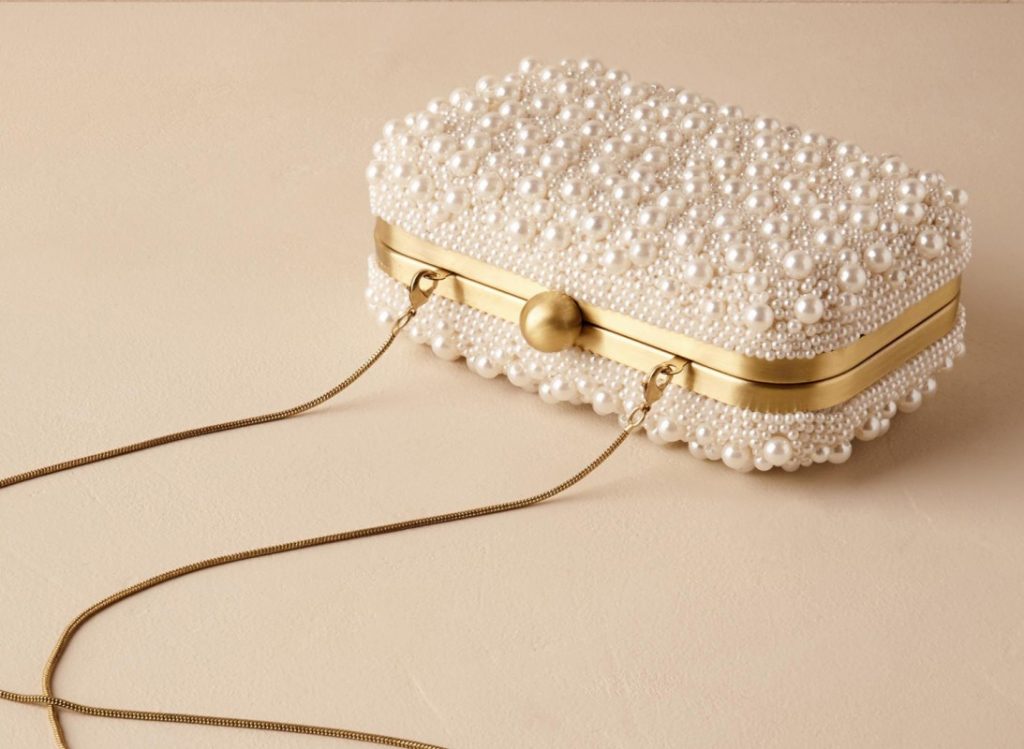 Conclusion
These are some things that one can keep in their to-do list before implementing any marriage party plan. It will save lots of time and efforts and protect from unwanted chaos that might come across due to bad planning. Everyone keeping all these aspects into consideration before the party is essential. One can focus more on enjoyment and worry less about the essentials which they need to carry.
Also Read: