How to Get Pink Lips In A Week Naturally
Dark lips can ruin your natural beauty. So, it is better to get back pink lips that look natural on your skin tone. And it enhances the beauty of the complexion instantly.
Here we are going to discuss the quick ways to get pink lips in a week naturally. So, if you are interested in a skincare regimen, keep reading!
Skincare matters
Getting pink lips in a week is easier if you are aware of the skincare products. Proper skincare nourishes your skin cells from the inside. And it results in a glowing complexion too. Pink lips are the outcome of such a skincare routine.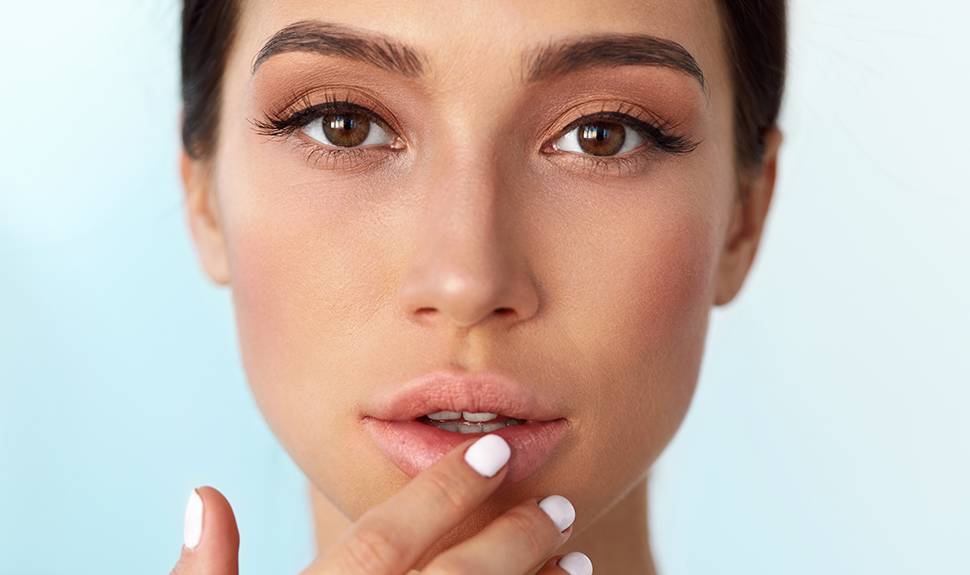 Lip-scrub for dull lips
Homemade lip scrubs can do wonders on your dark and dull lips. Sugar and almond oil lip scrub is an appropriate choice for women and men. You can add a few drops of sandalwood oil for an added glow on lips. A spoon of sugar with half a spoon of almond oil will do the job too if you lack sandalwood oil. So, try this to get effective results.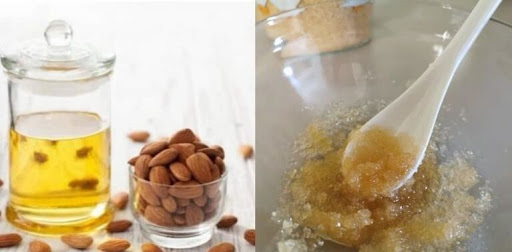 Homemade lip balm for pink lips
Vitamin E rejuvenates your lip skin naturally. It smoothens the fine lines. And the lip gets hydrated too. Lack of moisture dehydrates lip skin. So, it looks dull and unattractive too. Vitamin E enriched aloe vera lip balm does the job for you. Mix a few drops of Vitamin E oil with a spoon of aloe vera gel. Then apply it twice on your lips preferably at night. You will see the positive results within a few days!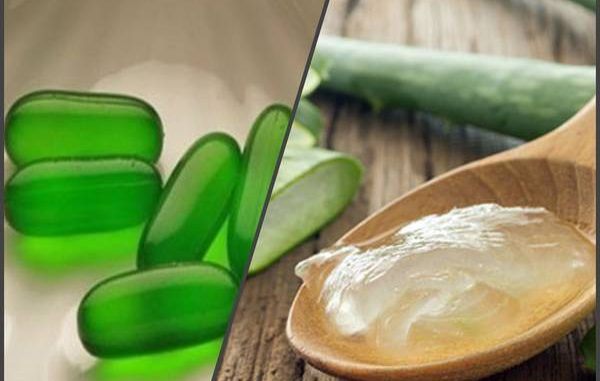 Lip mask for blemished lips
Honey and lemon lip mask corrects the blemished lips. Make a mask with a spoon of honey and a few lemon drops. Apply the mask on the lips. And leave it for ten to fifteen minutes. Wash off the mask with cold water. Then cover your lips with lip balm to restore moisture. You will see pink lips within a week of application. We would recommend you to apply it twice a week for the best results.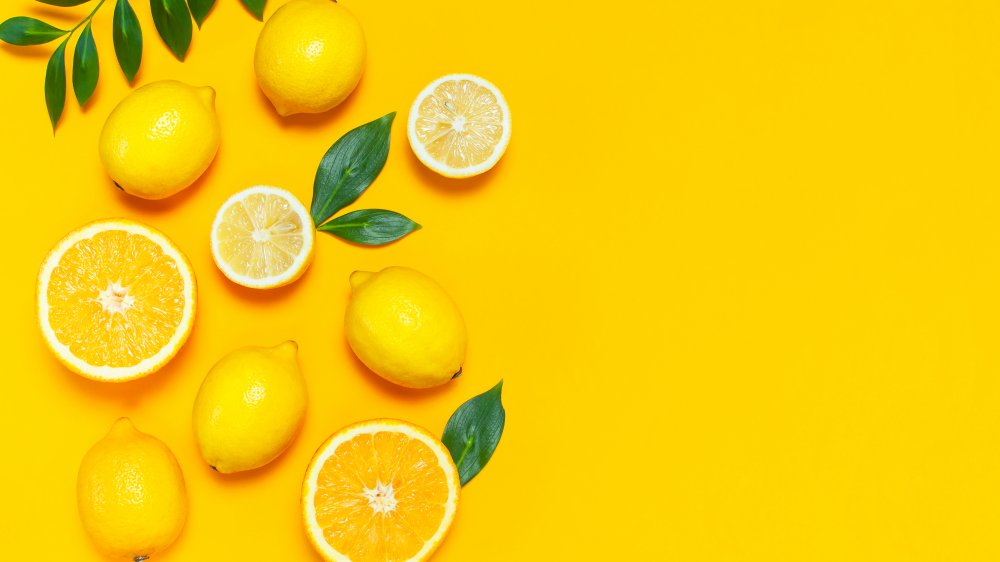 Lip mask for dry lips
Homemade malai or milk cream does wonder on dull lips. Leave the paste on the lips for ten to fifteen minutes. Use it at least twice a week for the best results. You can mix the malai with coconut milk for softer lips.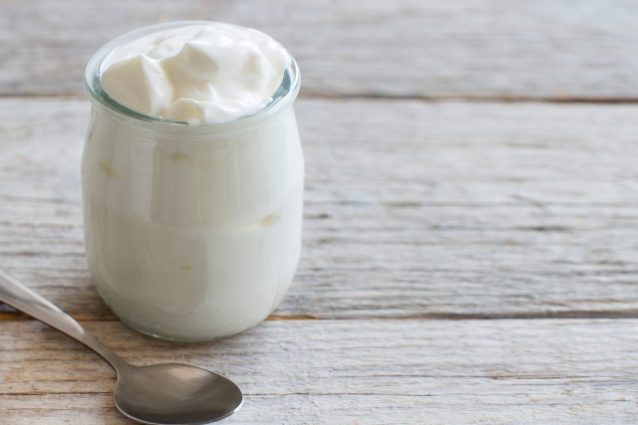 DIY sunscreen for the daytime
Your lips need care when you step outside the home. And that is why we would suggest not to skip sunscreen while going out. Apply lip balm with SPF protection for added protection. It will ensure extra protection of your lips' skin.
Mix twelve drops of carrot seed oil with 1 oz of zinc oxide. And mix these with 4 oz of organic skin lotion. And transfer the mixture in a separate sterilised jar. Use it on skin and lips before going in the sun.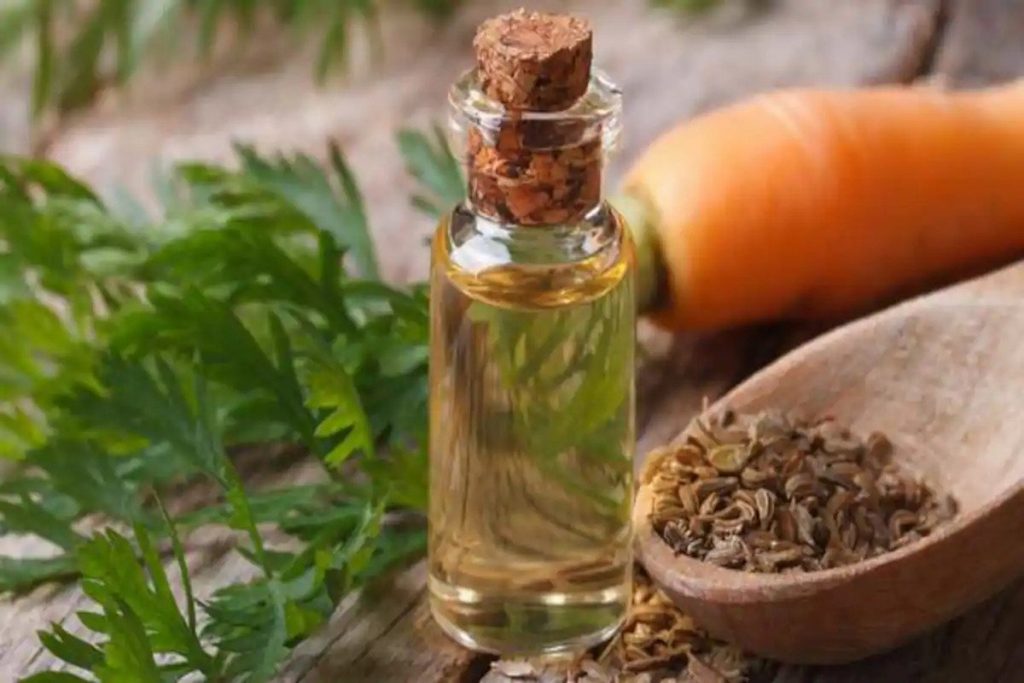 Lip cleanser for pink lips
Coconut oil has magical elements when it comes to skincare. It works as a natural skin cleanser. Cleanse lip with a few drops of coconut oil mixed with rose water. It hydrates skin naturally to bring the pink colour.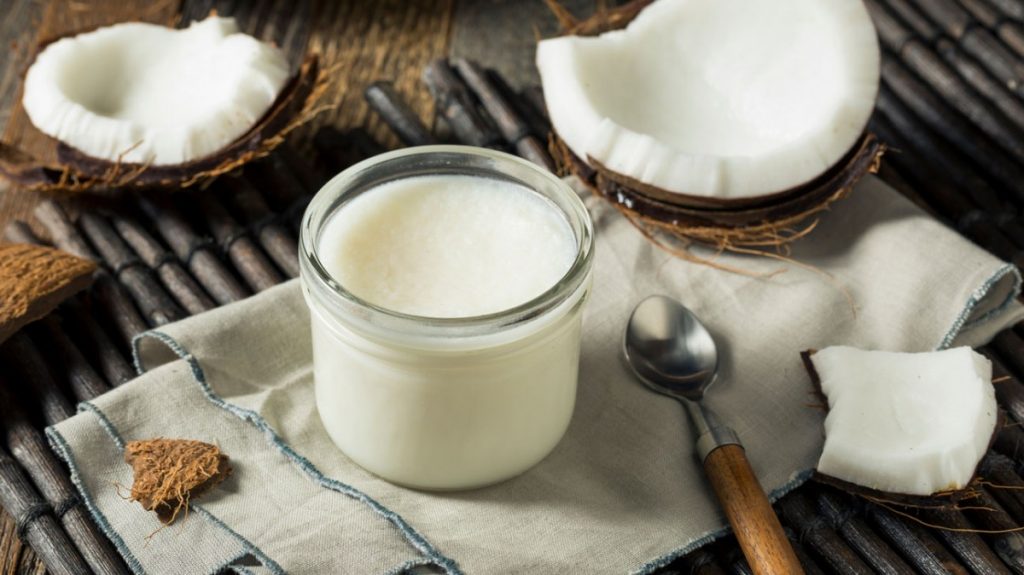 Additional tips for pink lips
1. Lips skin is exceptionally delicate. And it tends to lose the natural colour with excessive uses of lip makeup products. If you apply lipsticks, lip liners or any other lip colour from random brands, then your lips can lose the pink colour. Avoid using lip make up products at least for a week to get back naturally pink lips.
2. Removal of lipsticks after the application is an essential part of lip care. If you forget to remove lip colours after hours of wearing, it will damage the natural pink hue of lips. Apply coconut oil after removing lip colour to ensure hundred per cent removal of pigment.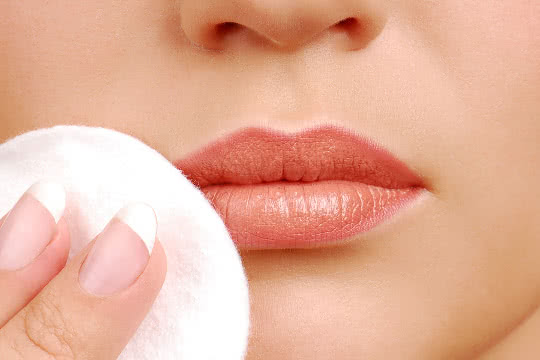 3. We want to suggest you use chemical-free products at least for a week when it comes to the skincare routine. It will enhance the pink lip colour within a short period. Avoid using chemical-based makeup too.
4. Moisturising lips frequently can bring back the natural skin colour soon. So, apply a thick layer of lip balm at night for a quick revival of healthy lips. And do not forget to use lip balms that are chemical-free. You can wear an organic lip colour to show up with style without harming natural lips.
Finally
Always keep in mind that pink lips are hard to maintain if you neglect caring for your lips. So, once you get back naturally pink lips, avoid using too much makeup on lips. Start caring for your lips' skin before it is too late to do it! Once you start ageing the natural pink colour might lose with time. But if you take the right amount of care then pink lips are not hard to achieve stuff. Follow the skincare routine as mentioned earlier to get beautifully naturally tinted pink lips within a week.