Know-How to Get Matte Skin without Makeup
Do you want to get matte skin without using powder or other makeup? Do you want to know how to get matte skin without makeup? Are you thinking about how to get matte skin with no makeup?
If so, then you've reached the right place. Often, people think getting matte skin is possible with makeup only. Though, you can get matte skin with no makeup layer in some ways. Why put a powder or makeup on if you're planning to avoid such things? Attaining a complexion that resembles a matte look is not so tough. Once you start following a proper routine on skin-care, you might not need the makeup anymore for perfect matte skin. What is better than that? Absolutely nothing for the ones in love with makeup!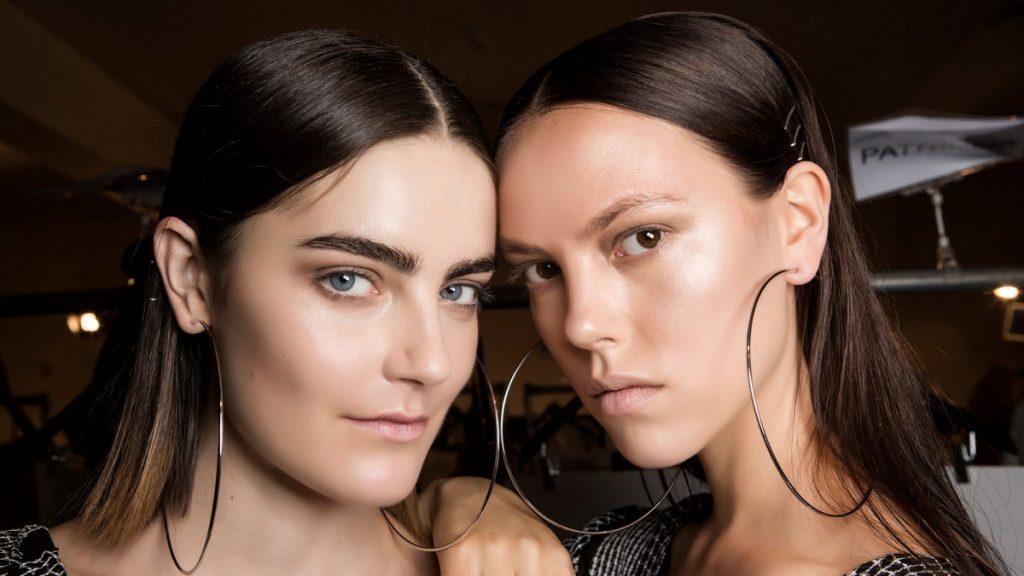 In the trending complexions, radiant and shining skin is also in popularity. Though, sometimes girls love to get the matte skin finish. If you're having an oily type of skin or just interested in getting the perfect finish, a matte complexion gives you spotless intact skin suitable for different skin. Though, it's not such an easy job to achieve such flawless skin. In the traditional methods, such complexion is achieved by using powder and drying up oil from the skin.
But you can get rid of the method and get flawless skin by proper layer formation. It gives you a professional finish that you see on the models. So, why not abandon the traditional method and switch to a no-makeup matte skin? Want to know how? Check out some ways to enhance your skin complexion to a matte look without any makeup:
Ways on how to get matte skin without makeup
1. Start using Magnesia Milk
In the matte finish, you need to suck out the oil from your skin. For this purpose, focusing on creativity can help you achieve a matte finish. You can consider using magnesia milk and dab it into the skin. Magnesia milk is highly beneficial in sipping out the shine or oiliness from your skin throughout the day.
The milk is known to comprise beneficial oil-reducing properties that prevent shining away from the skin. Anyone who experiences excess oil on the skin must go for magnesium milk and enjoy a matte appearance.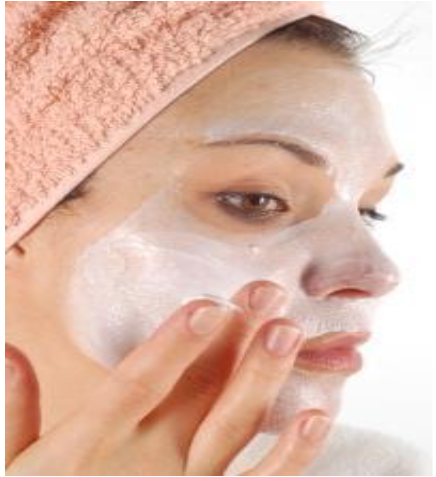 2. Blot surplus moisture
Often, women worry about the moisturizing skin that looks shiny all day. If you're also the one who desires to get a matte skin tone, why not try an easy trick to remove moisture within minutes? Once you're done applying moisturizer, you can move ahead to blot surplus moisture by placing a clean tissue directly on the face on a flat surface. With this method, the tissue will blot out the surplus moisture and enhance your skin to look perfect for the matte tone.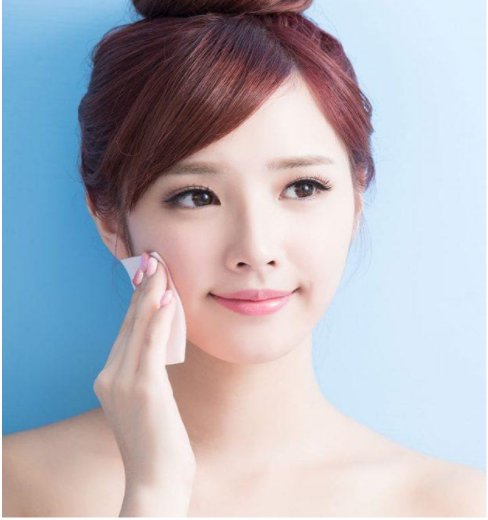 3. Keep drinking a lot of water
Many skin-care professionals and therapists recommend drinking a lot of water can help achieve better skin and prevent any skin dehydration. No doubt, the climate keeps on changing that results in affecting the skin. A natural way to enhance your skin tone is keeping it rehydrated by drinking a lot of water. Hydrating cells present in the skin works as a great toxin purifier with the consumption of water.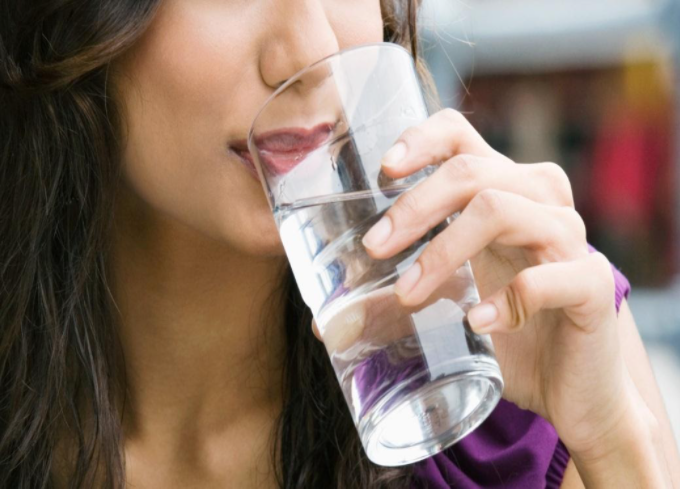 4. Take proper diet
What you consume plays a vital role in enhancing your skin tone. The intake of alcohol or foods in high spices results in swelling blood vessels and sweat production. Sweat appearance on the skin always makes it look different from the matte tone. So, it's crucial to eat a balanced nutritional diet that does magic on your skin.
You can start consuming carrots, spinach, cantaloupe, fish, and nuts that result in making your skin flawless. You can also eat dark chocolate that works as a free radical protector. Sweet potato is rich in Vitamin C that helps in increasing the production of collagen and results in a brighter tone.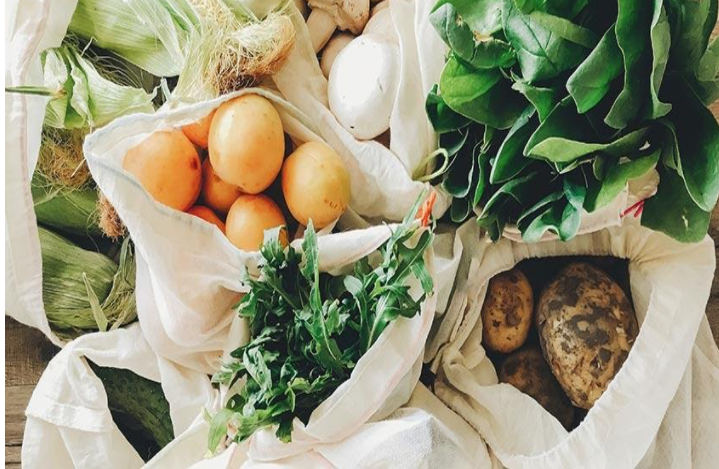 5. Blot oil with tea-tree cleanser:
Thinking about how a cleanser helps in reducing oily skin appearance? Well, the tea-tree cleanser is known for astonishing skin problems removing properties. It works as a great cleanser to take away oil from your skin. Every morning just take a few drops of tea-tree cleanser in a cotton swab and rub it on your face gently. You can use it as per your requirement. With this skin-care routine, you can easily get an oil-free and matte finish tone. Before even acne emerges on your skin, a tea-tree cleanser will wipe it away.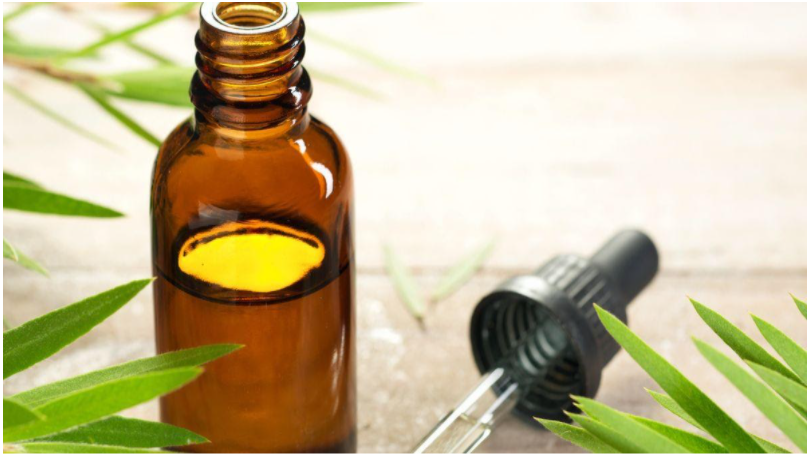 6. Use a moisturizer with mattifying properties: 
When buying a moisturizer, it's best to go for the one with mattifying properties to get a matte tone. No doubt, an oily type of skin also needs a proper moisturizer for a flawless appearance. Skin hydration is essential for enhancing your skin tone and making it look like a matte appearance. Also, one can achieve a spotless matte tone with the perfect moisturizer.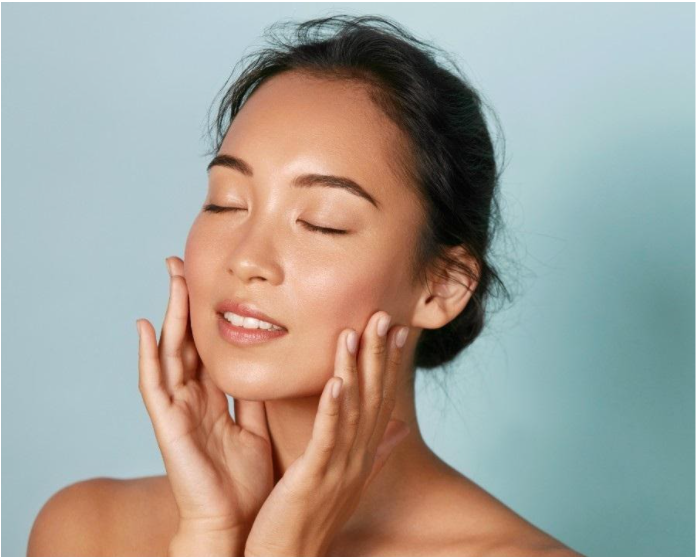 Conclusion
With all the above-discussed ways, you might get excited to try it for a matte tone without any makeup layer. Why are you wasting time? Get started and follow the tips to get an oil-free matte skin appearance. 
Also Read: 7 Homemade Tips To Get Fair Skin in 7 Days