Different Types of Coats You Should Know About
If you think of dressing up on any special event, you always remember the coats existing in your wardrobe. We know that! Wearing a coat increases the personality level at any formal or informal gathering. You will get the attention of people without putting much effort into dressing style. But sometimes you struggle to find out the coat types suitable for various occasions. So, we are here to help you with the next shopping list of various types of coats before you sort out what to buy.
Who should know this?
People who love to wear coats but do not have knowledge about coats should go through this. You will get great ideas about various types of coat designs, both traditional and modern. Some coats have unisex designs too. Coats are a great option for casual and formal occasions. So, go through these ideas before you invest in any new design of coat!
Different types of coats
Here you will be able to know the fundamental ideas of choosing coats. But first of all, you must know the type of coats available in the market. Most of the designs are purposeful as formal and semi-formal occasions. Some of these are best for casual events or parties. Go through the details so that you can grab your choice of coat without any hassle!
1. Blazer
Blazer is a semi-formal and formal outfit that is popular among the young generation. Almost every fashion enthusiast have a blazer in the wardrobe. If you are not sure what type of coat is suitable for you, then, first of all, grab a blazer. It is the ultimate option to level up your fashion sense! It is easy to style a blazer with other apparels.
You can carry a pair of denim for a casual date. And you can also wear a pair of trousers for a dinner date. Moreover, a blazer is a great option for semi-formal meetings at corporate hubs!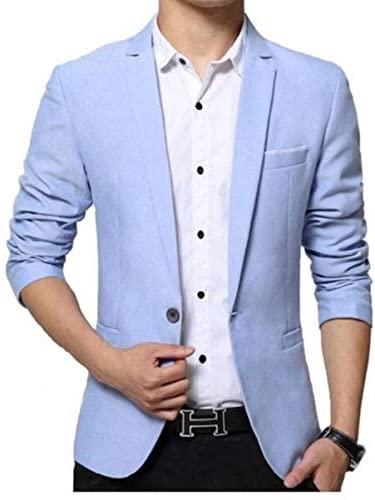 2. Coat
Coats are the basic kind of formal wear that people prefer wearing during fall or winter. The fabric of traditional coats tends to keep the body warmer during this season. You can pair it with any trouser for a corporate look.

3. Tuxedo
The tuxedo is an essential coat in any fashion enthusiast's wardrobe. Tuxedo is popular among young gentlemen. You can wear it at prom night, wedding or any other occasion. It elevates the personality also. A tuxedo is a traditional yet fashionable attire that you can wear on many functions. Pair a tuxedo with bow ties and waistcoats to look best!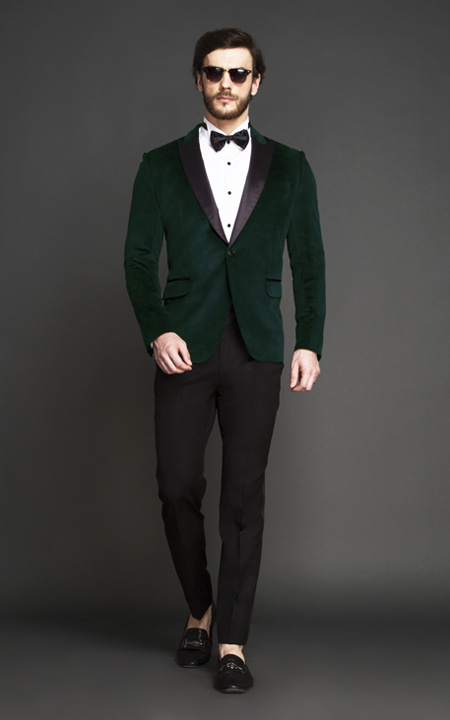 4. Double-breasted overcoat
The double-breasted overcoat is a popular type of coat. You can wear it during the fall or winter season to keep the body warm. It is a great option if you opt for it as formal attire. You can pair it with trousers or denim depending on the occasion. Unlike single-breasted overcoat, the front flaps of the coat overlap with each other.
5. Single-breasted overcoat
The single-breasted overcoat is a formal type of coat. It is traditional attire for gentlemen. Unlike the double-breasted overcoat, it has a narrow front lap. Get a single-breasted overcoat for winter occasions. It is a semi-formal type of coat that suits most of the purposes.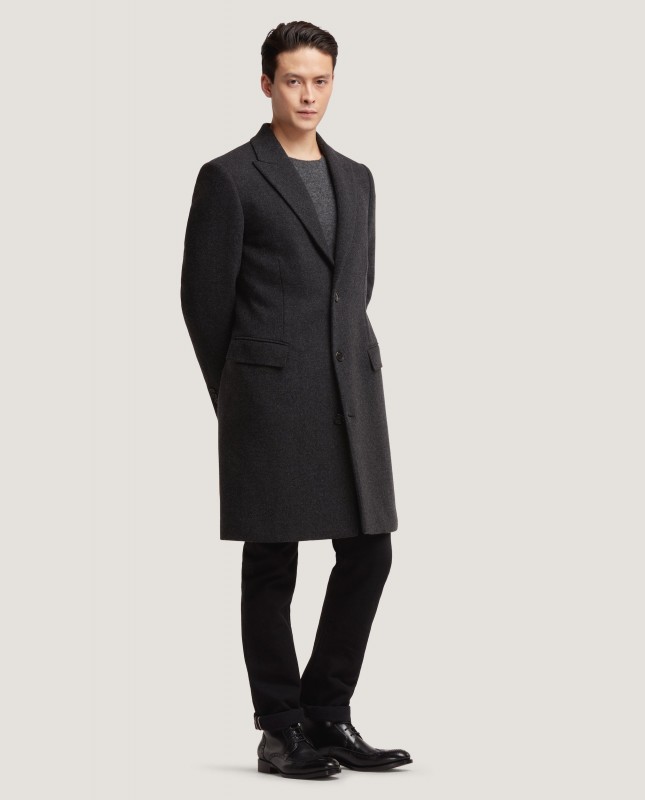 6. Trench coat
The trench coat was originated from the army personnel during the first world war. It is a heavy-duty coat. Some types of trench coats are made of water-resistant materials. Traditional trench coats are double-breasted. It comes with ten buttons in the front flaps.
Some trench coats have shoulder straps. Almost all trench coats have a buckle on the waistline. It is meant to be worn during the snow season and rainy season.

7. Long coat
Long coat or longline coats are ideas for both men and women. These are great for layering over other winter wears and sweaters. It covers the body to keep it warm during the cold season. Long coat length comes exceeding the knee line. Nowadays, it is a fashion statement too. Apart from western wears, you can pair a long coat with sarees and Kurtis to look elegant.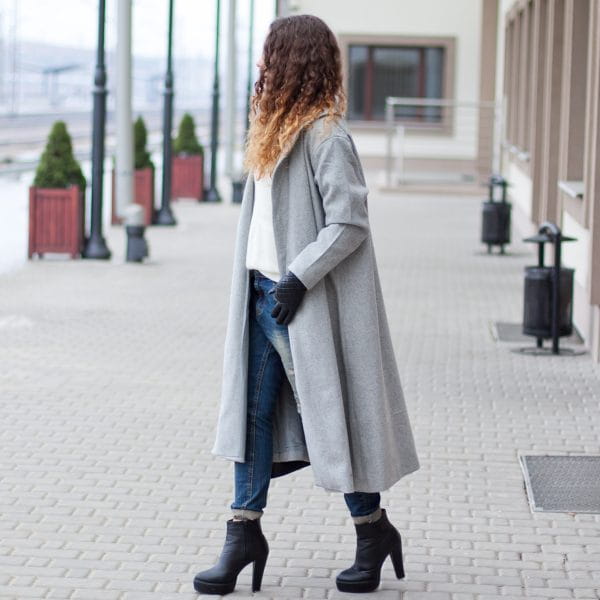 8. Parka coat
Parka coat is typical winter wear. It comes with a hood and fur on the borders. It is a great option for people who stay in extremely cold areas. You can grab one parka coat for such purposes. It is fashionable yet purposeful. Parka coat is suitable for both men and women. You can layer it on the top of other winter wear or wear it only to exhibit your fashion vibes!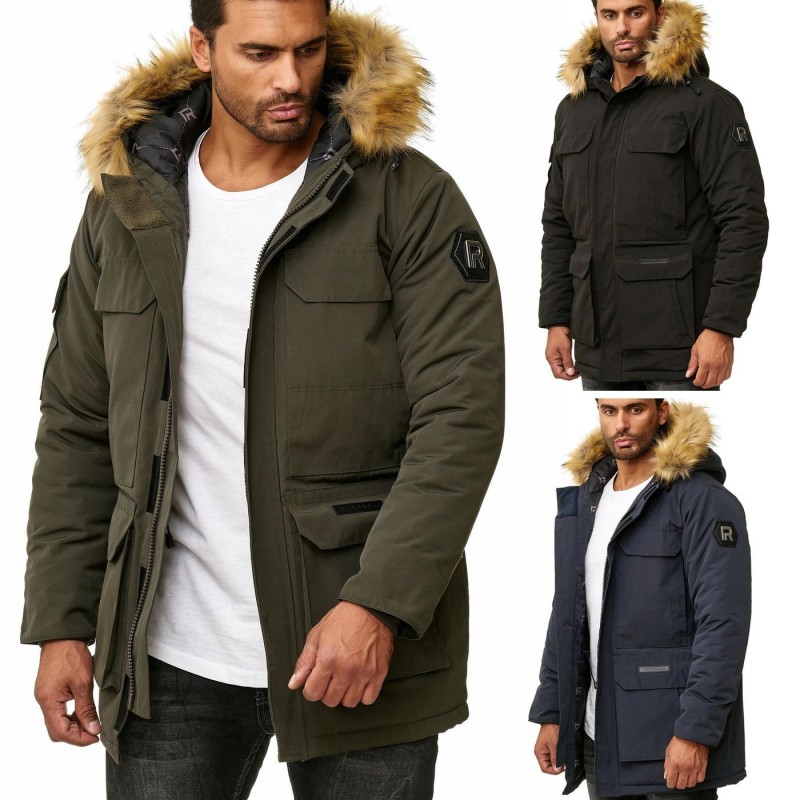 9. Fur coat
The fur coat can be of two types. The first and the traditional one is the mink fur coat. And the other one is the faux fur coat. The faux fur coat is cruelty-free. Fur coats are winter wears. These have fur covering everywhere inside for a warmer feeling. Fur coats provide a luxurious look. Both men and women can wear this.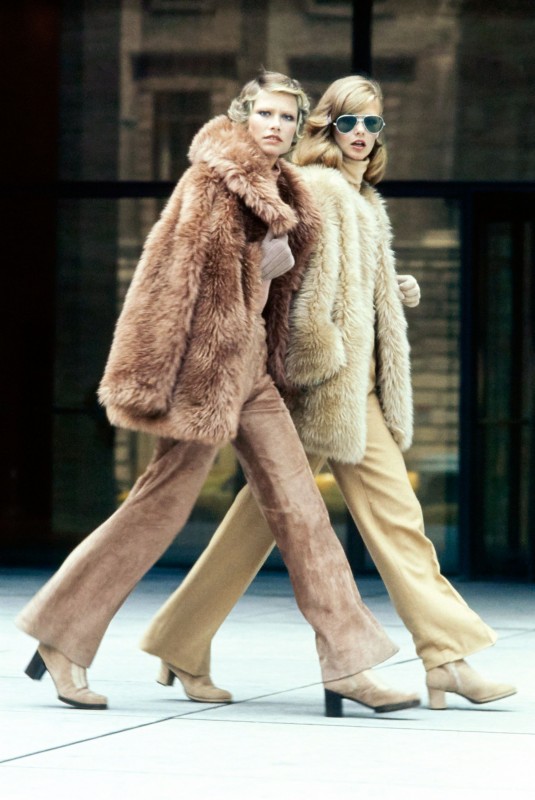 10. Duffel coat
Duffel coat is made of a woollen material that is a little bit coarser than usual woollen fabrics. Duffel coat comes with various types of fastenings. It is available with wooden or horn toggle fastening. Duffel coat has knee-length and sometimes longer length hemlines. It comes with toggle fastening also. A duffel coat is a traditional outfit generally worn during the fall and winter season.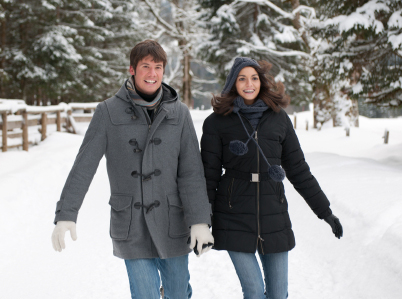 11. Overcoat
Overcoat designs are the same as traditional coats. But it sometimes has overlapping front flaps. If you like to layer it with other attires, then it is a perfect choice for you!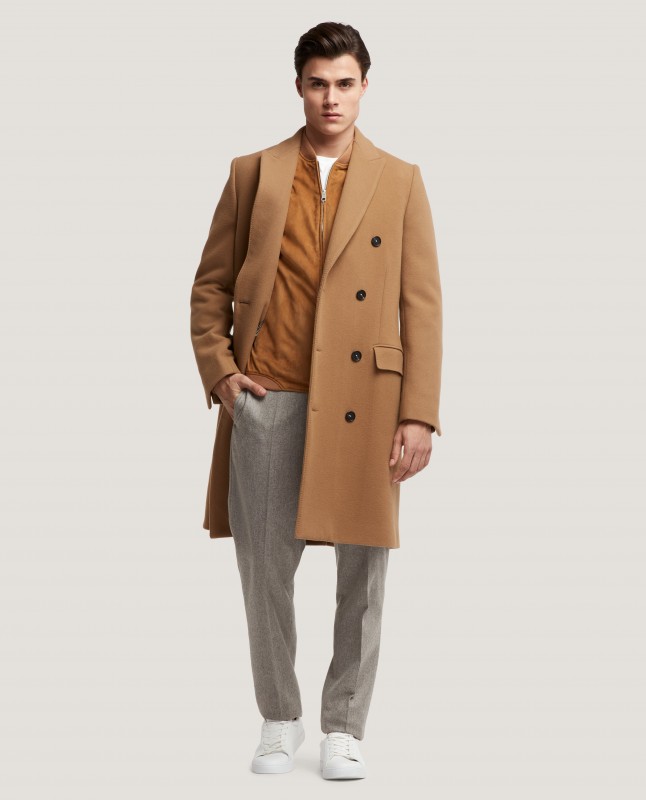 12. Sportscoat
Sportscoat is also known as a sports jacket. It is a fashionable coat that men can wear at work and casual dates both! It is a multipurpose lightweight coat that suits most occasions. You can wear it on a sporty day out and during events like Sunday brunch or coffee date!
Sportscoat comes with fabrics like corduroy, tweed, suede and denim. It is highly recommended to keep a sportscoat in the wardrobe as it elevates the fashion quotient easily!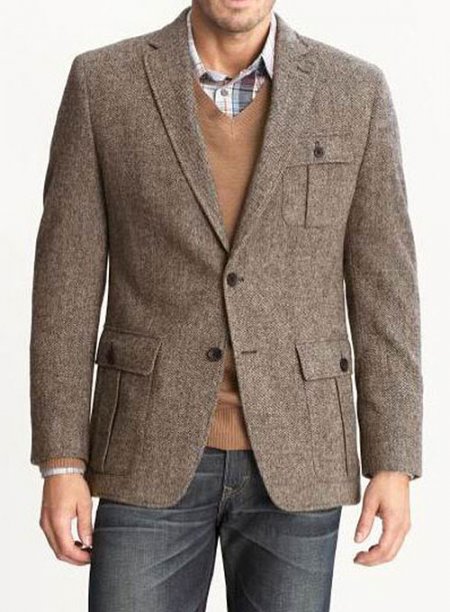 13. Waistcoat
The waistcoat and vest are the same apparel. You can layer a waistcoat on top of a shirt. And you can also add a coat over this for an elegant yet traditional look. You can opt for it as both semi-formal and formal wear. Waistcoats are available in both single-breasted and double-breasted designs. There are many types of modern designs of waistcoats available online and offline.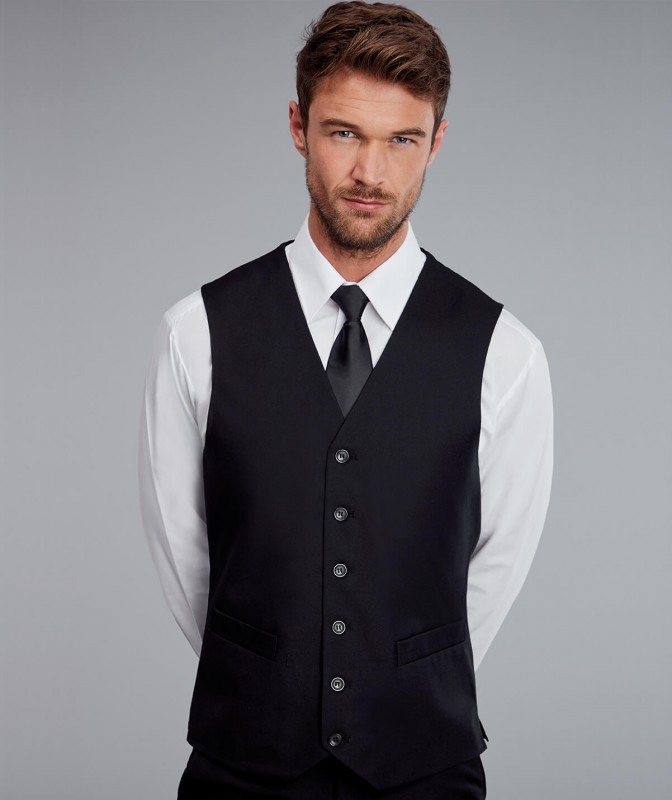 Final words
If you are a fashion enthusiast, then you can grab all types of coats mentioned above. Most of the designs are the best to show off your fashion sense! Moreover, the winter coats are purposeful too. The traditional coats are great for various occasions and parties, including weddings.
The unisex designs are great for sharing with your partner! So, none of the patterns is outdated. Coats are good options for layering on top of any other dresses. The fusion-style welcomes coat as essential apparel. It means you can layer coats with various types of ethnic attires!
Also Read: