Chocolate Face Scrub and Face Masks Ideas
Everyone loves chocolate! The alluring scent, awesome taste, smooth texture and those delicious cakes and truffles, everything about chocolate is simply amazing. You will be surprised to know that chocolate has some great advantages for the skin. It is used in different beauty products because of its beautifying properties. You can use chocolate as a secret ingredient in face masks and scrubs to get a beautiful looking face.
Amazing Benefits of Chocolate for your Skin
Cocoa is helpful in moisturizing the skin and fighting the signs of ageing.
Chocolate contains some minerals such as iron, copper and zinc that can be helpful in new skin cell generation.
It has a soothing and anti-inflammatory effect on the skin.
It improves the elasticity of the skin and makes it look soft, radiant and nourished.
The scent of chocolate provides relaxation to the body.
It is very rich in antioxidants which magically slow down the ageing process.
Different Face Masks and Face Scrub Recipes
Chocolate is not only good for your taste buds but also for your skin. You can include chocolate as an ingredient while preparing the face masks and face scrubs and see the difference in the skin. Applying the chocolate face masks is not less than a luxurious experience with dreamy texture and mesmerizing scent. Let's have a look at some face scrub and face masks ideas:
1. Chocolate, Milk, and Honey Face Mask
This face mask is perfect for those who want to treat dryness of skin and dull complexion. To prepare this face mask you need:
2 tablespoons of melted chocolate
1 tablespoon honey
1 tablespoon milk
Process: Just mix well all the ingredients and the face mask is ready! Apply it on your face for 15-20 minutes before rinsing it off.
Benefit: Chocolate in this face mask softens the skin, milk hydrates the face and honey has antibacterial properties.
2. Chocolate and Aloe Vera Face Pack
Get a glowing and brightening effect on your face with chocolate and aloe vera face pack. Ingredients required to make this mask are:
1 tablespoon of cocoa powder
2 tablespoons of milk
1 tablespoon aloe vera gel
Process: Mix aloe vera gel to cocoa powder. To get a smooth texture, add some milk to it. When the mixture is ready, apply it all over your face and leave it for 15 minutes. Then, wash it off. Don't forget to apply a light face moisturizer after that.
Benefit: The antioxidants bring back life to the face while aloe vera gel gives a brightening effect to the skin. Milk also helps in the exfoliation of dead skin cells.
3. Chocolate and Cream Face Mask
This face mask is great for use in wintertime. To make this face mask, you need:
2 chocolate pieces
Sour cream- 1 tablespoon
1 teaspoon of honey
Process: First, melt the chocolate and let it cool down. Then add some honey and sour cream to get a smooth and creamy paste. On a clean face, apply this mask and leave it for 15-20 mins. To keep the moisture intact, also apply face cream after washing off the mask.
Benefit: Sour cream present in the face mask is extremely helpful in making the skin smooth and soft.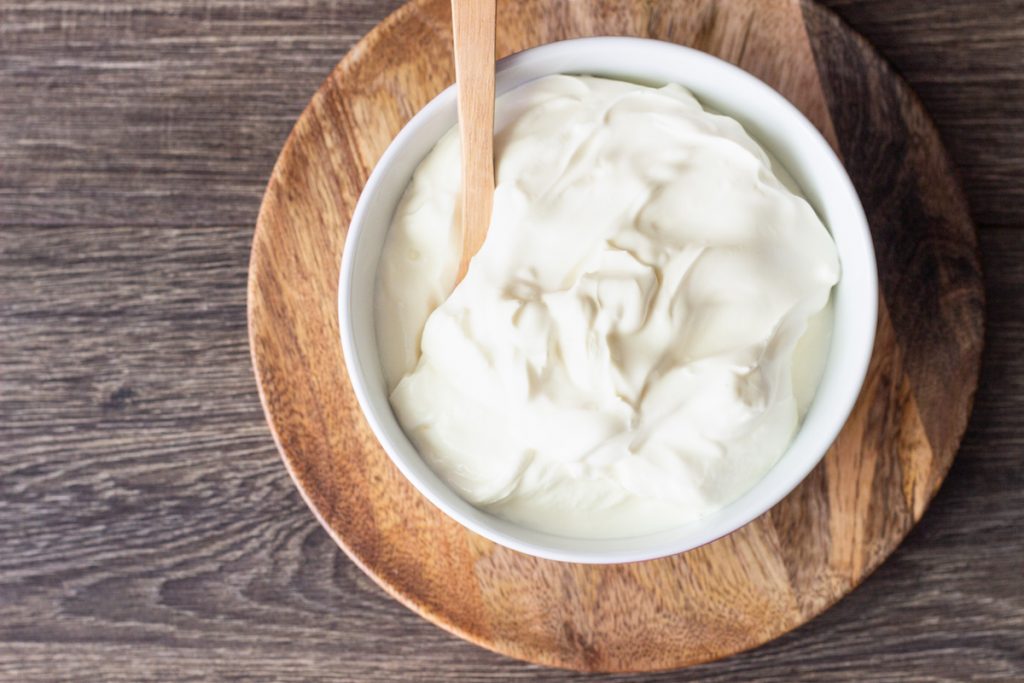 4. Chocolate and Shea Butter Face Mask
Get a luxurious spa salon experience at home by applying the chocolate and shea butter face mask. Ingredients required are:
Process: To prepare this face mask, first melt the chocolate and then remove it from heat. Then, add shea butter to this melted chocolate and stir it well. On a gently scrubbed face, apply this creamy face mask. Let it dry for 15-20 mins and then rinse it off.
Benefit: Both chocolate and shea butter naturally moisturize the skin. Shea butter also improves the production of collagen.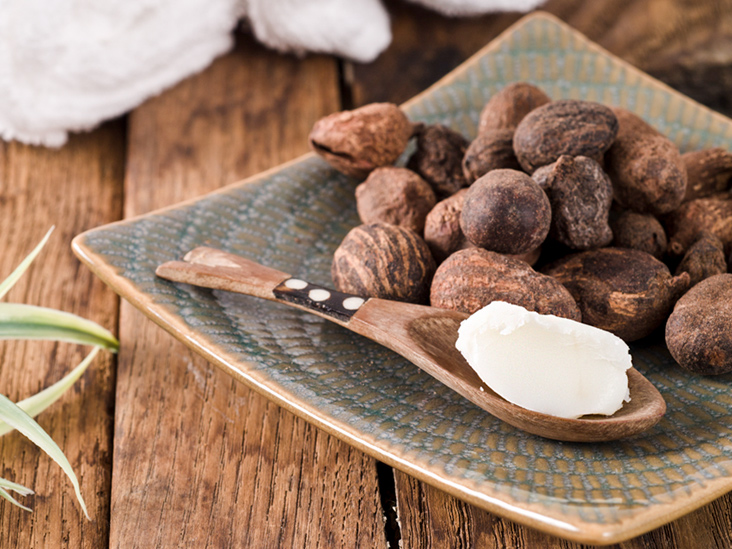 5. Chocolate and Fruits Face Mask
This DIY face mask is loaded with nutrients and antioxidants. The ingredients required to make this hydrating and nourishing face mask are:
1 tablespoon chocolate (melted)
1 mashed strawberry and banana
Process: Just mix the mashed fruits and melted chocolate and the face mask is ready. You can apply it for almost 20 minutes and then rinse it off. It can be used once a week.
Benefit: Chocolate in the face mask provides antioxidants, banana provides softness and suppleness and strawberry exfoliates the skin.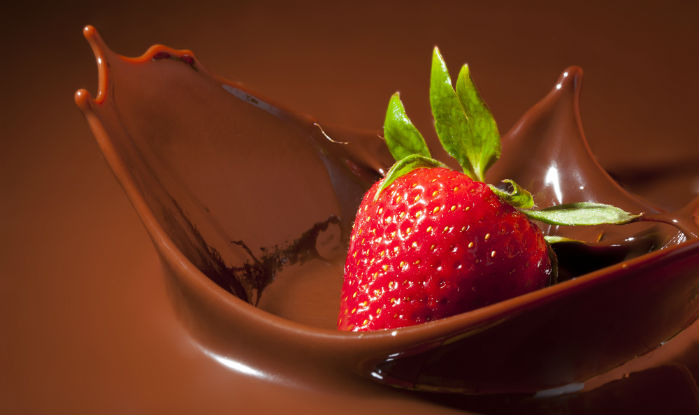 6. Chocolate and Egg Face Mask
This easy to make face mask helps you fight against the signs of ageing like wrinkles and fine lines. All you need is:
Chocolate (2 pieces)
1 egg yolk
Vitamin E oil (3-4 drops)
Process: To prepare this mask you just need to add the egg yolk and Vitamin E oil to melted chocolate. Apply this face mask for 15-20 mins on your face and leave it till it gets dry. Wash your face with lukewarm water and pat dry.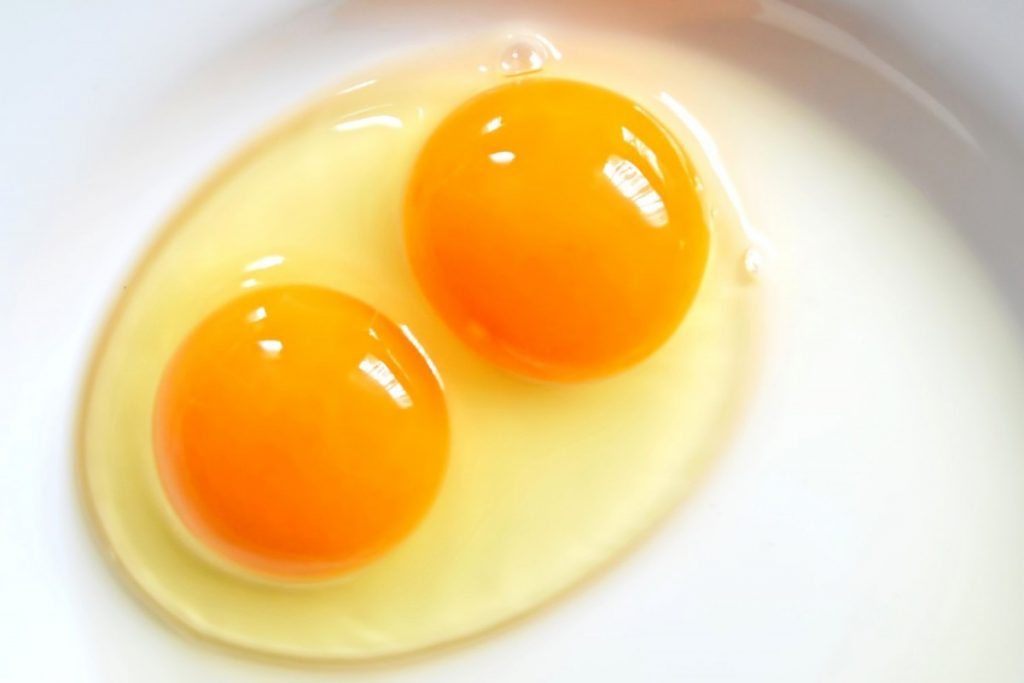 7. Chocolate and Coffee DIY Face Scrub
To get healthy and glowing skin, it is important to remove dead skin cells through exfoliation. Using face scrub can gently remove the excess oil and even encourage the skin renewal process. You need the following things to make this chocolate scrub:
1 Chocolate piece
Coffee grounds (2 tablespoons)
Jojoba oil (1 tablespoon)
Process: You just have to add coffee grounds and jojoba oil to melted chocolate and mix them properly. Let the mixture cool down and then it is ready for application on a clean and damp face. Slowly massage this mixture in a circular motion on your face for around minutes. After leaving it for 10 minutes, just wash it off and apply face cream.
Benefit: Chocolate and jojoba oil nourishes the skin while coffee grounds help in exfoliation.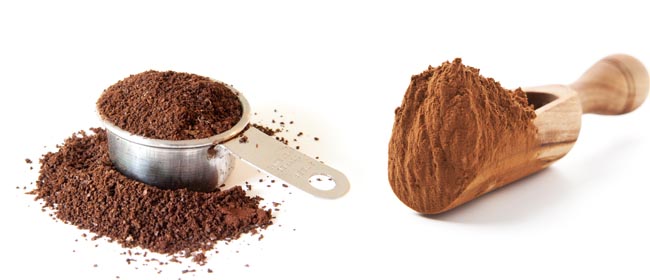 8. Chocolate and Oats Facial Scrub
If you wish to have clean, ultra moisturized and exfoliated skin, then you must try this face scrub. For this DIY recipe you just need:
¼ cup of uncooked oats
2 tablespoons of coconut oil
2 tablespoons of unsweetened cocoa
Process: Blend the oats to make it in powder form. Then, just add coconut oil and cocoa to it. Gently rub this mix on your face and neck. After a little massage, leave it on your face for 10 minutes. Then rinse it off and pat dry.
Benefit: Cocoa and oats act as natural exfoliating agents while coconut oil keeps the face hydrated.
It is also important to understand that face masks and face scrubs clean and open up the pores. It is important to close them as the dirt may accumulate in them. Using a face cream or moisturizer can solve this problem.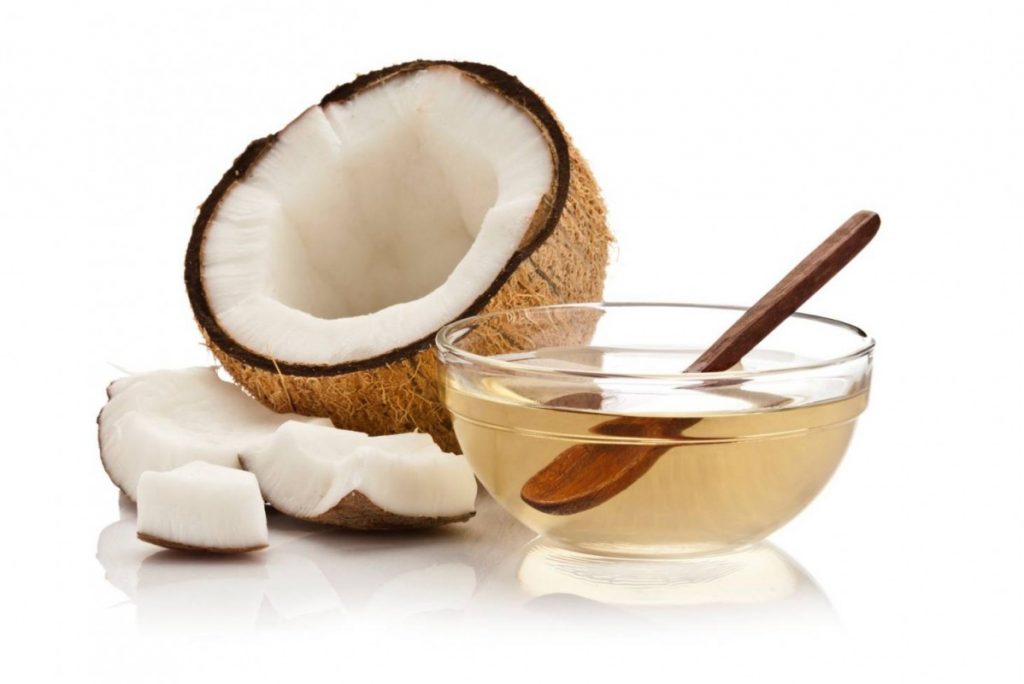 Above mentioned are some of the natural face masks and face scrubs that can make your face skin look healthy, radiant, and smooth. So, incorporate chocolate in your skincare regime and look flawless!