Green Tea for Hair Growth and Its Side Effects
Women want their hair to be voluminous, shiny, and free of any hair issues like dandruff or hair fall. Is it too much to ask for? Absolutely not! Before spending lavishly on hair care products, just take a peek into your kitchen because the magic components lie there.

One such ingredient is green tea that is incredible not only for your overall health but also for your hair. Green tea for hair growth can do wonders as it has endless benefits. There is a lot of chatter about how green tea can stop your hair fall to a great extent.

If you too are interested in knowing more about green tea and its benefits then this article is just the perfect place for you. Keep reading to know how to use green tea to your benefit and have gorgeous hair.
Benefits of Green Tea
Green tea has amazing properties that may cure your hair-related issues. If you are wondering how can green tea fix all of it then here is your answer:
1. Has anti-inflammatory properties
Dandruff is the worst enemy of every woman. It causes itchiness, smelly scalp and also is the root of severe hair fall. Since green tea is anti-inflammatory in nature, it can provide relief in itchiness. Also, it eliminates dandruff from the scalp to keep it clean, healthy along with being free of any infection. A healthy scalp is extremely important to stimulate hair growth and green tea acts as a catalyst in this process.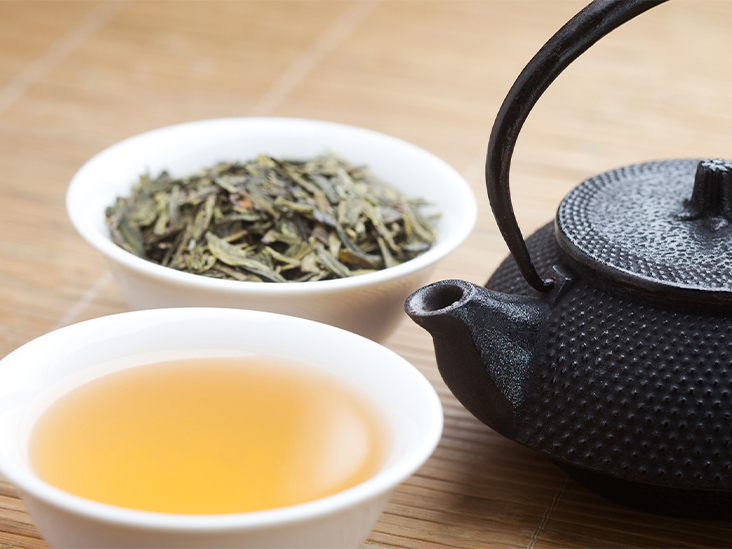 2. Removes bacteria
One of the reasons for your hair fall may be that there is bacteria or fungus on your scalp. This reason is totally possible especially when you are exposed to dust, pollution, and dirt daily and you do not take proper care of your hair.

Bacteria can make the roots of your hair weak that can cause immense hair fall. Green tea can effectively remove bacteria from the scalp and clean it. If you wish your hair to grow healthy as well as strong then you need to provide a healthy environment as well. This is only possible when your scalp is hydrated and free of infections.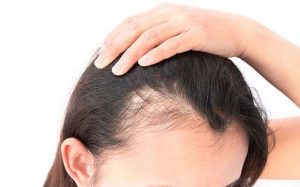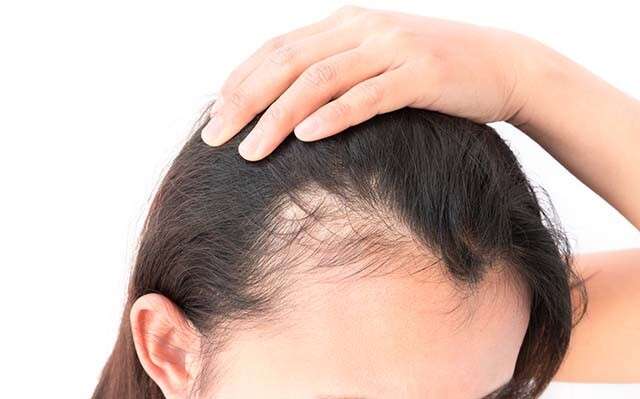 3. Blocking DHT
Dihydrotestosterone, popularly known as DHT is a compound that is greatly responsible for hair fall and can also cause pattern baldness. Green tea is filled with the goodness of natural catechins that act as antioxidants. These catechins can block or reduce DHT to a great degree to prevent hair loss.
Also, green tea does contain a certain amount of caffeine that is extremely beneficial for blocking DHT. All in all, green tea contains everything that promotes hair growth and makes your hair healthy.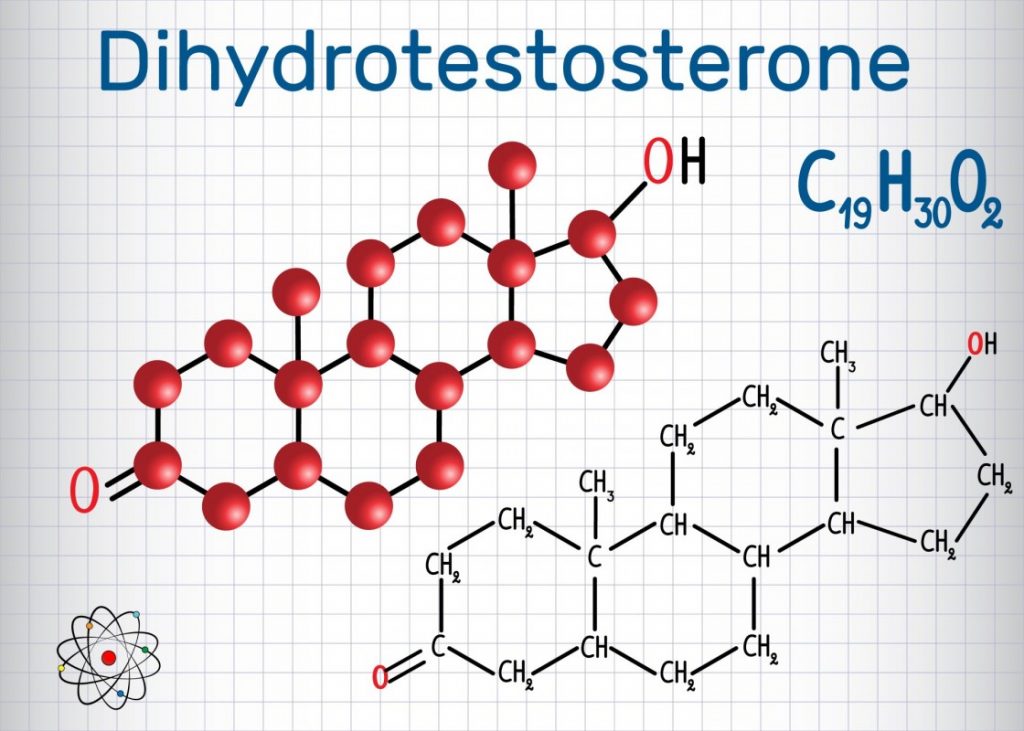 4. Presence of polyphenols
Polyphenols promote hair growth and scalp health. Green tea is rich in a polyphenol called epigallocatechin that is also known as EGCG. Since this compound is present in abundance in green tea, it improves the scalp's condition and makes the roots stronger. Alongside, it also activates the hair follicles that can do wonders for your hair. When the hair follicles are not blocked by dead skin cells, hair growth is bound to happen.
5. Essential vitamins
Green tea is a storehouse of vitamins. It contains Vitamin B that moisturizes hair and also controls hair loss at the same time. If you are suffering from dry and brittle hair then green tea can fix your hair from root to tip. Moreover, it has a vitamin E present that imparts a shine to your hair. Get soft and lustrous hair with vitamin E and say goodbye to dull, boring hair.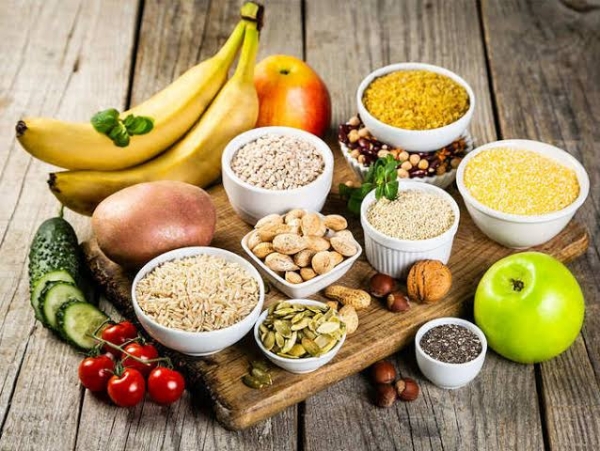 Hair masks using Green Tea
You can create some amazing hair masks at your home itself that are highly beneficial. Green tea can be used in plenty of ways and you should try out these DIYs to see what suits you the best. Here are some green tea hair masks that can prove to be great for your hair.
1. Mustard and Green Tea
If dry, brittle, and weak hair is your main issue then this pack is going to solve your hair problems. Since both mustard and green tea are rich in vitamin C and vitamin E, they promote hair growth. Split ends and hair loss can be cured using this mask.

To make this hair mask, you will need one green tea bag, hot water, and a tablespoon of mustard powder. First, take a cup of hot water and then infuse the teabag into the cup. In this tea, add mustard powder and mix the ingredients well.

Now empty this mixture into a bowl and start applying it to your scalp. Gently massage your roots for 15-20 minutes. Keep this hair mask on for 40-50 minutes and then wash it with cold water. Let your hair dry naturally to see the best results. You can apply this hair mask once a week.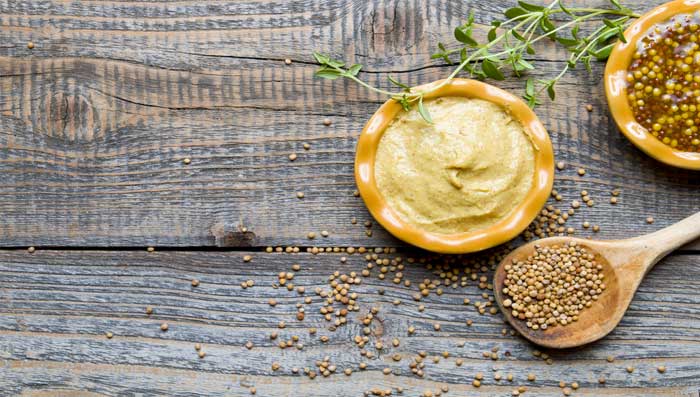 2. Aloe Vera and Green Tea
Aloe Vera is a worshipped ingredient and is known for its healing properties. It can effectively remove dandruff, slow down hair fall and prevent split ends in your hair. Also, aloe vera can moisturize the scalp to make it healthy. You need a fresh aloe vera leaf and a green tea bag to make this hair mask.

Take out the gel from the leaf in a bowl and put it in water for a few minutes. Now, open a green tea bag and mix it with the gel. Mix the water, aloe vera gel as well as green tea properly until a consistent paste is formed.

Now, apply this blend to your hair and massage for fifteen minutes at the very least. From your roots to the tips, apply the mixture evenly throughout your hair. After letting it on for an hour or so, wash your hair with cold water. This hair mask can be used 2-3 times a week to see visible results.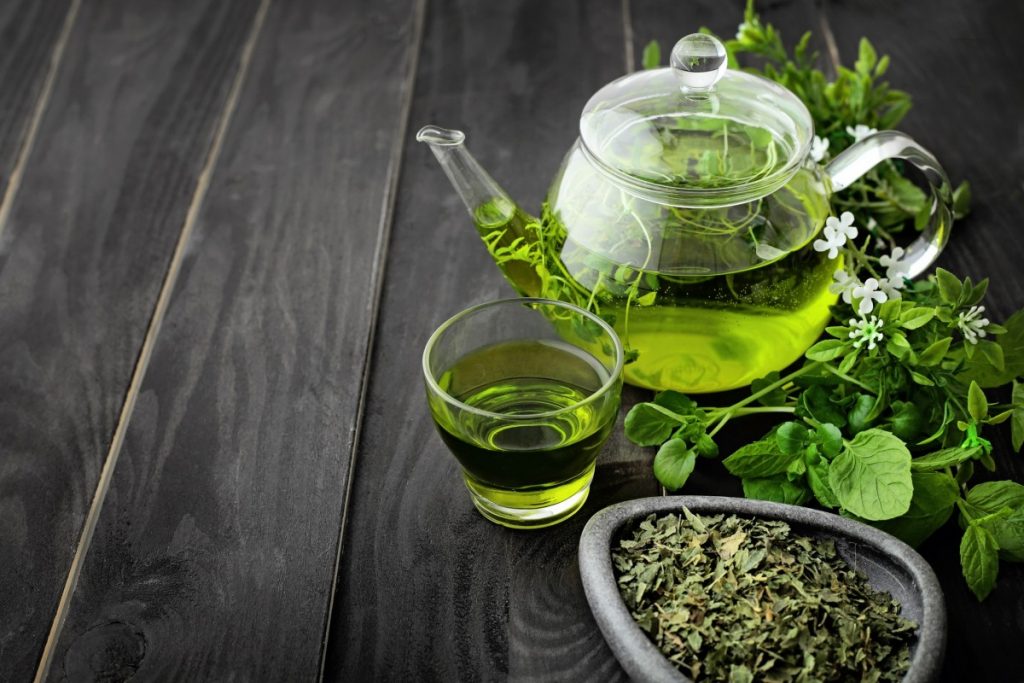 3. Honey and Green Tea
Honey acts as a medical agent for your skin as well as your hair. It has some incredible properties that stimulate hair growth. Make your hair shiny, long, and voluminous with this hair mask. Swear by this honey and green tea DIY to get strong hair in a couple of weeks. For this mask, you will require a green tea bag, a tablespoon of honey and fresh lemon juice.

Take honey in a bowl and open a green tea bag in the same bowl. Mix it nicely and ensure there are no lumps in this mask. Take a lemon and squeeze a few drops into the bowl. Blend the mixture until a consistent paste is formed.

You can add more lemon juice to the mixture if the consistency is too thick. Now, apply this to your hair and massage for a few minutes. Leave the mask on for half an hour and then wash your hair with cold water. Use this mask twice a week and see amazing results.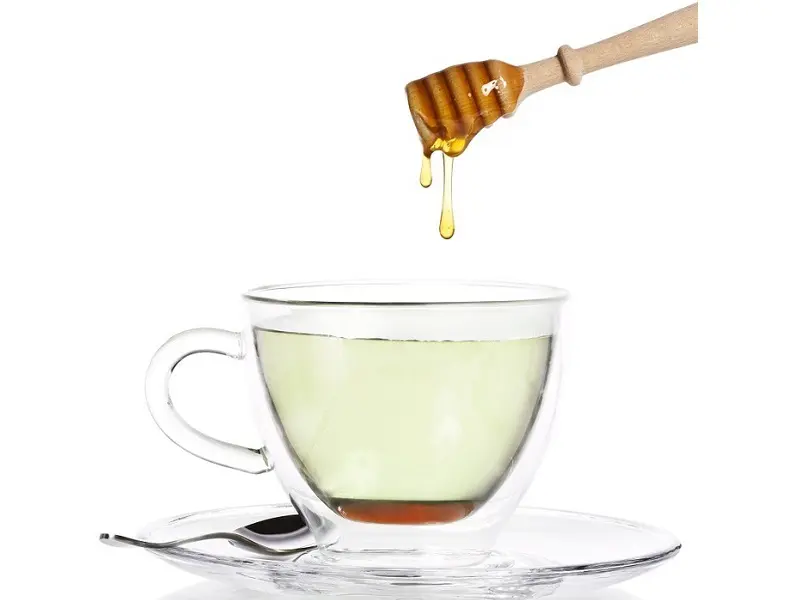 4. Egg and Green Tea
You must be aware of the benefits of egg yolk for your hair. It is considered a superfood for the hair as it is a powerhouse of vitamins. From vitamin A, E, biotin to folate, all the good things are present in the eggs. Green tea combined with egg yolk is a powerful combination for the betterment of your hair.

Make this mask by taking a half cup of warm water, egg yolk and a green tea bag. Firstly, take a cup of warm water and infuse the green tea bag into it. Leave this cup for 4-5 minutes till the tea is brewed. Next, add the egg yolk to this tea and blend it well. Ensure that the mask has a thin consistency.

Dampen your hair with a water spray and work this mixture through your hair. Take a shower cap or a towel and wrap your head. Leave the mask on for 2 hours and then wash it thoroughly with cold water. Use this mask once a month to see visible results.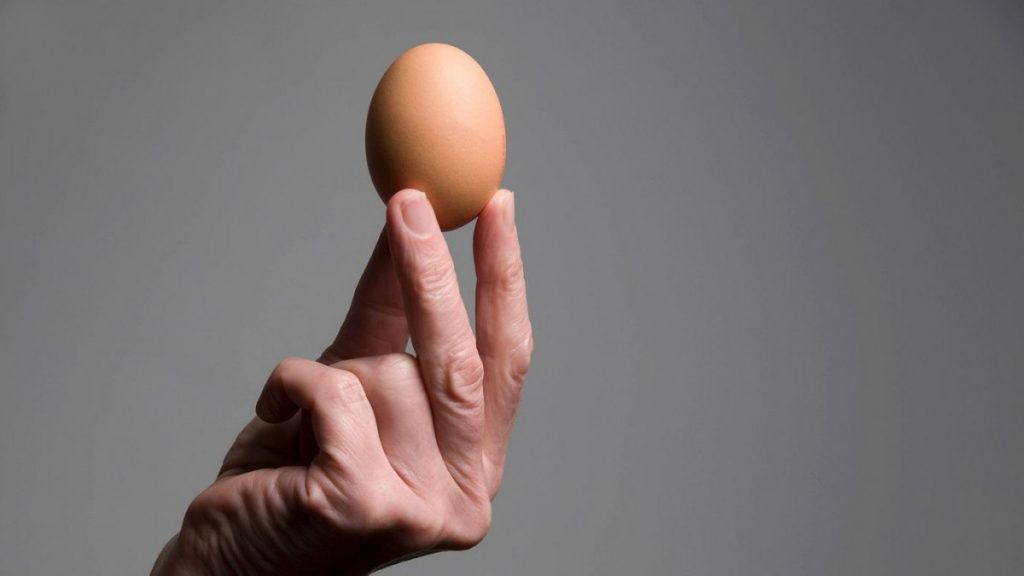 Side effects of green tea
There are no side effects of using green tea on your hair. No research or studies are found that state that green tea can be harmful to your hair. This ingredient is all things good and has multiple benefits. Consuming green tea in excess can have some side effects but applying it to your hair does no bad.

Also, you can use shampoos and conditioners that have green tea in them. Even if you apply the green tea hair masks thrice a week, you will only find your hair growing stronger and longer. If you face any reaction then consult your doctor immediately to see what the issue is.
Final Words
Green tea is a secret ingredient that can bring back your healthy and shiny hair. Be consistent and use the masks whenever you get a chance to. From hydrating your scalp, cleaning it to stimulating hair growth, green tea does it all. Have stunning hair and flaunt it daily.
Also Read: