How To Carry Cell Phone With Dress- Easy Ways
Carrying cell phones around is a must-have thing that you must master nowadays! We cannot live without cell phones. And it is a task for girls to carry a cell phone while wearing a dress. Here we are going to reveal some tried and tested ways on how to carry cell phone with dress. You will love the ideas and these are game-changers!
Why do you need to know this?
Carrying a cell phone with a dress can create a mess for you if you are not habituated with this! You might have to carry the cell phone in your hands and that is not what you want always. It creates hazards while travelling or moving freely especially when you want to stay fuss-free.
And cell phone is something that we cannot leave behind at home while heading out. So, you need to know the art of carrying a cell phone along with a dress! Let not the cell phone manipulate your dressing style!
Who should know this?
Nowadays we are busy enough to pay more attention while picking up our dresses for daily wear. Any woman has had this problem at least once in a lifetime! We brood over hours how to carry the cell phone while having a dress on especially on special dates! Because we do not want to miss the fun of life for carrying a cell phone in our palms all the time. Here we have some solutions for you. And we know it sounds great!
You are going to get much freedom now even when you are wearing a dress. Because not all dress offers us pockets! And it is a sad reality. But do not get upset. You can go through our ideas and suggestions to know the best ways to carry a cell phone with a dress. And we promise that all suggestions are realistic enough.
1. Belt bag
The belt bag is a girl's best friend especially when you are a travel freak. Belt bags are convenient for carrying cell-phone around anywhere you want! You get the ultimate freedom wearing any sportswear while heading towards the gym. You can even pair it with casual loungewear to pick up your groceries.
If you want to get a hands-free experience then go and grab a belt bag now! Moreover, you can carry other necessary stuff in a belt bag. Do not miss getting a belt bag before your next holidays. Because you can carry your cell phone and passport together to the airport!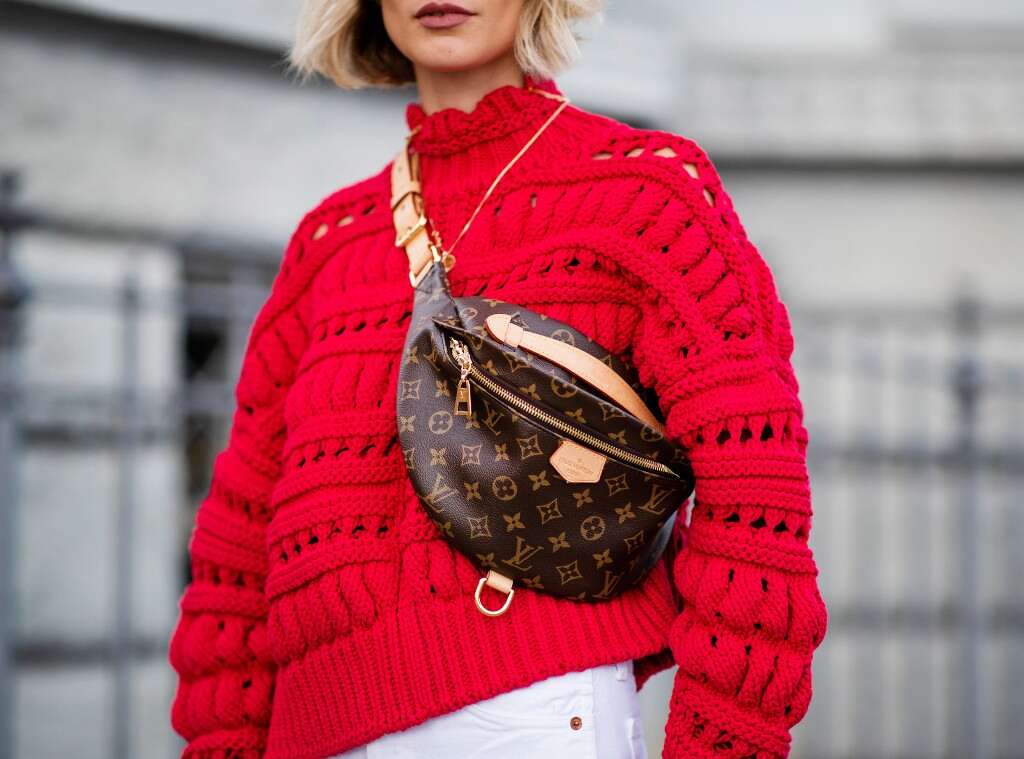 2. Garter purse
A garter purse is a girl's saviour for a cocktail party and night outs. Imagine wearing a beautiful dress and carrying your phone in your hands instead of a cocktail glass! We know that you do not want things going to be like that. So, here is the best solution for you.
a garter purse to enjoy a dinner date or a dance party at the club. Do not miss out on the fun because of the cell phone. Here you get a secured space to carry the cell phone even when you are dancing on the floor! You would look smarter than ever. A garter purse is a great option for brides too!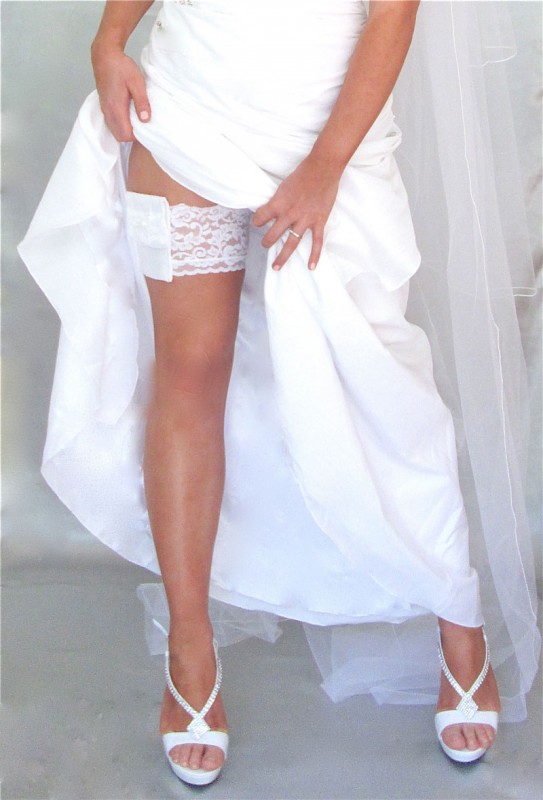 3. Leggings with phone pocket
Leggings are must-have dresses in any woman's wardrobe. And if you get some leggings with phone pockets, then nothing can be better than this! So, get the ideas before buying another pair of leggings. Leggings with phone pocket are easy to wear. You can carry around your phone without carrying any bulky purse!
Leggings with phone pocket are popular among sportswomen too. Pair it with a sports bra and tank top and you are good to go for a run! You can pair your ethnic kurta with such leggings for a hands-free journey to work daily!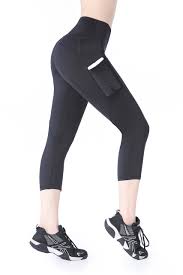 4. Waterproof phone pouch
Are you planning to travel to a beach destination? Are you worried about the rainy days when you cannot find any secure place to keep the cell phone? We have got your back! A waterproof phone pouch is easily available online and offline. You can carry your cell phone anywhere in this. This is lightweight and fuss-free! This is the best option for the daily commuters too.
You can easily access the phone calls as this comes in transparent plastic cases. Carry a Bluetooth enabled headphone for better access to calls.

5. Arm-band for cell phone
If you are relaxing for some time at the beach and still want to carry the cell phone then get an armband. If you are a workout enthusiast then this is the best thing you can have for an undisturbed workout session at the gym. Arm-band is a great option to wear under corporate shirts! Because you face a lot of problems while carrying the cell phone as most of the pencil skirts do not have pockets.
No one can detect if you have an armband under the shirt sleeves! You can easily carry on with your boardroom meetings and presentations. We can suggest you one more thing! If you are a busy woman who needs to rush to the office directly from the gym the get one armband. This will solve all the issues.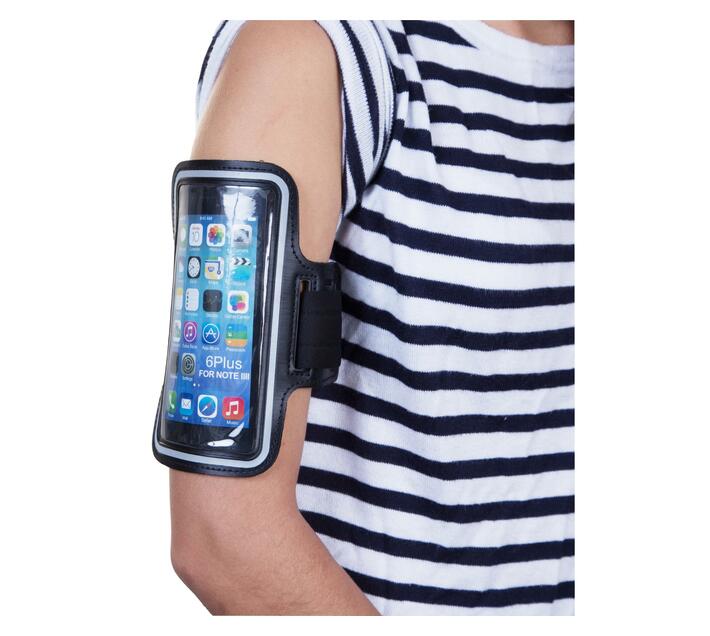 6. Sling bag
Sling bag offers you a smart way to carry your smartphone or cell phone anywhere you go. It is easy to find sling bags that match the dress type. If you are wearing a beach dress then wear a boho style sling bag. And if you are an office goer then grab a corporate designed sling bag. You can carry the purse along with the cell phone in a sling bag. It is a good option for party-goers too! Dance and move freely while carrying the cell phone all the time.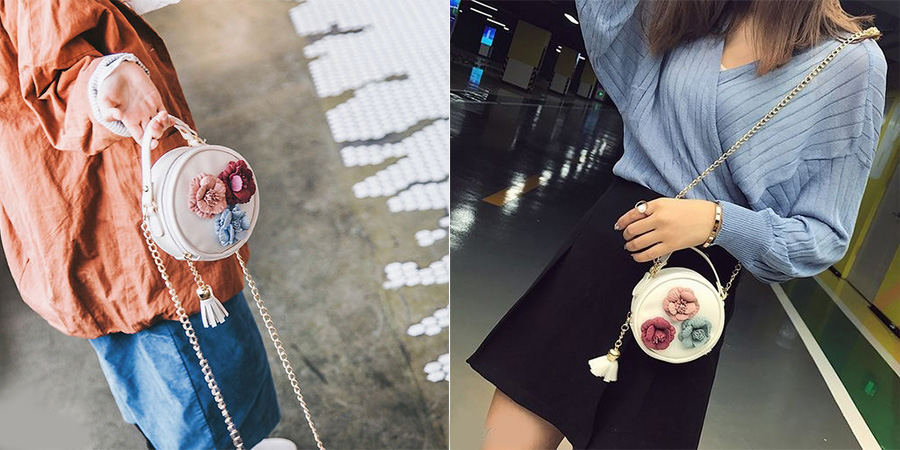 7. Cell phone neck lanyard
Cell phone neck lanyard is a great way to carry it anywhere. You can easily access it for checking calls and messages too. If you do not want any hassle while carrying the cell phone with any dress, then grab a neck lanyard. It is easy to carry while travelling also. So, most of the working women should get this!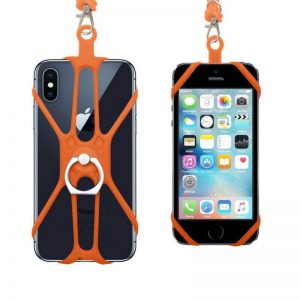 Finally
If you have read through the tips then you know how to carry the cell phone without engaging hands. Now you are free to enjoy your holidays, vacations, dinner dates or any other occasion. You can choose any dress for such occasions and that makes you happier!
If you are still finding some other ways to carry your cell phone, then get some dresses with pockets. There is plenty of such option nowadays! There are Kurti designs that come with pockets too. And you get ample options of dresses with pockets if you are a lover of western dresses!
And if you are comfortable wearing such dresses then you need not look further for any other option. We hope you have got the answers and now rock in style even when you have your cell phone around!
Also Read: