Latest Indian Street Fashion Trends For Men In 2021
Why should women have all the fun? Yes, you read it right, when it comes to fashion trends why should women get all perks and benefits? Fashion and trends are equally important for men as well as women. In this article, we have come up with the best street fashion trends for men in 2021. From crossbody bag to designer masks, different latest Indian street fashion trends for men are available in 2021 and we will discuss all these trends in details.
So, follow all these latest fashion trends for Indian men so that you can look trendy and fashionable.
Indian Street Fashion Trends For Men
1. Mask
Men Fashion or Women's, this is mandatory! Well, you can forget your wallet at your home, but leaving your mask can be the biggest mistake you can make in the present pandemic situation. Face masks have been in trends since 2020 when the pandemic began but it will continue to be a major fashion trend even in 2021. Thus, one fashionable item that you need to always keep with you is the trendy mask.
Designer masks will give you a cool look. You can choose masks in different fabrics, styles, and patterns to suit your personality. In the coming few years masks will be used globally. Thus, it will not only be a street fashion trend but a global fashion trend.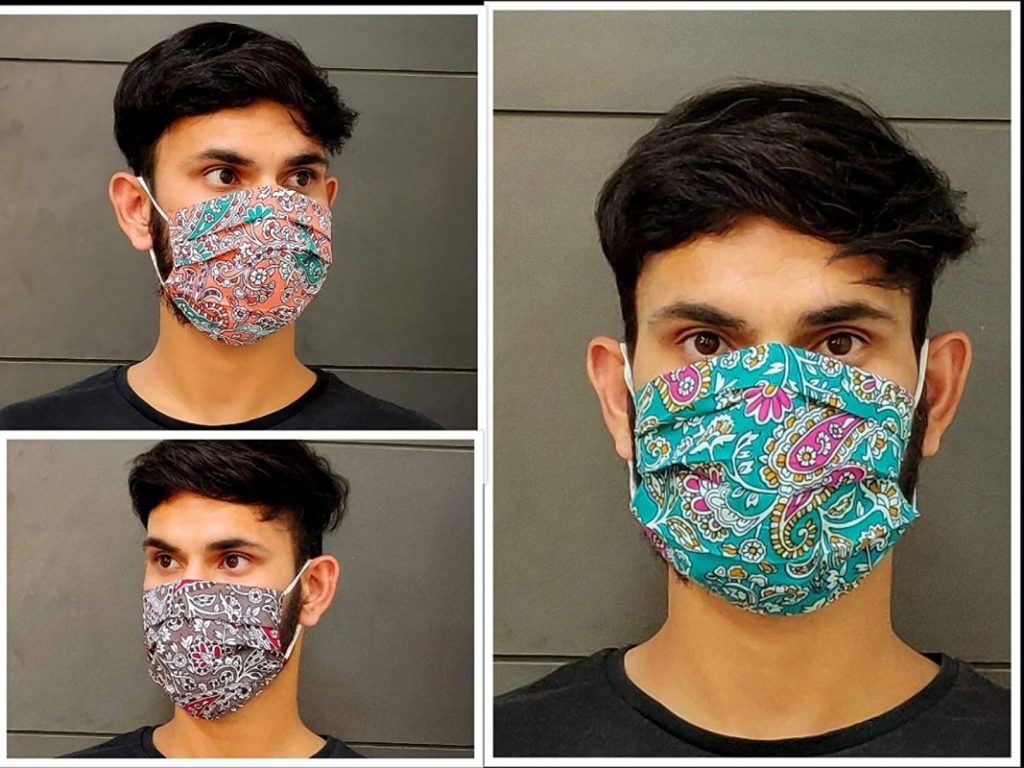 2. Cross-body bags
Crossbody bags were last in fashion in the 2000s. But this fashion trend is expected to gain momentum again in 2021. This fashion trend not only adds better looks to your personality, it also keeps your belongings safe and secure. No matter if you want a messenger style bag or you are looking to have a cool and compact bag, you need to have the best cross-body bag if you want to be the next street fashion icon.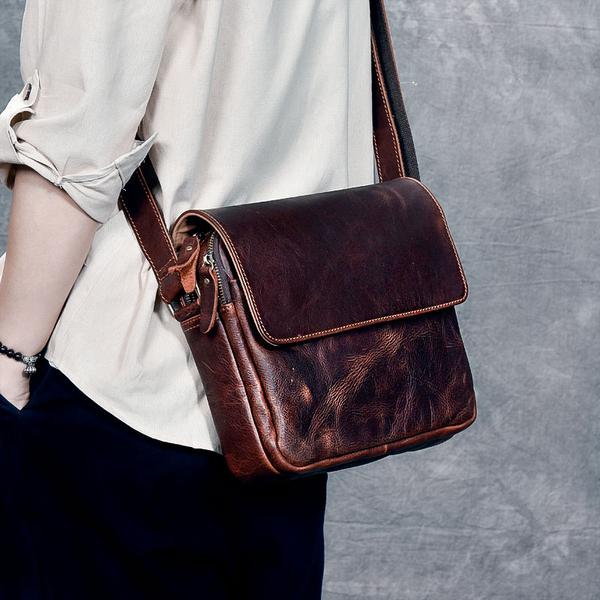 3. Over the knee shorts
This street fashion may look unreasonable to many men, but everything looks best when you are following a particular fashion trend. Over the knee shorts are the latest Indian street fashion trends for men, hence you must have a pair of shorts in your wardrobe. The best part about these shorts is that it looks cool as well as comfortable. The shorts will keep you comfortable in the summer months. There are unlimited ways to style over the knee shorts. You can choose pastel colours as well as bright colours when you are choosing the over the knee shorts.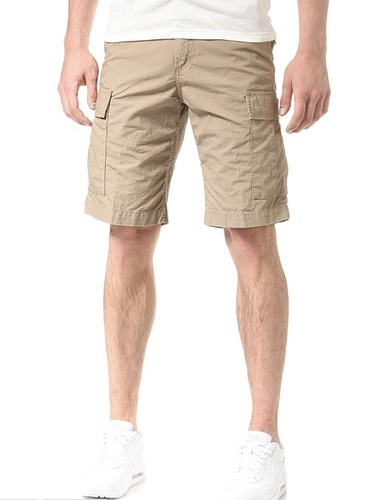 4. Shirts with Cuban collar
Since we already know about the trends in bottom wear, the next fashion trend is shirts with Cuban collars. These shirts were in fashion in the 1970s and the trend is again available with few variations. The best part about the Cuban collar shirt is that it can jazz up your style and you can also make a real statement by wearing a cool and comfortable Cuban collar shirt. When you are choosing a Cuban collar shirt, try to look for shirts that come in bright colours like neon, dark pink, and orange.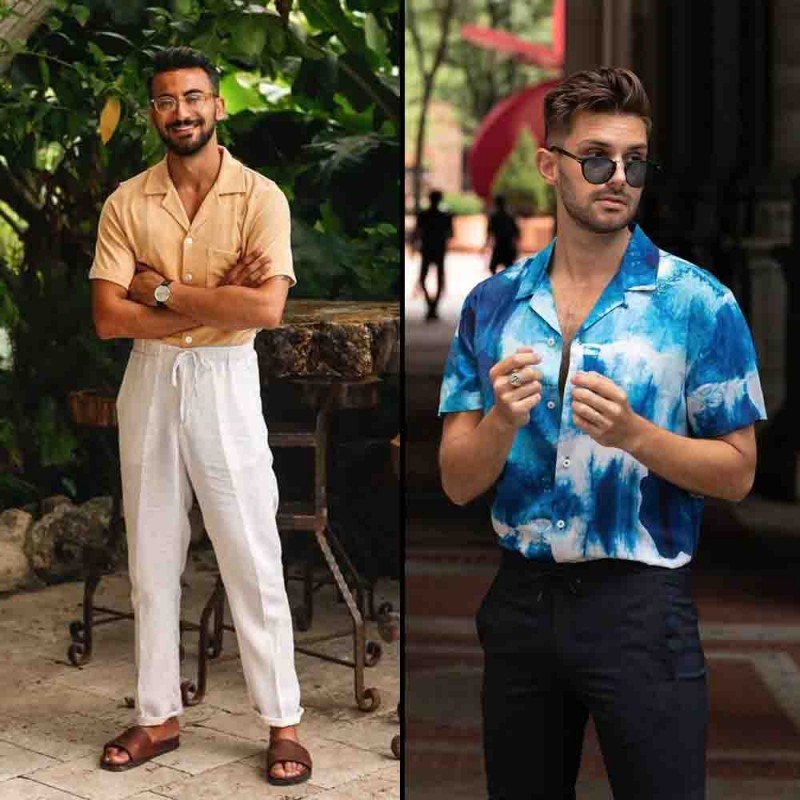 5. Patchwork prints
Another major trend among the latest Indian fashion trends for men in 2021 is the patchwork prints. If you follow Ranveer Singh on social media you must have seen him wearing different patchwork print shirts. Patchwork prints will definitely stay in fashion in 2021 and you can wear them for summer months as well as winter months. Try to pair up this cool and funky shirt with loose pants, funky trousers, and quality loafers to get the street-inspired fashion statement. If you want to get a subtle look, you can even choose to go for a dark coloured trouser and shave your beard to get a gentleman look. These look really amazing if you are following the list of latest Indian street fashion trends for men.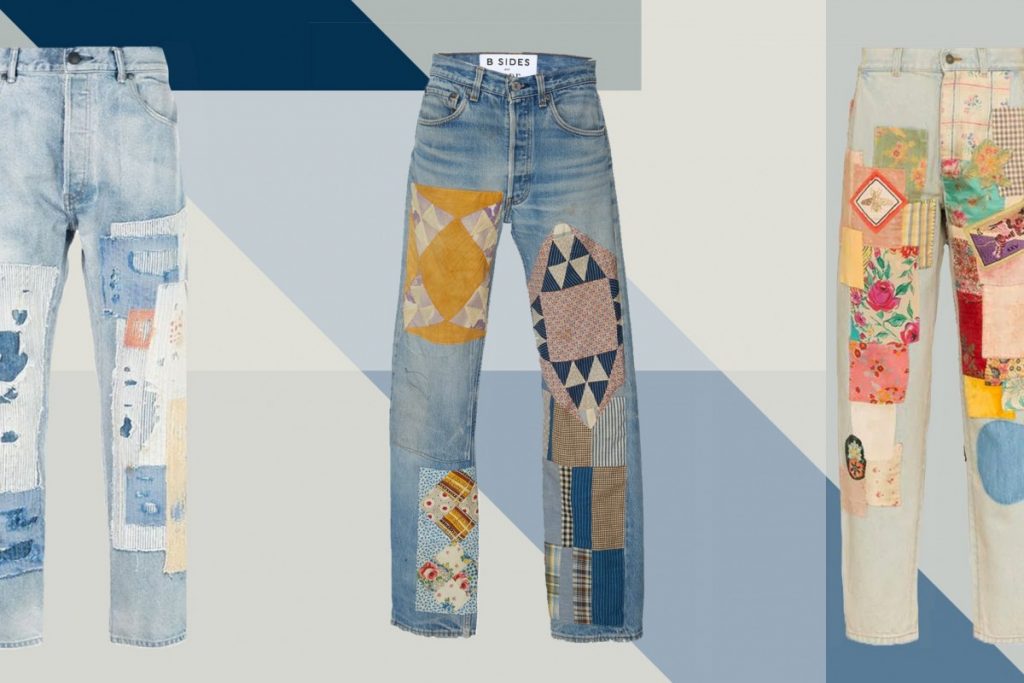 6. Shield sunglasses
Fashion doesn't only mean dresses and shoes. It also means adding the best accessories to your style. If you don't know much about shield sunglasses, it simply means sunglasses that come up with a continuous lens spanning the distance covered by two separate lenses as well as nose bridge. If you want to get the best summer look, you can't miss out on having shield sunglasses. Thus, instead of going for traditional eyewear, try to go for a cool and funky look by choosing the shield sunglasses. These sunglasses will not only be a fashion statement, but it will also provide you with maximum protection against harsh sunlight.
Check this: 5 Best Online Eyewear Brands in India 2021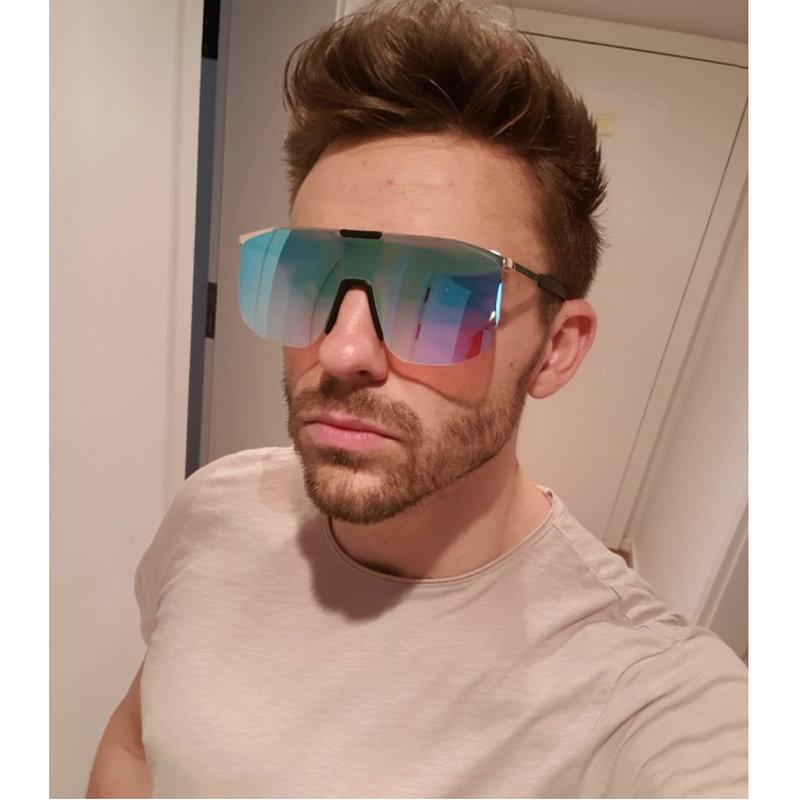 7. High waist trousers
Yes, the 90s fashion that consisted of high waist trousers is again in trends. High waist trousers were already in trends for women. But, these trousers will be in trends for men in 2021. For men who like to wear formals and business casuals, high waist trousers can be the best way to maintain a high-end look. This is one of the most versatile pieces of clothing that you must have in your wardrobe if you are looking forward to having a good collection of latest Indian fashion trends for men. These trousers will look best with a t-shirt or a shirt tucked inside hence a great part of men fashion.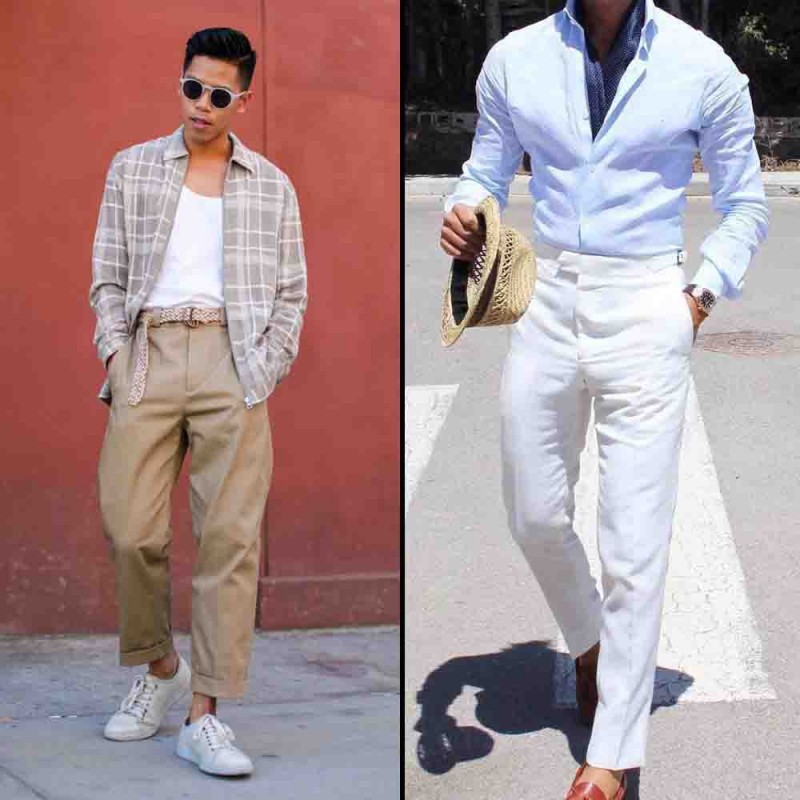 8. Relaxed fit cloth
Now men can finally relax a bit as relaxed fit clothing is back in trends. Instead of choosing tight fitted clothes like T-shirts and shirts, wearing relaxed fit clothes will help you get maximum comfort. These clothes can be worn as casual fit as well as formal fit clothes. With the increase in hip hop culture in India, men of all ages are loving relaxed fit clothes. These clothing pieces are easy to wear and they are airy enough to get maximum comfort. So, what are you waiting for? Get add these clothing pieces to your wardrobe of latest indian street fashion trends for men and grab attention from women around you.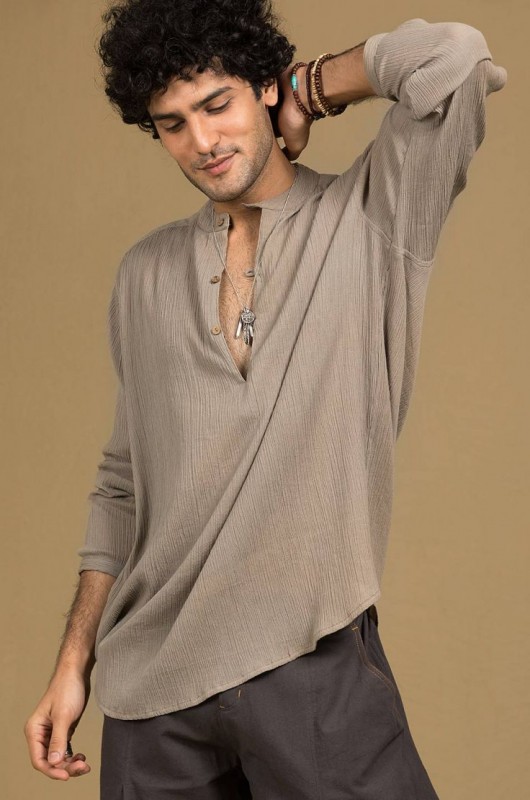 9. Slides
Slides are one of the most comfortable footwear that you can get. The two-strap slides and flip flops are one of the coolest additions to the fashion trends in 2021. You can choose branded flip flops as well as the local ones depending upon your requirement. You can pair up these slides with any trouser or shorts you want.
Final Word
Gone are the days when fashion was reserved for women. These days men want to be as fashionable as women. If you are fashionable men, follow all these latest indian street fashion trends for men to get maximum attention. Let us know which one of these trends you liked the most.
Read More: